From Web Developer to SEO consultant
So it all began 5 weeks ago. I was a web developer for 10 years and now suddenly find myself, an SEO consultant at Bruce Clay. I remember when, before I started, I was telling a former colleague in web development about my new role in SEO. I said to him, "Hey, guess who scored a new job in search engine optimisation!" His reply was "Sweet, should be easy, just fill in the meta data tags, content, and do some link building and you're set". Now over a month into the job, I think those remarks were kind of naive.


Photo by Armando Maynez via Creative Commons
So what's involved? As a co-worker once said, "The initiation is a baptism of fire." Training, company methodologies, tight deadlines, custom toolsets, the list goes on. Working here has probably been one of the most focused environments I have ever experienced in IT.
So there's more to SEO than just filling out meta data, writing content, and link building. Probably, the biggest difference I have experienced between this career and my past role, is the myriad of research methodologies involved. So far, I have done keyword research, website assessment, competitive analysis, and link profiling, employing a comprehensive list of tools I never really used as a web developer.
I understand HTML, CSS, JavaScript, and SQL with a dash of web server administration. Added to this tech vocabulary from SEO comes Page Rank, Backlinks, Physical/Virtual Siloing, and Universal Search plus racking your brains, trying to figure out how Google's search algorithm works. The goals are different in SEO compared to web development. As a web developer I was concerned with clean code that was accessible and would conform to W3C guidelines and focused on efficient and well designed programming. Well validated code is still important in SEO, however accessibility goes out the window, as many of the coding technique I used to use in design, violate SEO principles or are considered SPAM. Like hiding text using CSS so it can't be seen by regular users only by screen readers. Website and navigation have to be totally rethought of. Now, I have discovered that a lot of sites on the web are just not SEO-friendly.
In the past, my main tools as a coder were Dreamweaver, Aptana, and Photoshop. Now it's primarily Excel, the Bruce Clay SEOToolSet, and a host of other SEO web tools. So great, I don't have to code anymore but my focus now is to become an Excel guru, a statistician, and a master of SEO principles. Wish me luck as I make my mark in SEO!
Posted by aperchorowicz on April 14th, 2010 at 4:30 pm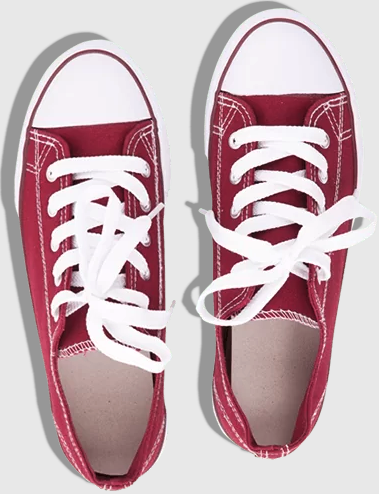 Bruce Clay
on March 27, 2021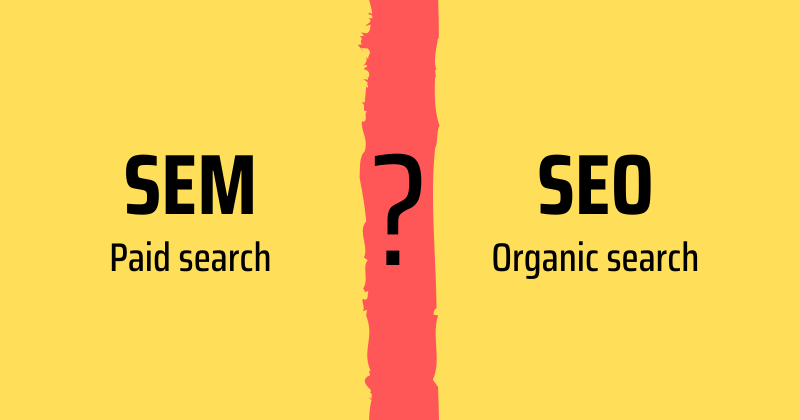 Bruce Clay, Inc.
on March 1, 2021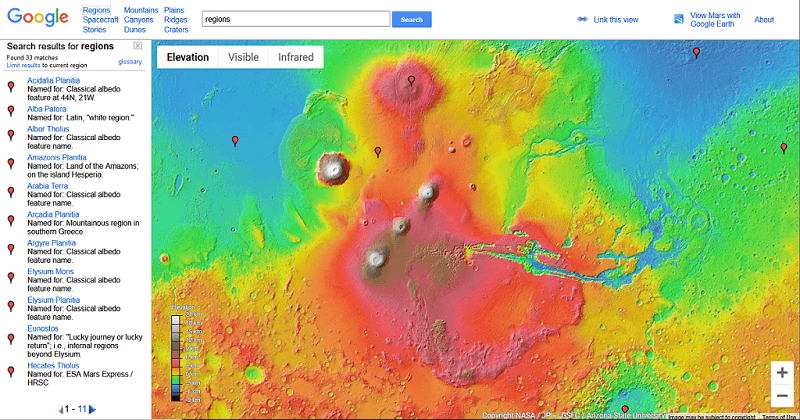 Bruce Clay, Inc.
on February 4, 2021