Futuresearch: Watch This Space
Back from lunch, it's time to talk search. Yay, something I know something about! My impending headache thanks you. Jeffrey Pruitt (iCrossing) will be moderating a panel of Grazia Ruskin (AMD), Jane Butler (Google – Sales), Jen Dorre (Microsoft), Lauren Coberty (Kodak) and David Kidder (Clickable, Inc). SEMPO is presenting this session. Hurrah! [Sorry. She's new to the blogging thing. She meant "huzzah!". – Lisa]
Jeff's going to start with an overview and then he'll ask the panelists two questions. They'll have two slides and six minutes each to answer. Here we go.
Two trends:
Non-Premium inventory – fastest growing inventory online. Site-targeting, content ads, display type ads, video ads, Display retargeting.
One-stop shopping for ad buying.
We need to look at engagement mapping. What part should be getting credit? Is it always the last click?
Google is now more than a search engine. They're an ecosystem.
As marketers we need program management that can integrate the digitization of all content. It's about understanding where you can find your customers both online and offline.
We lastly need to look at multi channel reporting so that we can see correlations
The questions:
What are three biggest opportunities and what are the three biggest challenges?
Jane Butler is up first.
They advocate that you have 100% of your assets available all the time. You should always be on. In the virtual world, you have unlimited shelf space. Salesforce.com is a good example of making it always on. You need to connect online and offline. People see information in one form of media and look for it in another, that's natural. You need to be ready and discoverable. The reverse is true as well. People research online then go to the store. The third thing is following people through the whole funnel.
The three challenges she sees are:
Standards — what is the right metric? Do we need a new metric? What's the engagement level? What's important?
Sales Attribution — which click counts?
Measurement — We don't know exactly how to tile this stuff together yet. How does all this stuff work together?
She turns things over to Jen Dorre.
She asks how many people are using MSN right now. It's about a third of the room.
Their opportunities for growth:
The power of 2 — Search and Display is better together.
Stronger analytics and stronger yield management. They're looking to create tools that will give you more information about your customers.
Engagement mapping — They acquired aQuantive and it's helping you understand where people are looking, how they're being engaged. It's about moving beyond last click counts. It'll change what the definition of a conversion is. You can have half a conversion. You can know that the first click was the most important instead of the last.
Their challenges: Growing the advertising ecosystem — more tools, access to better data, inventory management, forecasting, trying to connect advertisers and publishers. The challenge is getting it to market.
Lauren Coberty jumps up:
Search is one of their opportunities. It's a growing area for advertising. More entrants into paid and organic. Most clicks happen in organic. The way in which companies are using search is evolving. Search is extending into traditional marketing models as well.
Advancing Targeting is another opportunity. Anything that can enhance their ability to reach customers: behavioral, remarketing, etc.
Social Media is the last area for growth. It's an ongoing dialogue versus intermittent campaigns. It's a key integration for them. They have their blog, the gallery, videos, podcasting.
Challenges:
Measurement — impact of interactive activities on offline sales.
Quantification of Web 2.0 Activities. How much is a positive blog comment worth?M
Privacy — you have to be cautious with consumer info.
Content – content distribution. You can't rely anymore on people coming to your site, you have to go to them. You must learn how to let go of your brand. It's more important to be part of the dialogue than staying on the sidelines.
Grazia Ruskin is next up.
AMD is an ingredient brand.
Opportunities:
Using current marketing leverage to increase budgets
Advance strategic alliances — working with the distributors
Rethink virtual merchandising strategies — how influential is offline and online on each other. Are you maximizing the opportunity? Is your online presence synergistic with your offline presences?
Obstacles:
Stick it! You need time to make things pay off.
Using what you've learned to make advances in other parts of the global economy.
Budgets. Learning how to use your budget better so that you're making more out of less.
Last up is David Kidder.
He has a fever. I feel for ya, David.
Opportunities for brand growth in digital marketing:
Reputational transparency – highly articulated message of the brand core.
Universal Brand Penetration – meet the customer where they are and have a consistent message
Authentic Customer Experience
Obstacles:
Trust — Branding needs to be in concert with corporate ethos
Data Quality — A conversion is a conversion is a conversion. It needs to get more granular.
Simplicity — What would Apple Do? Reduce friction.
He briefly brings up the law of 3x. That is that you overvalue your product by 3x and you undervalue your competitors by 3x. Mathematically that's a 9x difference. Um, math. Ow.
Question & Answer:
Question about areas that they can improve.
Jen: When we launched we didn't do a good job of helping people use information, there were no tools, no consulting. The data was there but it wasn't explicable.
Jane: They're very fond of the API approach; they'll continue to do things that way. They have Android and Open Social. They're going to continue to have new resources available. They're refining and simplifying messaging.
What's your perspective about how education on trust can be done?
David: We expose an unnerving amount of data to our clients. We're imperfect and so are they so we want them on our side. It's about transparency and simplicity. We have a group called the Clickable Ninjas. They have 5 guys who go out and pull the questions in and answer them in long, informative paragraphs.
How do you organize internally your ad data and budgets?
Lauren: We're still working on getting there. We set objectives. People react to what they're measured on. It's not necessary about having a target in each separate piece but about having a target that everyone has to hit together. We need flexibility from agencies.
Grazia: They're dying to get Omniture but budgets prevent it. They're currently realigning to recreate specialty teams that focus on specific markets like social media.
Jeff: That's similar to what we were trying to do.
To what extent have you been able to combine search and display advertising? And as advertisers, would that type of ad be more valuable to you?
Jen: We've just launched behavioral targeting and that plays into that. Right now it's just MSN network but they're looking to expand.
Grazia: We're interesting in advertising in what works best.
Lauren: She'd agree with Grazia. Results are better when you get search and display playing together so they'd be interested in that.
What kind of standards are you looking at? Would they cross network? (for Google and Microsoft)
Jane: Right now they're looking to video tracking.
Jen: Right now, for search standards, they usually follow the Google standards. They've worked with SEMPO and IAB to make buying easier for you. They definitely want to be able to port things over between networks.
Are we going to see display ads on search results?
Jane: We're respectful of the simplicity but we've been doing testing. Banner ads, probably not. But video maybe or graphics, maybe.
Jen: Same for us, we want to keep the search results, just the results. If we find a relevant algorithmic video, they'll use that but that's organic not paid results.
Posted by Susan Esparza on April 15th, 2008 at 3:48 pm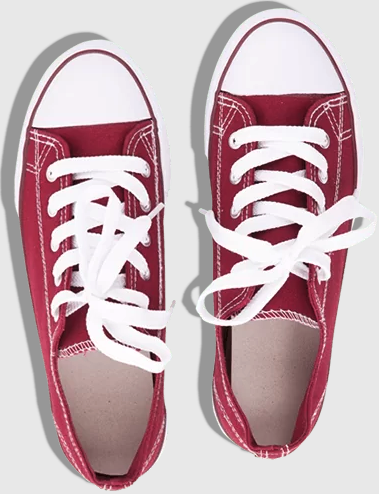 Bruce Clay
on March 27, 2021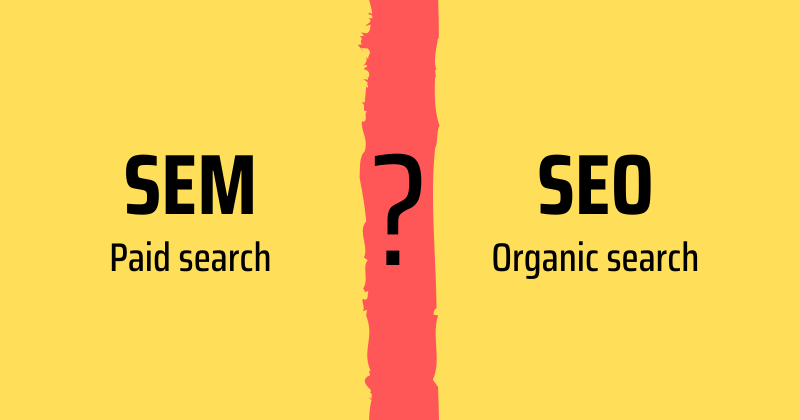 Bruce Clay, Inc.
on March 1, 2021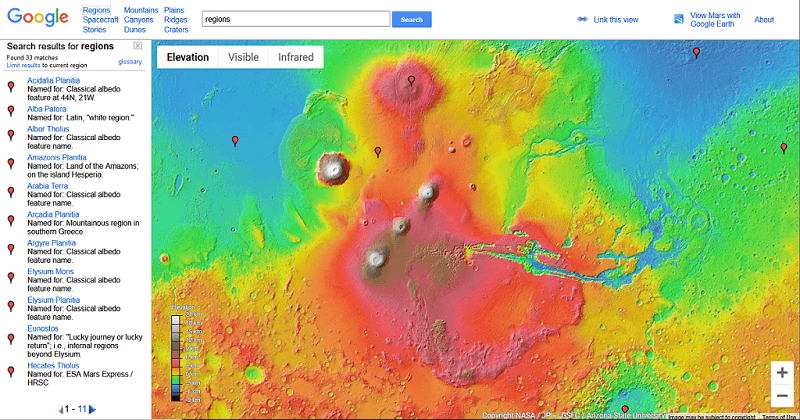 Bruce Clay, Inc.
on February 4, 2021