What Scares an SEO? BCI Goes All Out for Halloween
It's Halloween and everybody's feeling festive, including BCI. Skilled as he is at wrangling the search industry's most famous Penguin, Panda and Hummingbird, it only made sense that Bruce Clay dress up as a circus ringmaster — that and that fact that "someone has to wrangle all of these clowns," he said (joked?).
"Halloween has been a part of our company culture since its inception. It's an opportunity to do what you don't normally do and be creative outside of the box, and to just have fun with the people you work with." — Bruce Clay
The people at BCI are, indeed, having fun. Costumes around the office include a life-size taco, Princess Leia, Pocahontas, Gumbie, a terrifying clown, a giant baby, a cruise director, a gaucho, Indiana Jones and even the PBS painter, Bob Ross.
Check out all the costumes in our Flickr set:

What Scares an SEO?
In keeping with the Halloween spirit, I asked the BCI team "What scares an SEO?" This is what they had to say:
"Google." – Maryann Robbins
"The disappearance of analytics." – Matthew Young
"Automated/spun content. Purchased links. Rapidly approaching deadlines. And spiders – real spiders, not the search engine types." – John Alexander
"A client who is not yet converted to the BCI methodology." – Luke Bowen
"Waking up one morning to find all the rankings have tanked and not knowing why." – Paula Allen
"Manual action penalty from Google causing rankings and organic traffic to vaporize." – Ty Carson
"I'd think a swarm of Cuttletts would be pretty frightening. You'll know what this means if you've ever been to a search marketing conference." — Virginia Nussey
"Negative SEO – that's kind of frightening, because no matter what you do, there could be negative forces out there working against you." – David Vasquez
"Having a client tank in the rankings." – Robert Meinke
"The most frightening thing for an SEO is finding all your clients top keywords sandboxed to page three." — Bradley Leese
"Manual penalties." — Michael Shore
"Not getting a client to rank when they think they should." – Gary Luke
"The inability to implement due to technology constraints" — Robert Esparza
"Bad developers and splogs" — Micah Albert
"Link pruning." — Nagmeh Jafazadeh
"Clients who make changes to their websites without consulting with us. Especially dramatic changes like a homepage redesign." — Rob Ramirez
"A sudden newsflash across the Internet that Google has made a significant update." — Justin Moreau
What Scares Bruce?
"The future of search can be scary when you start to wonder if Google will just take over and cause no one to ever need a website again. Clients that don't understand SEO can often be pretty scary," Bruce said.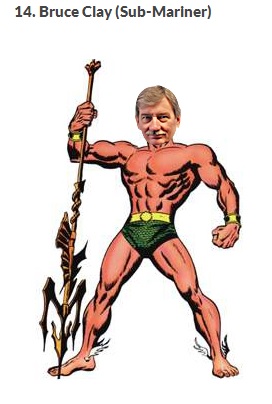 But SEO itself? Bruce isn't intimidated: "I personally don't find SEO itself scary – Hummingbird wasn't scary, Penguin wasn't scary, Panda wasn't scary. Those things don't scare BCI."
Bruce's fearlessness is in part, no doubt, why he was listed as one of Search Engine Journal's "SEOs Halloween Assemble: The League of Extraordinary SEO." SEJ chose Bruce for the role of "Sub-Mariner" due to his status as an SEO founding father, his myriad speaking engagements and his thought-leadership (documented in countless magazines, newspapers and books).
What scares you? Share your worst SEO nightmare in the comments!
Posted by Kristi Kellogg on October 31st, 2013 at 3:06 pm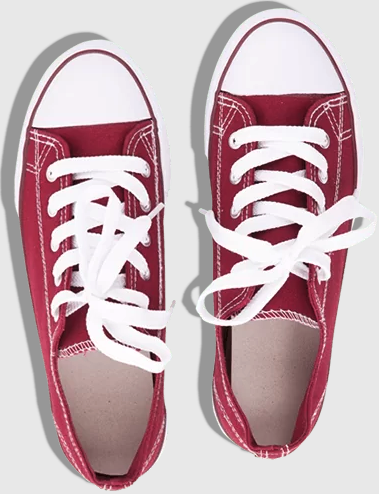 Still on the hunt for actionable tips and insights? Each of these
recent SEO posts
is better than the last!
Bruce Clay
on August 31, 2023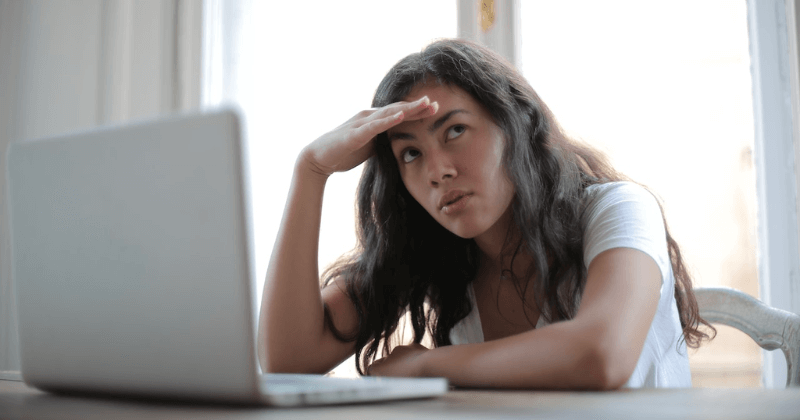 Bruce Clay
on August 24, 2023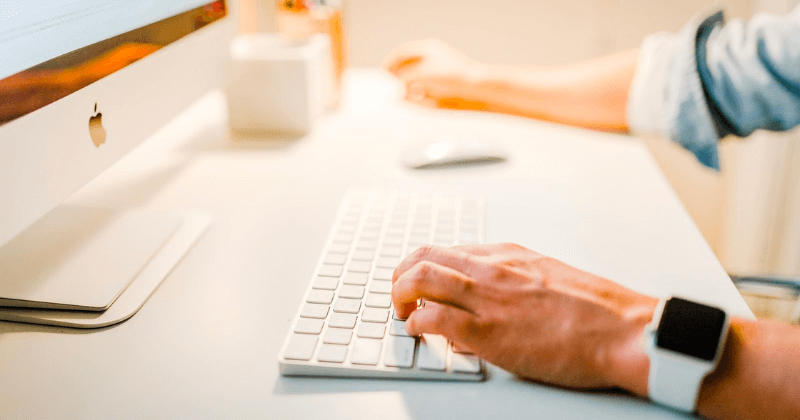 Jessica Lee
on August 17, 2023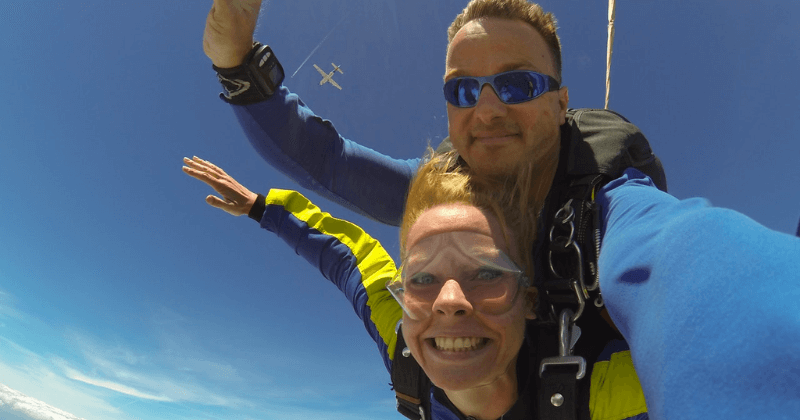 8 Replies to "What Scares an SEO? BCI Goes All Out for Halloween"