Holiday Shopping Made Easy Through Search
I hope everyone had a delicious and relaxing Thanksgiving weekend. I always love Thanksgiving because it hastens the final and most celebratory part of the year — the holidays! That means sparkling lights lining the streets, sweet, bright melodies that make your soul smile, warm, spicy scents wafting, and for some, presents large and small meant to symbolize the love that has been collecting over the year.
There are always a few people on my list that completely stump me. What do you get the mom who wants nothing? The dad who has everything? The broke college student sister who needs everything? What about the teen whose taste requirements far exceed your own? Every year is a struggle. Luckily for folks like me, the search engines have rolled out some cool features to make getting that perfect gift a little easier.
Everyone's looking for a bargain this holiday season and Live Search is ready to give you one. Building on its cashback program, Live Search is now offering instant cashback when shopping on eBay. Eligible shoppers who make their eBay purchase with PayPal will have their cashback automatically deposited into their PayPal account.
If, like me, you get hung up on what to get your special someones, Google has created a site where all the most-searched-for gadgets, gizmos and gift ideas are waiting for you. Based on recent Google Product Search queries, video games and toys, cold weather clothing, specialty foods and high-tech devices have been rounded up to create the Google holiday shopping guide. Plus, through that site you can redeem special offers when you buy through Google Checkout.
Yahoo's got a similar offering, using search trends to find the must-have gifts of the season. As the close of the year rolls closer, Yahoo is presenting the top ten searches of the year along with a number of top ten searches in niches like news, politics, the economy, celebrities and more. For those looking for gift ideas, movies, tech products, games and shopping top ten lists provide a wealth of information on what your loved ones are drooling over.
The most cheery time of year is upon us. Be free with your affection and fuzzy, happy thoughts. (If you need a lesson, talk to the amazingly generous Susan Esparza or Lisa Barone.) Remember that size and price doesn't matter — it's the thought that counts. And when you've run out of those, search trend data can keep them coming.
Posted by Virginia Nussey on December 1st, 2008 at 4:47 pm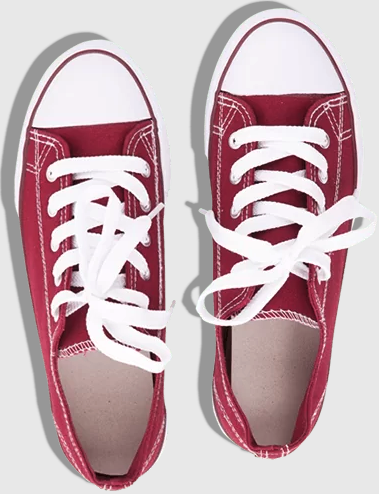 Bruce Clay
on March 27, 2021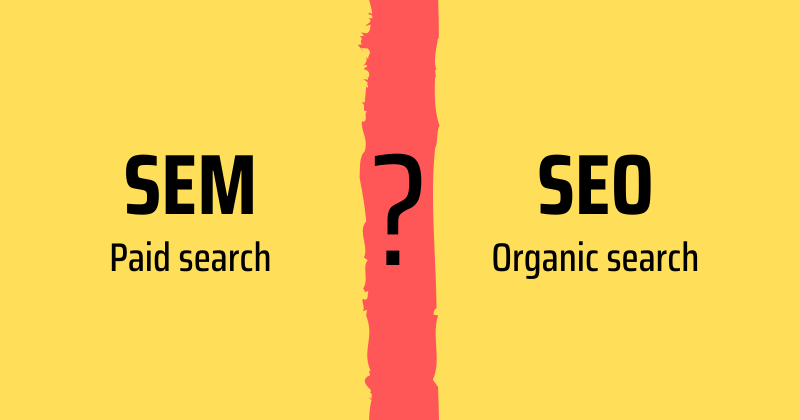 Bruce Clay, Inc.
on March 1, 2021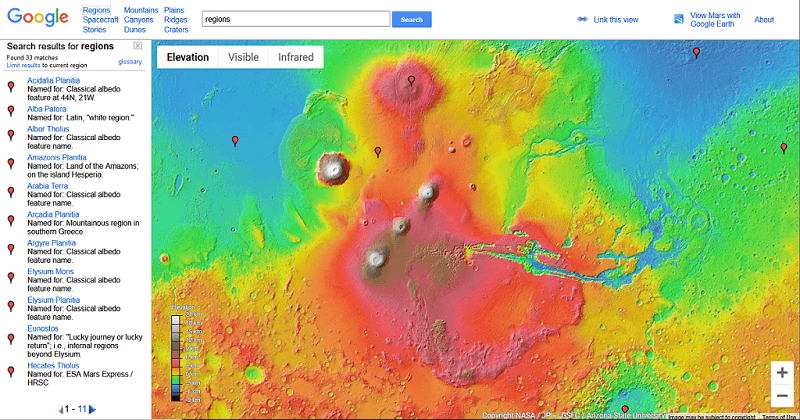 Bruce Clay, Inc.
on February 4, 2021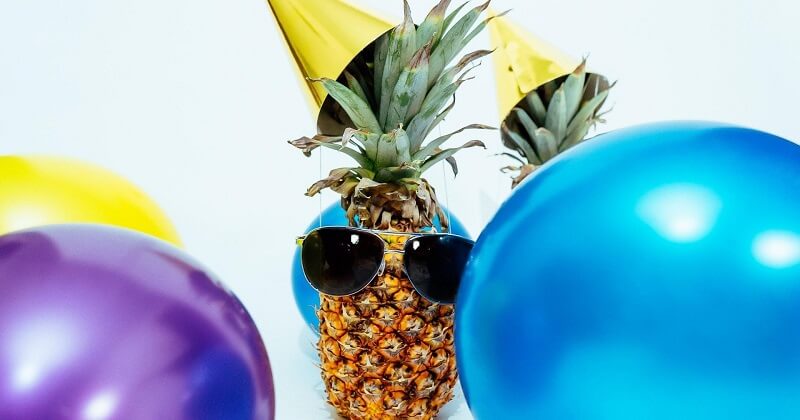 One Reply to "Holiday Shopping Made Easy Through Search"