How to Turn a Moldy Blog into Fresh Goods
Let's face it: a blog can sometimes feel like a half-moldy loaf of bread. You don't want to throw it all away because there are still some parts you can salvage. But, if you don't do something soon, it's all going straight to the garbage.
The relationship between a person and a blog has its ups and downs. On the days and weeks that your blog is feeling productive and healthy, you just love blogging. Other days, it's got that old, stale smell – and it's enough to make you want to just throw it all away.
But the truth is, you can't. You're committed.
That's why seeking out tips every now and again on making your blog better from the people who are experiencing the exact challenges you face is so important.
In fact, just today I checked out Lisa Barone's post (again) on how to write killer blog titles.
Confession: I have a little love affair with her headlines. In fact, Lisa has a lot of useful insight on blogging that's quite relatable — check 'em out when you're feeling uninspired.
Is Your Blog Beginning to Stink?
Have no fear. It's time to make room for new ideas that will invigorate that stale old blog. Just in the past year, we've written some great posts on tips for blogging here on the Bruce Clay blog. I've gathered a handful of ideas on everything from blogging for SEO to coming up with topics and building a community. Let's get started!
First, streamlining your blogging and editorial process is a great first step. You can apply these tips not only to your blog but also  other content strategies. The first step is setting goals, then understanding how to put together a strategy with tactical execution. You'll also want to consider re-evaluating which types of communications are providing the most return.
The idea of ROI can apply to other content like newsletters or anything else you spend a lot of time on, or it can apply solely to blog topics. Which types of posts have been the most popular and helped you reach your goals for the blog, whatever they may be?
Then, we have the all-important task of how to create relevant topics for your blog. We blog for two primary reasons: 1) To add value to the community and 2) To support Internet marketing efforts. We want to strike a good balance of contributing meaningful and relevant content with metrics that boost our brands online — right? Right!
One study suggests that anything less than a daily post decreases visitors and traffic. Blogging for SEO purposes, while a big time commitment, can increase the ability to rank, and offer more opportunities for engagement between a brand and its community.
In fact, a recent study by Dan Zarrella suggests that more than one post per day has a significantly larger impact on a blog than just a daily post. In his presentation, The Science of Timing via HubSpot, he says:
"So especially with blogs, the more frequently you publish– especially, this is like a threshold there. If you can get once a week, that's amazing. If you can get to once a day, that's even better. Once you go between from once a day, twice a day, or three times a day or four times a day, you are way, way, way beyond almost everybody else in your industry, probably. And that's when you're going to get the most benefit, is when you can get beyond once a day."
And while we're on the topic of search engine marketing blog lessons, there's a lot of things that go into striking that balance with writing for the human visitor and the search engine. Things like using keyword phrases while at the same time, speaking to your specific audience in a way that allows you to connect with them.
Beyond using keyword research tools to help you identify blog topics, what are some ways for bloggers to overcome writer's block? Using life experiences, recording your ideas as they come, tapping into your network for concepts and finding fresh ways to look at stale topics are just a few ways to rid that yourself of that pesky writer's paralysis problem.
And last but certainly not least, building a community around a blog is the bread and butter of your blogging efforts. It's not an easy task – it's time consuming and takes passion. It requires reaching out to your followers, getting to know them, scratching their backs when they scratch yours and learning how to build all of this into a workday.
In the end, no matter how many days you may curse or praise your blog, it's what you make of it. Don't beat yourself up if some months go better than others, but don't wait to make improvements until people start noticing how old and moldy your blog is becoming. Keep it fresh, engaging and useful.
Got tips for blogging? Please share them with us in your comments below!
Posted by Jessica Lee on May 4th, 2011 at 11:16 am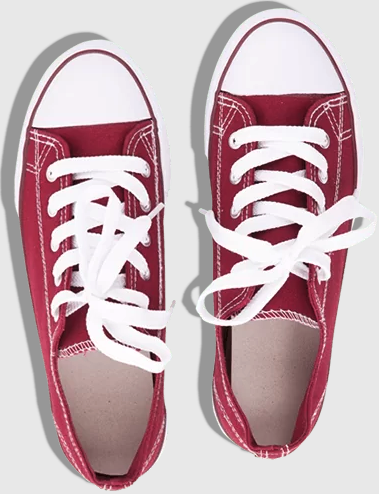 Still on the hunt for actionable tips and insights? Each of these
recent SEO posts
is better than the last!
Bruce Clay
on August 31, 2023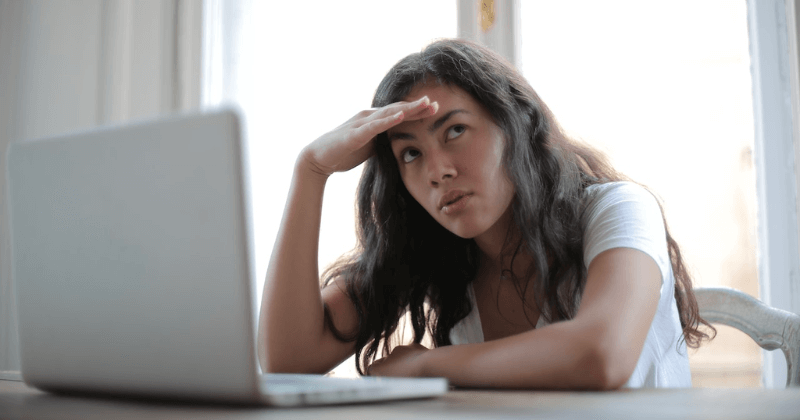 Bruce Clay
on August 24, 2023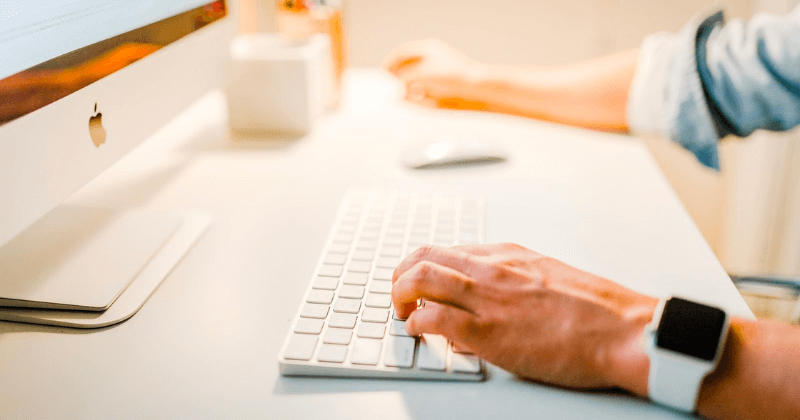 Jessica Lee
on August 17, 2023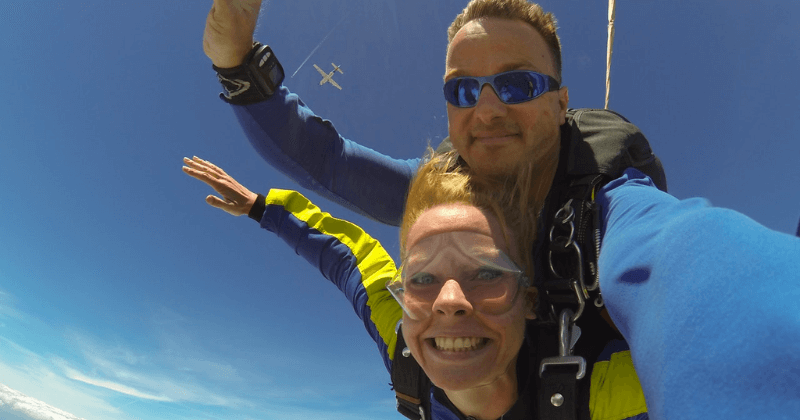 2 Replies to "How to Turn a Moldy Blog into Fresh Goods"