Blogging Archives - Bruce Clay, Inc. Blog
December 13, 2013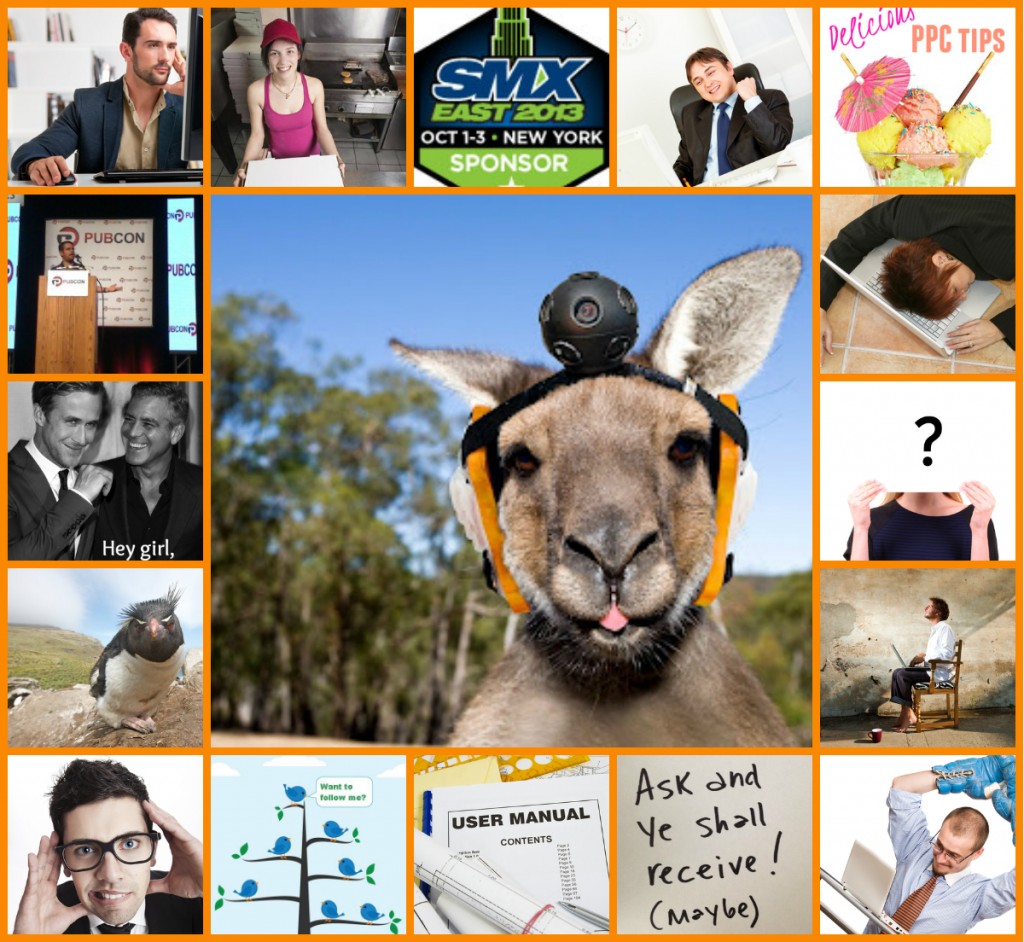 In 2013 alone, Bruce Clay, Inc. published 183 posts on this blog for our tens of thousands of readers. All this content that details SEO, PPC, SMM and content marketing best practices comes free of charge and without strings — why? Because BCI is committed to thought leadership and knowledge transfer. Here, we've rounded up the most popular blog posts of 2013 in the following categories: basic SEO, advanced SEO, social media marketing, paid search and liveblogging.
Read more of Top PPC, SMM & SEO Blog Posts of 2013.
---
November 6, 2013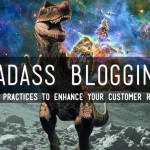 I just got out of the G/H ballroom for the first session on Day 2 of SES Chicago 2013! If you want to roll through my presentation deck, I've embedded it here. The version of the presentation posted here has my speaking notes; hopefully they help explain what the heck dinosaurs have to do with blogging, if you find the slides alone a little disjointed. Enjoy!
Click to see the presentation deck of #SESCHI Bad*ss Blogging.
---
April 30, 2012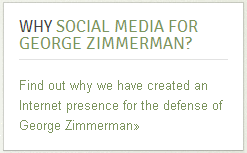 No one would ever want to be in George Zimmerman's position: a controversial target in the volatile debate of American race relations. Of all the lessons society can take from the case of Trayvon Martin, disaster response and reputation management sit at the bottom of the list. Still, for marketers Zimmerman's defense team's efforts to control the online conversation are worth a closer look.
This morning we learned that the defense team had set up a website, Facebook page and Twitter account. Zimmerman's attorney Mark O'Mara explains his decision to establish an official social media presence:
"We feel it would be irresponsible to ignore the robust online conversation, and we feel equally as strong about establishing a professional, responsible, and ethical approach to new media."
Read more of George Zimmerman: A Rep Management Case Study.
---
March 1, 2012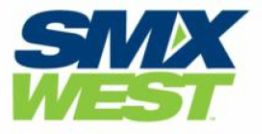 In this session, our panelists discuss Google's Panda update and tips for quality content and tactics that will help your overall visibility online.
Read more of The "New" Killer Content.
---
November 10, 2011
We're back for another PubCon liveblog session; other than needing a strong coffee on top of the espresso I had earlier, I'm doing exceptionally well for Day 3 Vegas. In this session, we'll hear about how to make that blog work for your success. We have a three-person panel that's going to share with us some tactical tips for monetization.
---
October 5, 2011
So you've got a nice little blog supporting your business, you're posting regularly, and you've found a balance between being too tame and too controversial for your topics. But your comment threads are full of spam – bland, vague comments that do nothing to further the conversation, and worse yet, link out to untrustworthy sites that can harm your site directly and by association.
As long as webmasters keep finding ways to identify comment spam, spammers will keep finding ways to evade detection. The comment spamming arms race will likely continue as long as spamming is still profitable (i.e., forever), but here are some of the latest tricks spammers use, and solutions you can employ to fight them. As an added bonus, we'll include freshly harvested examples of spam from this very blog.
Read more of How to Recognize Comment Spam in Your Blog.
---
August 29, 2011
Eww, what's that? Something stinks … wait, I know, it's like 75 percent of the content on the Web. That lingering stench has overstayed its welcome, which is why the Panda cleaning crew has come to throw out the worst of the worst – about 12 percent, give or take. But what about all that other content – the stuff we're responsible for every day through blogging? The stuff that's not quite bad enough for Panda, but we still know it's kinda trashy? That's the stuff we're going to talk about today, specifically quality blog posts.
Read more of Cleaning Up Trashy Web Content: How to Create Posts That Don't Stink.
---
May 4, 2011
Let's face it: a blog can sometimes feel like a half-moldy loaf of bread. You don't want to throw it all away because there are still some parts you can salvage. But, if you don't do something soon, it's all going straight to the garbage.
The relationship between a person and a blog has its ups and downs. On the days and weeks that your blog is feeling productive and healthy, you JUST LOVE blogging. Other days, it's got that old, stale smell – and it's enough to make you want to just throw it all away.
But the truth is, you can't. You're committed. That's why seeking out tips every now and again on making your blog better from the people who are experiencing the exact challenges you face is so important.
Read more of How to Turn a Moldy Blog into Fresh Goods.
---
February 16, 2011
Sometimes us bloggers get in a funk. I know this because I'm experiencing it as we speak. Creating new angles to tackle your topics and keep your audience engaged is a constant challenge.
And if you're writing about a topic that's receiving a lot of attention and seems played out, the even bigger challenge is how you can make it your own and stand out amongst all the other posts.
This is why I want to share some tips on how to take that seemingly boring topic can infuse it with character.
Read more of 3 Fresh Ways to Look at Stale Blog Topics.
---
January 27, 2011
Who says writers can't be organized? Nowadays, creative people have to be business savvy to stay ahead of the game. So, this blog post goes out to all the bloggers and communications professionals who are looking to get their editorial process streamlined in 2011.
Read more of Clearing out the Clutter: Streamline Your Blogging and Editorial Process.
---