Top PPC, SMM & SEO Blog Posts of 2013
In 2013 alone, Bruce Clay, Inc. published 183 posts on this blog for our tens of thousands of readers. All this content that details SEO, PPC, SMM and content marketing best practices comes free of charge and without strings — why?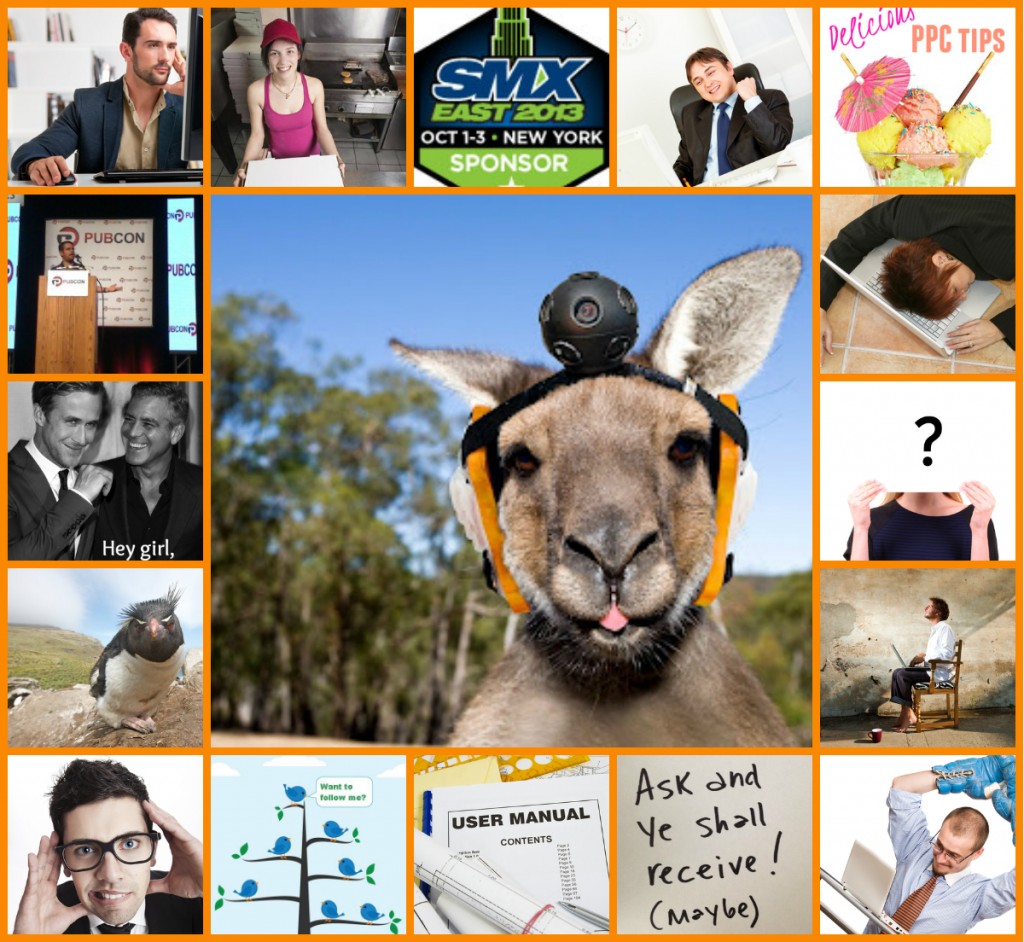 Because BCI is committed to thought leadership and knowledge transfer. Here, we've rounded up the most popular blog posts of 2013 in the following categories:
Basic SEO
Advanced SEO
Content Marketing
Social Media Marketing
Paid Search
Liveblogging
The Best of Basic SEO Blog Posts
How To Do Keyword Research In 6 Steps
Learn the basics of keyword research, from brainstorming to refinement to analytics.
100 SEO Tips: Takeaways from 100 Days with Bruce Clay
When you work for Bruce Clay, Inc., you learn a lot — discover 100 exclusive lessons learned in 100 days behind the scenes at BCI — with special appearances by Matt Cutts and Ryan Gosling.
New to SEO? Start with Google Places for Business
This Google Places guide takes the guesswork out of creating and optimizing your local business listing.
The Best of Advanced SEO Blog Posts
The Best of Content Marketing Blog Posts
The Ultimate Content Marketing Plan Outline
With this outline, learn to think like a content strategist and identify opportunities for growth and engagement.
Create an Infographic for Free (Seriously)
Learn how to make engaging infographics using Piktochart — without spending a dime.
5 Ways to Improve Blog Visibility ASAP
Get in front of your readers and increase traffic with these five community-minded strategies.
The Best of Social Media Marketing Blog Posts
Twitter 101: 10 Basic Steps to Increasing Your Twitter Following
New to Twitter? Get the 411 on the best practices that get you started and get you followed.
4 Ways to Optimize Your Facebook Page For Search
Learn how to analyze your Facebook Page's performance, and what influences a Facebook Page's ranking.
Adding Videos, Photos & Links to Your LinkedIn Profile
In July, LinkedIn rolled out its rich media tool, which allows users to create portfolios within their profiles with photos, videos and links — learn how to optimize your own LinkedIn profile with this new functionality.
The Best of PPC Blog Posts
PPC Optimization: 5 AdWords Features to Strengthen your Campaign
Discover how to leverage five AdWords features that will take your PPC campaigns to the next level.
A Beginner's 4-Step Guide: Delicious PPC Tips for Small Businesses
With this guide, learn how to amplify your PPC by establishing your budget, strategizing your keywords, creating relevant ad copy that sparkles and monitoring your goals.
What Is SEM, and Does SEM Include SEO?
Delve into the difference search engine optimization and search engine marketing.
The Best of Liveblogging Posts
Matt Cutts Keynote at #Pubcon Las Vegas 2013
Find out what Matt Cutts had to say at the recent Las Vegas Pubcon — and how Google is thinking bigger than ever.
#SMX East Conversation: Where's SEO Going in 2014?
The liveblog of this session includes wisdom from Danny Sullivan, Brian White, Greg Boser, Duane Forrester and Rhea Drysdale.
The Periodic Table of SEO Ranking Factors: 2013 Edition
Find out how the Periodic Table of SEO Success Factors was updated for 2013.
What was your favorite SEO Blog Post of 2013? What would you like to see written about in 2014? Share with us in the comments.
Posted by Kristi Kellogg on December 13th, 2013 at 10:07 am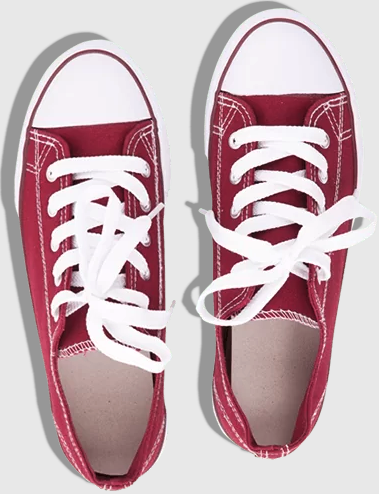 Still on the hunt for actionable tips and insights? Each of these
recent SEO posts
is better than the last!
Bruce Clay
on August 31, 2023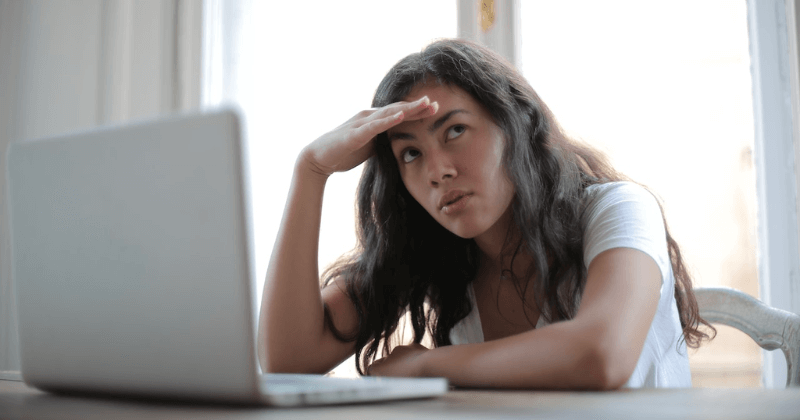 Bruce Clay
on August 24, 2023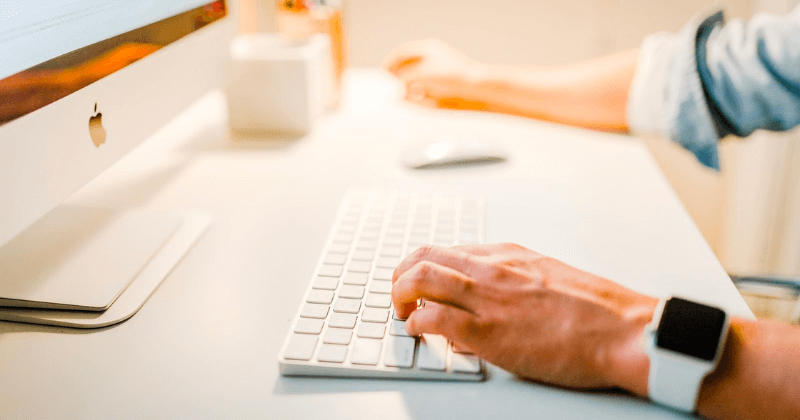 Jessica Lee
on August 17, 2023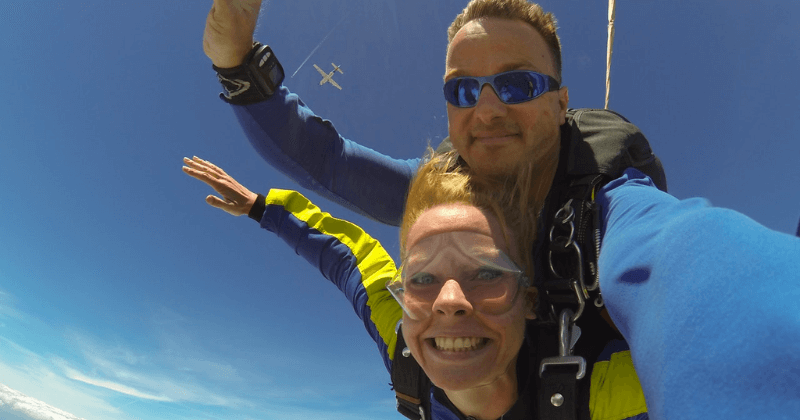 7 Replies to "Top PPC, SMM & SEO Blog Posts of 2013"