July's SEO Newsletter: Google+, Google Places and Holistic Marketing
Hot off the presses, July's SEO Newsletter is packed with helpful advice about new developments and services that no Internet marketer can afford to miss.
Internet Marketing Optimization: Understanding How the Disciplines Drive ROI
To successfully market your online business these days, you can't just concentrate on SEO, paid search, or any other single discipline. This article not only explains all the various disciplines of Internet marketing and why you should care about them, but also how you can get them to work together to maximize conversions.
How does social media enhance your search engine rankings? What's the relationship between site design and conversion rate optimization? Where do mobile users fit into all this? The different disciplines are more closely related than you think.
Google Places Optimization Best Practices
According to Google, one out of every five searches performed has a local intent, and 97% of consumers look for local businesses online. In this article we introduce a powerful tool for connecting customers to your business, Google Places.
Chances are, Google has already created a Place page for your business, so all you need to do is claim it and start customizing it. Read about how to maximize your visibility in Google Places, including ranking in local searches and using Enhanced Listings to include content like links, photos, and videos in your business listing.
A Guide to the Google +1 Button
Not content with just dominating Internet searches, Google is now in the process of rolling out its new social networking service, Google+, as well as a corresponding +1 button that, similar to Facebook's Like button, allows users to tag and share online content with a single click. But how can you correctly implement this new feature on your site to take full advantage of social networking? And what kind of effect will the +1 button have on Google's organic and paid search results? Luckily, Martin Orliac has written a short, helpful guide introducing the new button and Google's guidelines for use.
All Access SMX East Pass for Small Biz Local Discovery Contest Grand Prize Winner
And last but not least, we've extended the deadline for our Small Biz Local Discovery Contest, and will accept entries through this Friday, July 22. All you have to do is submit an article that answers this question:
"How would you advise a small business owner on how best to use SEO, PPC or Social Media to drive conversions to a local business?"
The grand prize is a three-day all-access pass to SMX East 2011, a seat in the SMX East one-day SEO training with Bruce Clay, and a copy of SEO All-In-One for Dummies. The grand-prize winner will also be interviewed on the SEM Synergy podcast. You can read the official rules here. We can't wait to read all the SEO, PPC, and Social Media strategies you have to share!
Posted by Bob Meinke on July 19th, 2011 at 9:06 am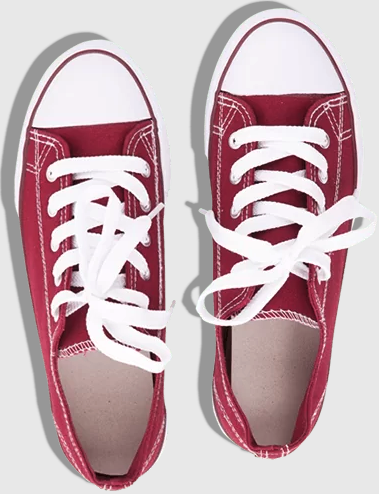 Still on the hunt for actionable tips and insights? Each of these
recent SEO posts
is better than the last!
Bruce Clay
on August 31, 2023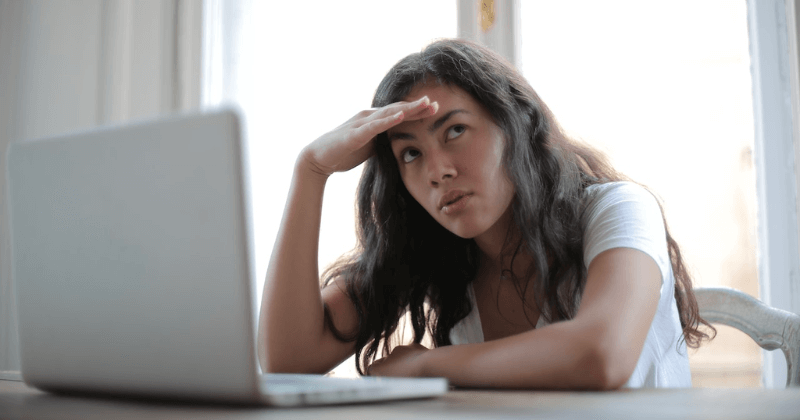 Bruce Clay
on August 24, 2023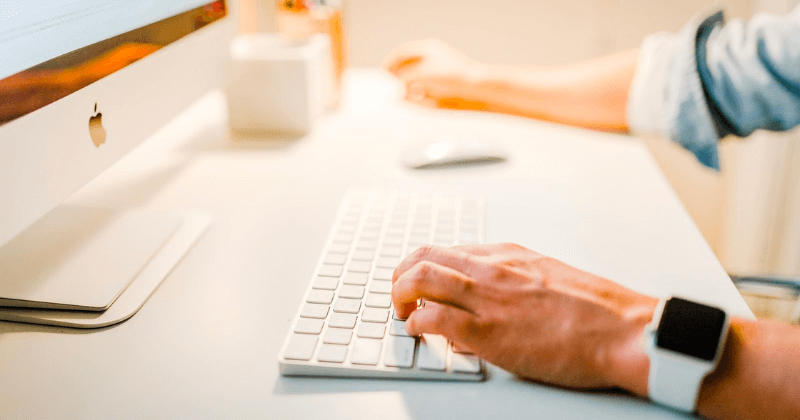 Jessica Lee
on August 17, 2023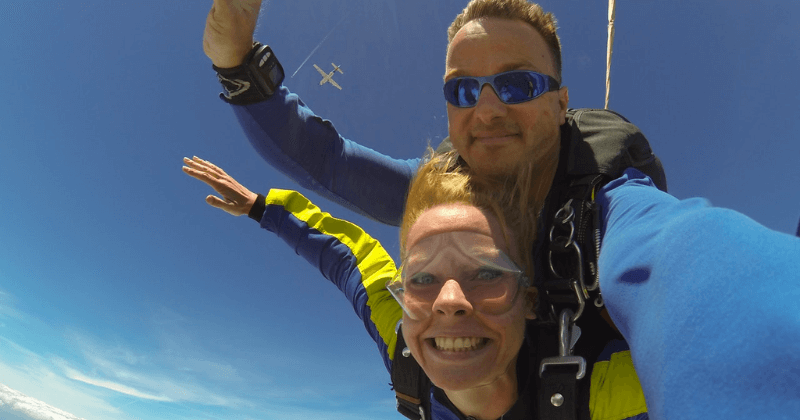 4 Replies to "July's SEO Newsletter: Google+, Google Places and Holistic Marketing"