Local Rankings: Business Listings and Directories
Last week, I talked about Google's local search algorithm and rankings, based on a video Google put together. The video explained how the search engine serves local results based on factors such as relevance, prominence and distance to a search query. But that's not the half of it. There are many other factors that we believe are affecting the local rankings in a SERP. Some factors are prior knowledge and some are new hypotheses through recent research. Today, we'll talk about how online business listings affect local rankings in the SERP.
Prior to all of the recent local-focused changes to the SERP in Google, including Place Search, one of our recommendations for local rankings and inclusion in the 7-pack or 10-pack (the top local listings in a SERP) was to focus on creating and maintaining business listings in all the major online directories and review sites. This recommendation still holds strong.
In the video I shared last week, Google talked about prominence of a business being a factor in ranking. Google said this prominence aspect is based on how "well known" a business is, coming from sources across the Web. This is, at least in part, likely referring to the mix of trusted sources Google verifies a business from. We believe this helps local rankings.
In addition to a business claiming its Google Place page and optimizing it well, ensuring a business is listed in all the major sources that Google verifies from is important. It's also vital that all the listings show the same information about a business, such as the address, phone number and more, and that all the listings are updated any time there is a change to information. In the event that a business moves locations, it's usually best to ensure all the local listings are updated prior to the move.
In an interview with Ralph Wilson of Web Marketing Today, Bruce Clay talks how to get your local business on the map. He explains that each entry for a business online in any of the trusted sources is likened to a vote for the business. The more listings the business has on the Web, the higher the business is likely to be ranked in local.
How to Get Listed in Major Sources for Local Ranking
There are many sources, aside from just the Google Place page, that Google (and other search engines) pull from to verify a business. This is likely due to the fact that it would be far too labor-intensive for Google to verify businesses based on individual listings alone. As I said before, we believe that having all a business' local listings up to par in these major directories and review sites factor into Google's local ranking. These major sources include sites like Yelp, Insider Pages, Citysearch and many more.
Just as it's time-intensive for Google to verify listings, it's equally laborious for a business to input information into all the major sources. One way we wanted to help businesses address this was to offer a service that not only lists businesses in all the most important directories, but also preserves it for them. This service is called LocalPack, and it submits and maintains business information for more than 350 premium publishers to ensure the business is considered verified. A verified site is just one way to help local businesses rank in Google.
Local Ranking: Beyond Business Directories
Aside from the basics of becoming a verified business listing, there are several other factors that we are seeing rank businesses in the new local-focused SERPs. These include everything from social factors to rich snippets and more. In the next local post, I'll talk more about some of those factors, including tips on how to optimize a Google Places page.
Posted by Jessica Lee on December 21st, 2010 at 8:46 am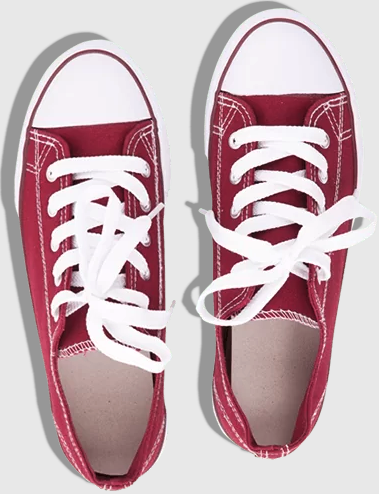 Still on the hunt for actionable tips and insights? Each of these
recent SEO posts
is better than the last!
Bruce Clay
on August 31, 2023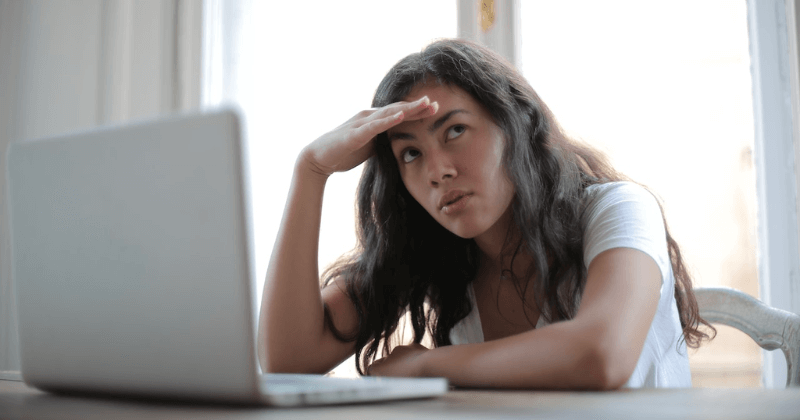 Bruce Clay
on August 24, 2023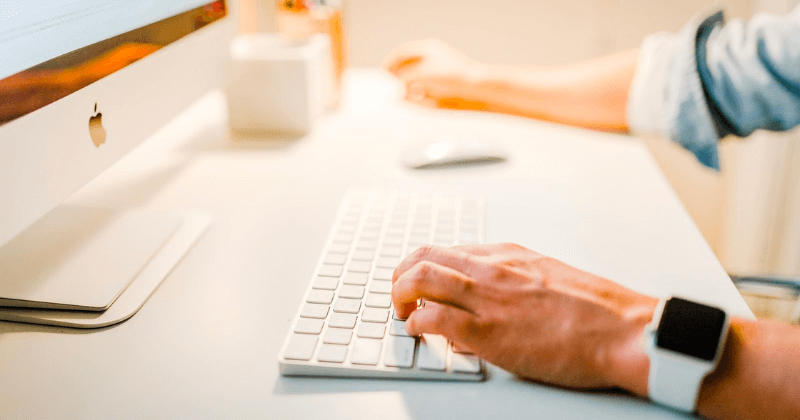 Jessica Lee
on August 17, 2023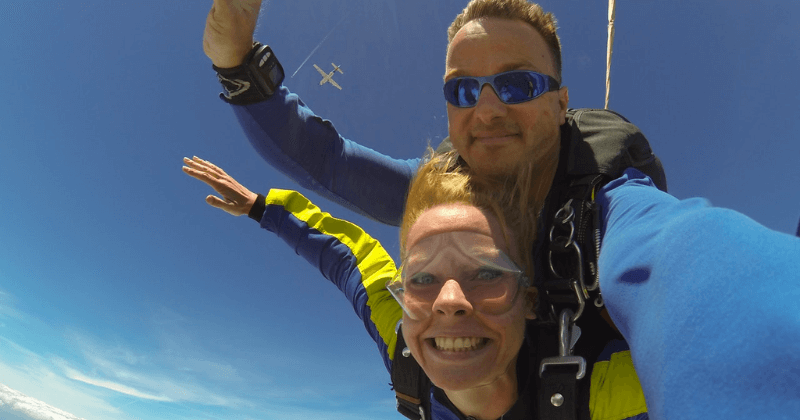 4 Replies to "Local Rankings: Business Listings and Directories"