Matching Your Online Brand to your Offline Brand
Three companies annoying me lately for killing their brands and how:
Apple says they're more than just the preferred computer for trendy kids using their daddy's credit cards, and then they boot object-of-my-search-crush Kevin Ryan, not a trendy kid OR using his father's credit card, out of their store in favor of the mindless surfing children.
Microsoft says they're not as old and boring as everyone thinks they are, and then launches an ad campaign saying "everyone is a PC". Everyone. As if they're nothing worth coveting, not exciting. Boring.
Canon releases the new 5D MKII with kickass video capabilities and their kills the buzz by making bloggers take down their videos.
Hi. You need to decide who you want to be and then be that. Decide what brand you're creating and then embody it online, offline, and in between line. Get over the brand identity crisis.
Figure out who you are. Embrace it. And then use it to connect with people "like you".
I see this as the reason a lot of companies fail. They don't understand how to create a unified image for their brand. They're not tying in what they're doing offline to the magic they're working online. They don't realize that customer service is still important and still lingers in a customer's brain. They don't realize that you can't be everything to everyone while still being something to someone. They're confused. And that confusion is leading them down a path of being completely unmemorable. Brand Fail.
Take Apple, for example. They've spent the past few years trying to prove that they're more than just a college male's wet dream [She's leaving tomorrow. I'll let this go. – Susan] There aren't words for how badly you're going to miss me.. They're not simply a trendy alternative to a PC; they're better. Macs make your life easier. Macs help you to get things done faster. Macs are a system professionals can take seriously and trust. Then they blow all that money they spent brainwashing us into thinking that and kick Kevin Ryan out of their store, while allowing the trendy surfers to continue wasting everyone's time. That's two different brand images. They're conflicting brand images.
Microsoft finally decides to start fighting back the idea that they're old and slow moving. They're finally committed to earning some of their dignity back and they're not going to allow the easy Vista pot shots any more. Alright! So what do they do? First they confuse us with Jerry Seinfield (are we back in the '90s?) and then they launch a new ad campaign by the "edgy" Crispin Porter + Bogusky that tells us that a PC is everybody. PCs wear jeans, they have glasses, they wear rings, they're accessible, they're just like your neighbor. Virtually, they're boring and reachable and familiar. Nothing excited. They're that pair of white underwear you save for Sundays. Is that going to get someone to switch over? Do those ads match the very witty and charming auto responder that comes when you attempt to email Sean Siler, a Microsoft IPv6 Program Manager, whose email address is displayed in the ad? Nope. Totally different brand DNA.
Just like in life, you can be whoever you want to be. You don't have to cater to what people think you should do or what they think you should say. You have total freedom as a company to direct your brand wherever you want to go. But you do have to be consistent, otherwise you're going to confuse people. Are you the version of you that they met online, or are you really the salesperson that's pushing them out the door? Are you the company that offline said they'd go above and beyond to ensure customer satisfaction or are you the online retailer who know won't make a wrong order right?
Figure out and then bleed it from every pore. All out. There's no middle ground.
Posted by Lisa Barone on September 25th, 2008 at 4:33 pm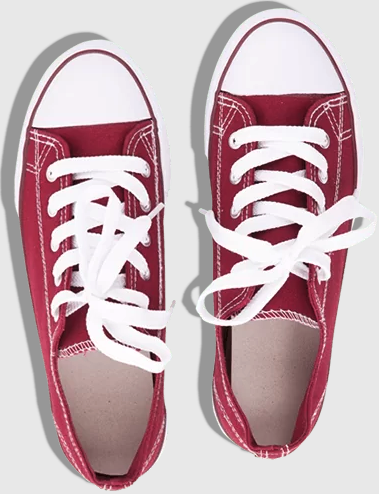 Bruce Clay
on March 27, 2021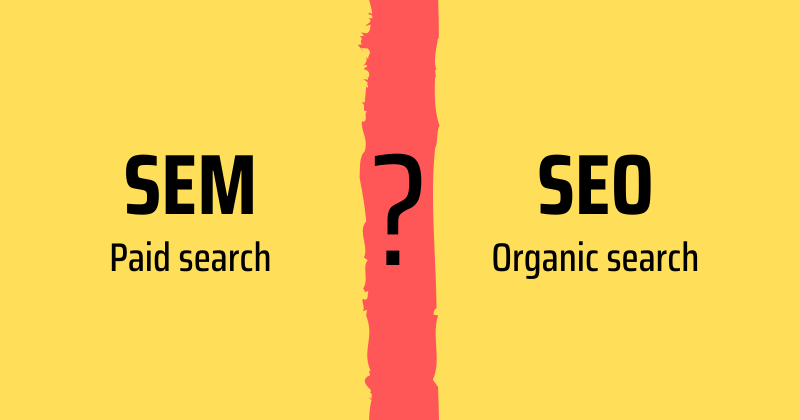 Bruce Clay, Inc.
on March 1, 2021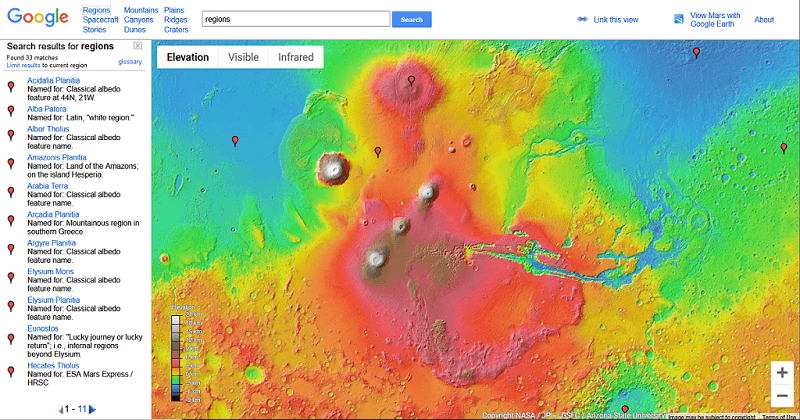 Bruce Clay, Inc.
on February 4, 2021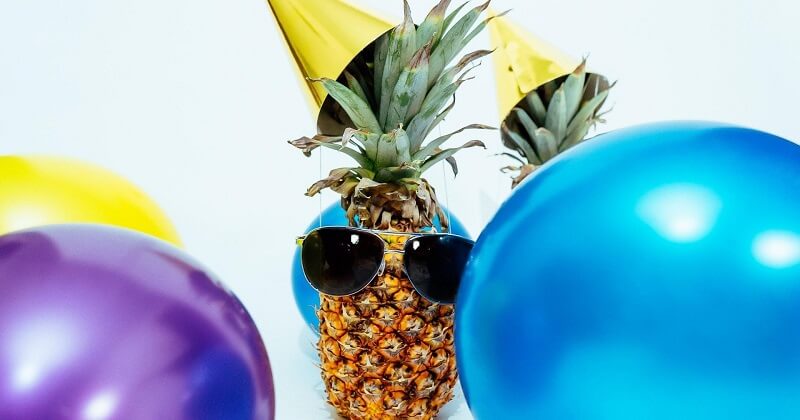 4 Replies to "Matching Your Online Brand to your Offline Brand"