Moving SEO Forward: Search and Social Hawaii
Last day of Search and Social – boohoo. I feel like I just got here! This session welcomes Mike Valentine (@RealitySEO) from Reality SEO talking moving SEO forward. He is a former MySpacer and Demand Media staffer as well as SEO consultant He's going to talk about implementing SEO in client companies, the challenges and opportunities.
He starts off by saying it's about incremental gains and what's new. How do we get people to take the next steps? Companies tend to get stuck in a maintenance mode [Bruce is sitting next to me and chuckles as he nods his head in agreement].
Why expand best practices – what do we gain? We're not always sure what we gain. Companies resist things because they don't know where they are going to go from there. As marketers, don't make promises, even though they need convincing. Talk about infrastructure. Clients always want the easy win. Instead or proposing big projects, just work the SEO into whatever they are already working on.
Self-invite yourself into business development meetings.
Join product teams.
Constantly watch what's going on in the company.
[Oh goodie, my netbook just decided to shut down on me in the middle of liveblogging and I lost half of my reports. Let me see if I can remember what he said.]
What moves best practices forward? Make sure you are staying on top of what the search engines are saying in their announcements and such. Oftentimes, marketers and clients don't implement something until it's verified and it could be too late. One example is Schema.org. Listen to what the search engines are saying at conferences. Meet with your team weekly to brainstorm the important topics and how it can relate to your client projects.
[OK, now catching up.] Real-world examples of Instagram to add touchpoint: Burberry, Red Bull m—check these out on the Web.
What teams do you work with in the client companies?
Work with biz dev team
Work with design team
Work with engineering
Work with editorial
(Whoever else has a stake in the site)
Q&A
Q: Why do you require back links as part of the contract?
[Bruce is questioning the example he gave with the biz dev team and a contract that requires back links. Gillian agrees with Bruce that links are no longer as important and that it's something we might want to consider over time.]
This is starting a discussion. Bruce says "powered by" links, Google thinks it's an advertisement. Mike says the "powered by" is an image. Aaron says that sometimes there are contracts that the clients want to see this in. [There was a good debate happening, but all is good in the end and everyone virtually hugs. ;)]
Posted by Jessica Lee on September 29th, 2011 at 12:09 pm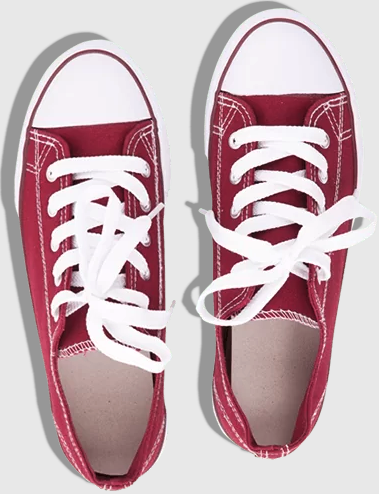 Still on the hunt for actionable tips and insights? Each of these
recent SEO posts
is better than the last!
Bruce Clay
on August 31, 2023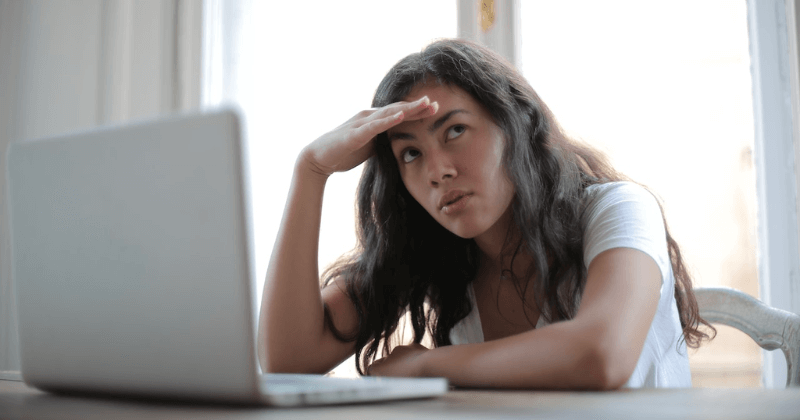 Bruce Clay
on August 24, 2023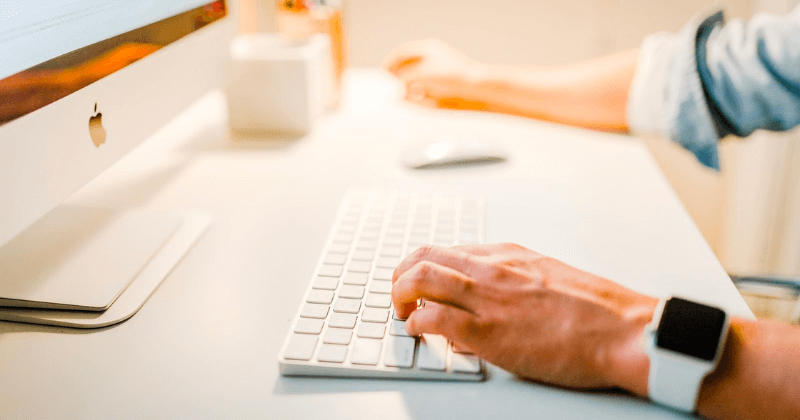 Jessica Lee
on August 17, 2023