Please Don't Go No. 2 on SEO Copywriting
I'm at the grocery store the other day and the cashier asks me what I do for a living. I tell him I'm a writer.
Him: "Oh, really? What genre?"
(Looks like he just met a celebrity. I chuckle.)
Me: "Not that kind."
Then I thought to myself, Why should I laugh? Copywriting is certainly an art, and when you add SEO copywriting into the mix, I might as well be Pablo Neruda (a little overboard?).
Not only do you have to be a good writer to be an SEO copywriter (Rule No. 1: understand the English language), but then you also have to infuse your copy with marketing/advertising savvy and write with your audiences/personas in mind to live up to the title, "copywriter."
Then comes the SEO part, and it goes something like this: Align your copy with that of your top online competition (grade level) and strategically place sometimes the most awkward strains of keyword phrases into just the right places (keyword distribution) with just enough instances (keyword density), and then surround those phrases with clarification language (tilde words) and identify which words to use in your anchor text links based on siloing, all the while trying to form sentences that are cohesive and compelling. (Phew, I'm sweating just thinking about it.) And don't even get me started on Meta data.

CC BY 2.0
People Who Think SEO Copywriting is Valuable a Toilet
Years back when I worked in-house marketing, we decided to outsource our SEO for one project, just to test their methods and results. I sat down with the SEO consultant, who shall remain nameless, one day to get a "lesson" in SEO copywriting.
At that point, I had very little exposure to on-page optimization, but I certainly knew how to form a proper English sentence. I distinctly remember him giving me some God-awful keyword phrase and telling me to plop it here and there and there. In the end, it didn't even form a grammatically correct sentence. And this was the home page we're talking about.
Of course, I told him that's not how we worked around there. I had standards, after all. Then, the words that came out of his mouth next made me cringe (and people still say it to this day and actually believe it). He said:
"It's fine, nobody reads the words on a Web page anyway."
Now I was no SEO copywriting expert, but as a writer, that offended me. Did he understand the research, planning and thought that went into Web writing? And to come and crap all over it with his mediocre SEO copywriting tactics. Now that was just … wrong.
Sadly, there are still people out there who call randomly dumping keywords onto a page "SEO copywriting." And many companies have experienced the disappointment that comes with second-rate on-page optimization and writing.
But it's not necessarily anyone's fault. It just seems SEO copywriting isn't developed enough to be considered its own certifiable craft yet. Not enough people are taking the time to learn and develop best practices for SEO copywriting to set standards.
Seems like it's due to SEOs and business owners tasking themselves with the job of SEO copywriter because they believe it's not important enough to hire an expert – or maybe they don't have the funds to hire someone.
See, the thing people forget is: you must write for the search engines and the humans. Always. You need to position yourself as an expert to the bots as well as their human counterpart. Sure, it takes a very special person to read every word on a Web page, but if and when you do get that type of persona on your site, you risk losing all credibility if you don't have proper and persuasive language.
Give Bad SEO Copywriting the Royal Flush
Everything I needed to know about SEO copywriting best practices I learned from Bruce Clay, Inc. I added that to my arsenal long after I became a writer. The key here, folks, is this: you must, must, must have a foundation as a marketing/Web copywriter first, and then move into on-page optimization as an added specialization to achieve the best results.
If you're a business looking for SEO copywriters, check credentials first. Find out whether they are truly writers or just SEOs. Now, I'm not saying all SEOs are bad writers, but try before you buy. Check out their portfolios, have them mock up a sample Web page for you, do whatever it takes to ensure they understand the technicalities of English and copywriting as well as on-page optimization. The best way to understand if they know what they're doing is to educate yourself on the subject, too.
If you run a company that does SEO and you don't already have a writer on staff, please consider it. The worth you can add to client projects is invaluable.
And for those of you who are entertaining the idea of outsourcing your SEO copywriting to another country, don't even get me started …
Posted by Jessica Lee on August 26th, 2010 at 11:56 am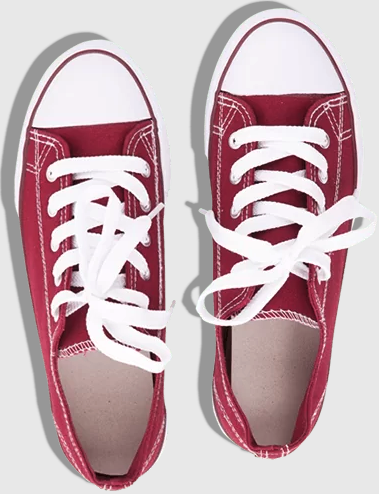 Still on the hunt for actionable tips and insights? Each of these
recent SEO posts
is better than the last!
Bruce Clay
on August 31, 2023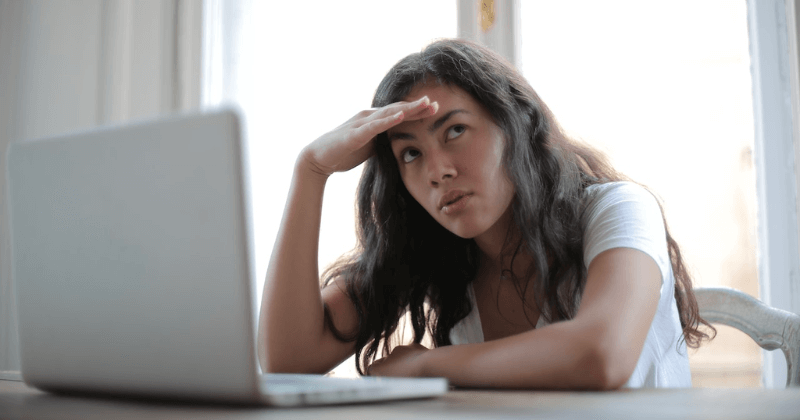 Bruce Clay
on August 24, 2023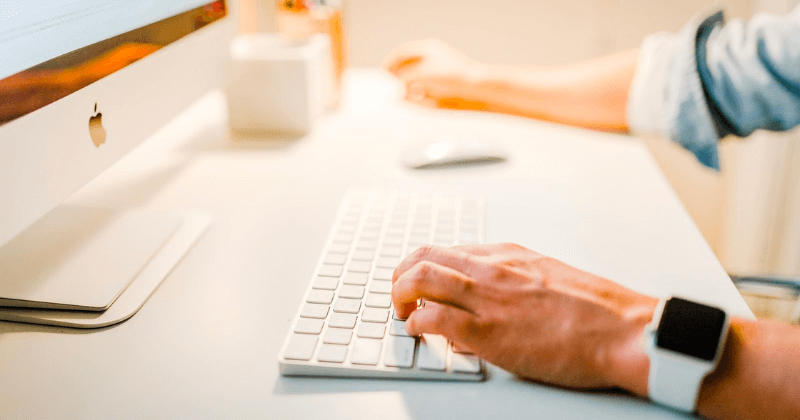 Jessica Lee
on August 17, 2023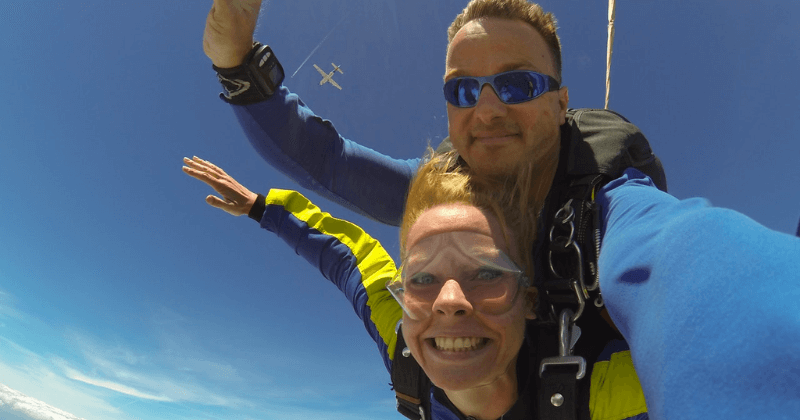 17 Replies to "Please Don't Go No. 2 on SEO Copywriting"