An Inside Look at the New 'Fetch as Google' Feature [VIDEO]
On Tuesday, Google released an update to its Fetch as Google feature within Webmaster Tools. This valuable tool, which has been around for years, allows webmasters to view the source code and headers of their site the way Googlebot sees them. Tuesday's update enhanced the tool's capability, enabling webmasters to see what Googlebot sees in a browser window, as well.
[EDITOR'S NOTE: The Fetch as Google tool is located under the Crawl menu in Google Search Console, which is the new name for Google Webmaster Tools as of spring 2015.]
What Fetch as Google's Render Option Shows Webmasters
Since Tuesday's update, we've fielded questions from clients such as:
Will Google render all the JavaScript on my site?
Does this negate the need for Ajax-enabled crawling?
Google stated on Friday that "Sometimes the JavaScript may be too complex or arcane for us to execute, in which case we can't render the page fully and accurately." What exactly does that mean?
Knowing that the SEO industry at large has vested interest in these answers, I interviewed Bruce Clay, Inc.'s Director of Software Development Aaron Landerkin. In the video below, Landerkin answers these questions and more.
It's only been two days since the tool's update and Google's Head of Webspam Matt Cutts has already touted the tool several times on Twitter:
Our "Fetch as Google" feature is getting *much* better: http://t.co/RQlNhRb3hn Now renders page–useful for debugging!

— Matt Cutts (@mattcutts) May 27, 2014
Tweeting the new Fetch as Google feature again because I love it that much: http://t.co/XPvmLkCTks Have you tried it yet? — Matt Cutts (@mattcutts) May 27, 2014
Have more questions about Fetch as Google? Ask us in the comments.
Posted by Kristi Kellogg on May 29th, 2014 at 8:50 am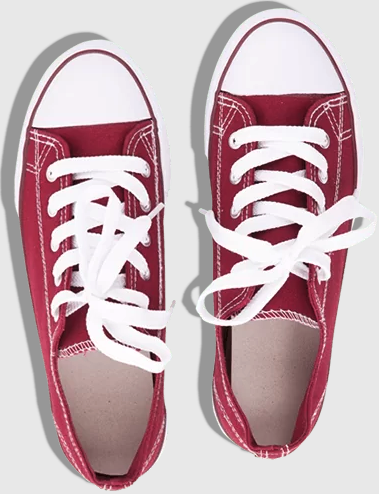 Still on the hunt for actionable tips and insights? Each of these
recent SEO posts
is better than the last!
Bruce Clay
on August 31, 2023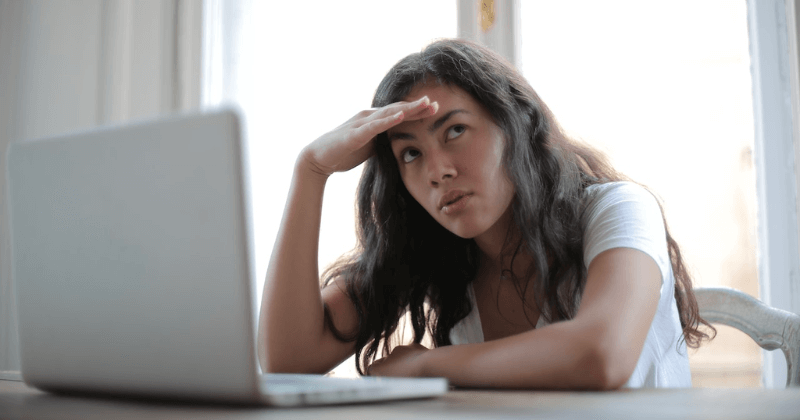 Bruce Clay
on August 24, 2023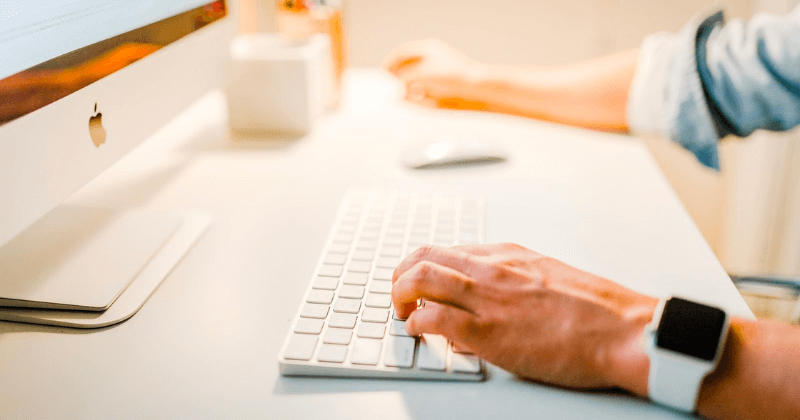 Jessica Lee
on August 17, 2023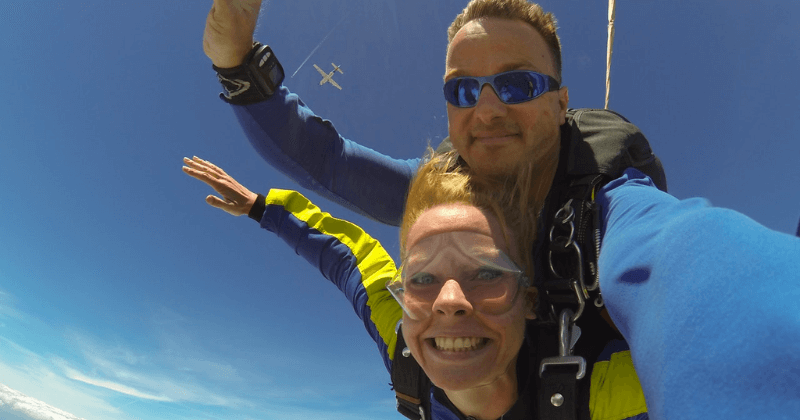 2 Replies to "An Inside Look at the New 'Fetch as Google' Feature [VIDEO]"