ROI for SEO: Proving Value to the CFO
You've probably heard it before. After weeks of back and forth, everyone's finally on board with the search engine optimization project. All of the executives are supporting this important initiative, but you as the SEO must still produce some measurable return on investment for your client. So what will you say when, just before the deal closes, the CFO asks the question: what exactly is the ROI of SEO?
Over more than a dozen years as a search engine optimization professional, I've heard this question countless times. Anyone in an SEO agency, in-house or consultant position can say the same. The hardest part of an SEO campaign is managing expectations and getting changes implemented. Clients have IT staff who think they know it all (or just do not care) and they fail to implement the recommended changes accurately, promptly, or at all. This "not invented here" push-back is where projects fail to achieve their full potential. And of course the failure is presumed to be that of the SEO company and never the client.
In order to help make the conversation easier the next time around, I thought I'd share how I typically respond to a request like this.
ROI is Our Common Goal
I understand the desire for ROI commitments. A defined ROI is the best case for every marketer. We execute every marketing program with an objective of improved ROI because that's generally what our agency is being hired for and we want our efforts to produce measurable results. With your goals and key performance indicators in mind, we will leverage our knowledge and experience to recommend strategic improvements to your site that would help it operate better than your competition.
Forgive us for bragging a minute in order to make a point: we were selected the number one SEO company by two separate competitions: TopSEO's 2008 year-long SEO contest and the PromotionWorld 2008 SEO Vendor of the Year selection. While we are clearly one of the best, we still cannot guarantee ROI results, and feel strongly, as cited by Google, that any company should beware of SEOs offering guarantees.
A Guarantee on Specific ROI is Impossible on the Web
No, there are no guarantees, at least not until I have stock control of Google, and perhaps not even then. Simply put, a guarantee requires enough control to have some chance of success, and nobody has enough control over the search engines or their own competitors to make that statement without it being fraud. I have no control over your developers who may or may not implement my recommendations. And I have no control over a ranking algorithm that search engines have admitted to altering more than 450 times per year. If you are offered a guarantee, it is simply a manipulation tactic — when the company offering a guarantee fails they assume you will not sue them, and their sneaky wording precludes it anyhow (similar to an acts of God clause). When dealing with a moving target, the only guarantee we can make is that our effort will be our best.
It would be unethical for me to promise specific ROI without the control needed to deliver. To make matters more difficult, the CFO request is often that we commit to delivering specific ROI even before we perform a detailed assessment of your site. Without a clear understanding of what is broken and the improvements that should be made to the site, there is no way to know the potential ROI a successful campaign might generate. We do not even know if the needed changes can be made within your site structure or if your Web developers have the time to implement our specified fixes, let alone improvements.
Improve Your Odds of Success By Hiring the Best
Despite all the uncertainty, you've come to the right place. You are hiring the best company because the probability of success increases significantly. This is the same reason certain athletes are paid more than others — bottom line probability of performance. While a promise is out of the question, our results are commonly outstanding. We almost always report traffic growth over 30 percent. Finding the best SEO agency boils down to knowledge, experience and track record — three areas in which we have proven our worth time and again. Ask yourself this: if you hire other than the best why would you expect the best results? Remember, the cheaper you want it, the cheaper you get it.
If you required brain surgery, would you hire the best brain surgeon at the best hospital or hire the cheapest? The best is the best for a reason. Is your company not also worthy of this same consideration?
Here's What I Can Promise
During an assessment we commonly find many significant problems with a Web site, and provided that your staff can and will implement our specified fixes to all that we find, I would be shocked if your site does not generate much more traffic than it does today. When projects do not perform well it is generally because the client staff is not embracing SEO as a corporate initiative. If you promise continuing efforts of your company on this project then we will do the same. And we all will win. No promises — just good business with a common goal.
As I've said, without the specifics of what we need to change we cannot guess at the percentage of improvement, but with proper client staff support we always see improvement. "Your mileage may vary" is a well known phrase for a reason. But I can promise that we will keep track of the search engines, observe what works today, leverage our knowledge, and advocate strategic enhancements to your site that would help it perform better than your competitors.
In the end, it turns out that is all anyone can promise. With the current technology, it would be unethical for an Internet marketer to specify a guaranteed return on investment because there are too many variables outside of one's control. Don't fall prey to SEO agencies that manipulate you by making a ranking or ROI guarantee because in the end you'll either be disappointed or duped. Instead, hire the best, energetically implement their recommendations and you'll soon be on your way to a healthy ROI. No guarantees, simply a successful surgery.
Posted by Bruce Clay on February 16th, 2009 at 5:57 pm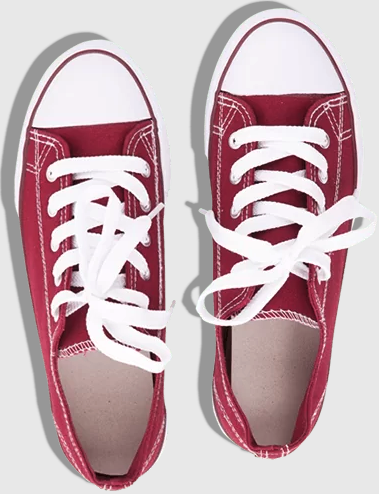 Still on the hunt for actionable tips and insights? Each of these
recent SEO posts
is better than the last!
Bruce Clay
on August 31, 2023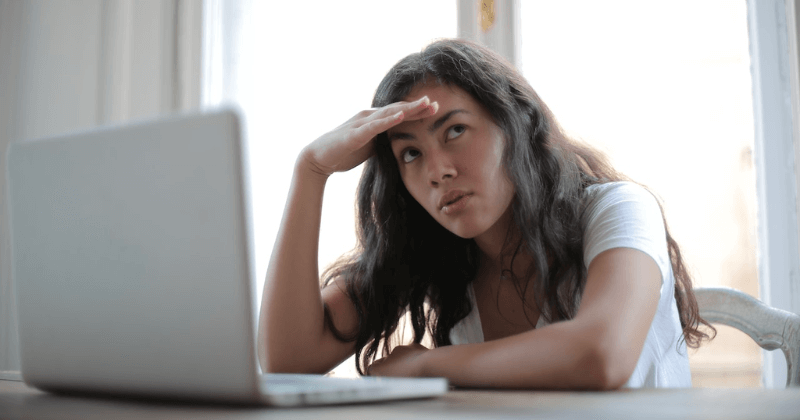 Bruce Clay
on August 24, 2023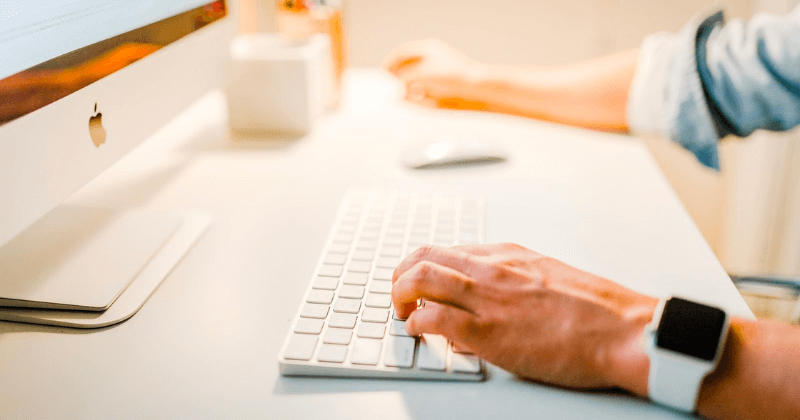 Jessica Lee
on August 17, 2023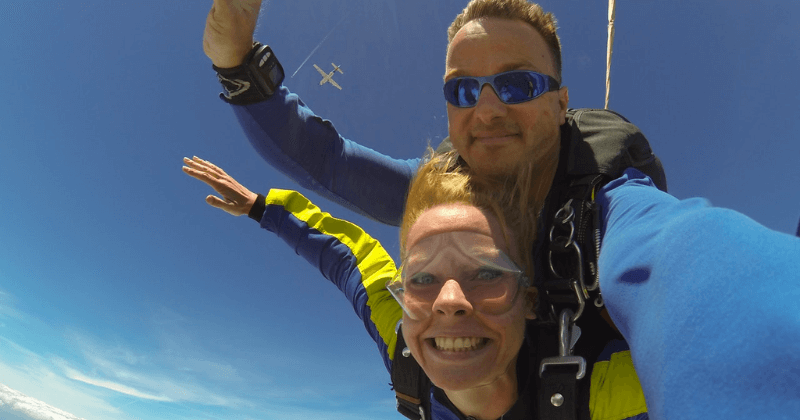 10 Replies to "ROI for SEO: Proving Value to the CFO"