RSS for SEO – Additional Benefits of Syndication

So I put together a blog a little while back about using RSS for SEO and it got me thinking about the additional SEO benefits of having an RSS feed or your website or blog – and there are plenty, especially if you're a blogger.
Most blogs you'll see have very prominent RSS logos in the header or links to feeds from the footer or sidebar. As a blogger you want you to read your work, so of course you want to make it known to your readers that you have new content in any way possible. So naturally you're going to put links to your feed on your pages. Such links usually get put into templated regions and usually end up on every single page on the blog.
Feed pages accrue PageRank
By placing so many links on a website to a feed, some blogs end up with a bunch of PageRank getting passed to the page with the RSS feed, something like http://www.myblog.com.au/blog.xml. Check these examples below (note: I'm loathed to use Google Toolbar PageRank [tbPR] as a unit of measurement, but like it or not, it is recognised and understood by many folks in the industry).
Typically RSS feed pages display the 10 most recent posts you've made on your blog, or updates you've made to your website. Getting links from high PageRank pages to your fresh content is nice way of helping that content get indexed and ranking quicker. And as an added bonus, your RSS/Atom feed page probably isn't full of templated regions like navigation and sidebars with links pointing out all over place – so there are less links over which to distribute PageRank. If you're only updating you website on a semi-regular basis, links will sit on the RSS/Atom page longer and pass that value.
Bonus benefits of RSS/Atom feeds
Syndication – you can submit your RSS/Atom feeds to syndication services such as feedburner to make your content discoverable in more locations
Syndication can result in an increase in readership, more readers might result in more people linking to your content
RPC pinging – you can submit your RSS/Atom feeds to services such as pingomatic which will ping a bunch of services and let them know about your new content
As a result of pinging direct links, your new content may get indexed by search engines faster because you don't need to wait for search engine bots to revisit your site and discover the new links to fresh content
Extra internal links to your new content
You can use RSS/Atom feeds as a sitemap in Google Webmaster Tools which can give you an idea of how your website is being indexed by Google – this is also very handy if you cannot automatically update your XML Sitemap(s)
Unfortunately, not all content management systems are set up to generate RSS/Atom feeds, but you might find that enabling RSS is as simple as putting a tick in a checkbox. There are plenty of good reasons to look into using RSS/Atom feeds if you're currently doing so, and if you are, then are you taking full advantage of RSS/Atom feeds for SEO?
Obviously, I'm an advocate for leveraging RSS for SEO. If you can add to this list of benefits, then please comment below.
Posted by irobinson on August 8th, 2011 at 1:44 am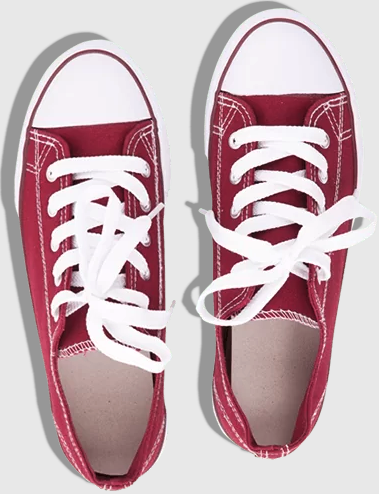 Still on the hunt for actionable tips and insights? Each of these
recent SEO posts
is better than the last!
Bruce Clay
on August 31, 2023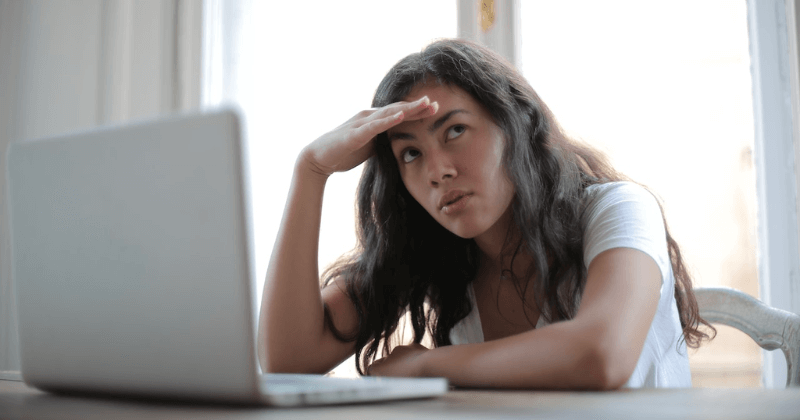 Bruce Clay
on August 24, 2023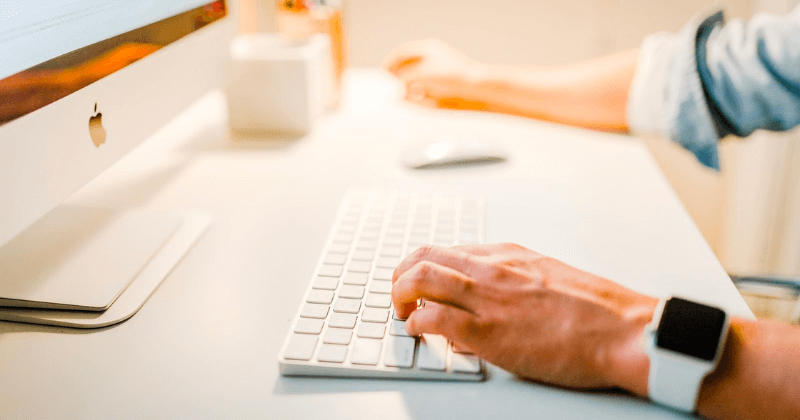 Jessica Lee
on August 17, 2023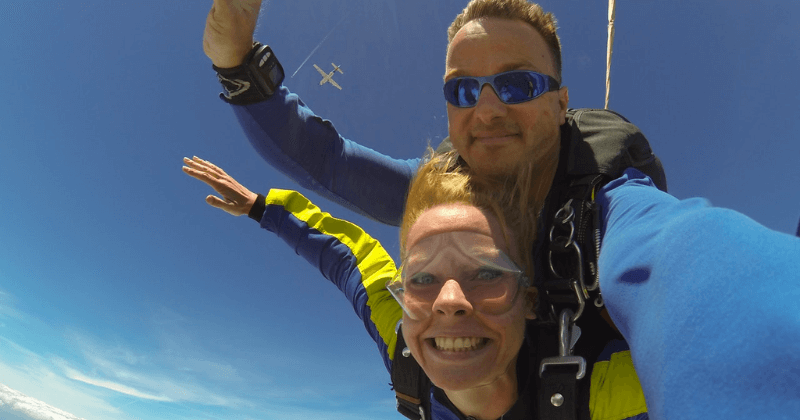 One Reply to "RSS for SEO – Additional Benefits of Syndication"