3 Ways to Save Big at SES San Francisco!
Have you bought your ticket to SES San Francisco yet? The largest search marketing conference of the year is a work-hard, play-hard event for networking and education. While my inner party girl could argue that bumping elbows and making connections at after-hours events makes your attendance a must, that's just half the story.
There's truly nothing like soaking in a week of research and experience shared by our industry's brilliant minds in a face-to-face presentation and Q&A format.
If you're thinking of attending SES San Francisco in August but are waiting to see how the budget shakes out, this is your lucky day. There are so many ways you can save on an SES San Fran conference pass and Bruce Clay's SEO training that it almost warrants a flow chart. Instead, you'll just have to ingest this info overload the old fashioned way: by reading it. :)
1. 20 percent discount code: SESBRU20: No hoops, no strings. The cost of your conference pass is discounted by 20 percent when you use this code at checkout.
2. Bruce Clay, Inc.'s one-day SEO training workshop and SEOToolSet® Training: Bruce's one-day search engine optimization workshop takes place Friday and costs $1,095. Now attendees can extend their SEO training time with Bruce because we'll deduct the cost of the workshop from the price of our week-long SEOToolSet® Training in California ─ usually $2,990. Plus, all who attend both the SEO training workshop at SES San Francisco and our week-long SEOToolSet® Training automatically get their subscription to the Bruce Clay, Inc. suite of SEO diagnostic tools upgraded from the standard version to the pro version.
3. SEMPO members get $200 off our week-long SEOToolSet® Training: As an added bonus to those who support our industry's professional organization, we're giving all SEMPO members a $200 discount on SEOToolSet® Training. Considering that annual dues to SEMPO are $125, you're essentially making money when you sign up for SEMPO and SEOToolSet® Training together.
Discounts on your SES San Francisco conference pass, savings on extended SEO training opportunities with Bruce and upgrades to the SEO tools suite you can't live without? As if you needed more reasons to attend August's SES conference in San Francisco. Register for the conference and SEO training workshop today! And if you can't attend SES, you can still get the premier SEO training experience with Bruce at our week-long SEO course held all year long!
Posted by Virginia Nussey on June 29th, 2011 at 3:50 pm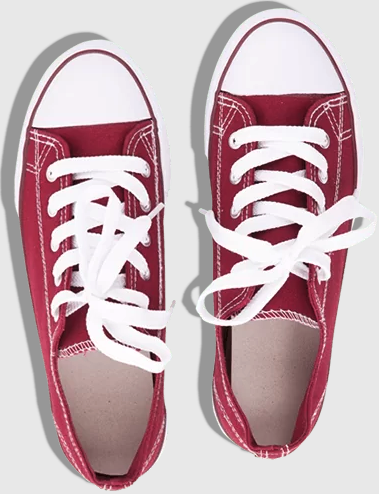 Bruce Clay
on March 27, 2021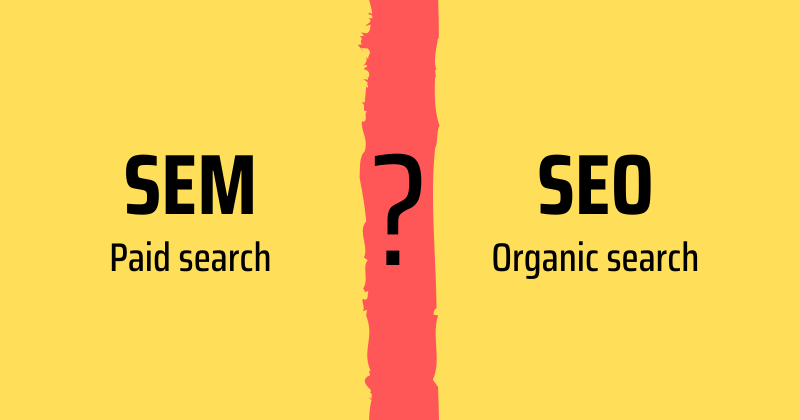 Bruce Clay, Inc.
on March 1, 2021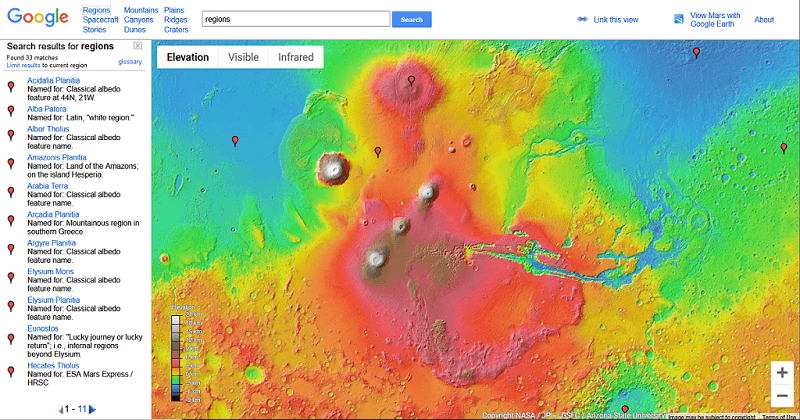 Bruce Clay, Inc.
on February 4, 2021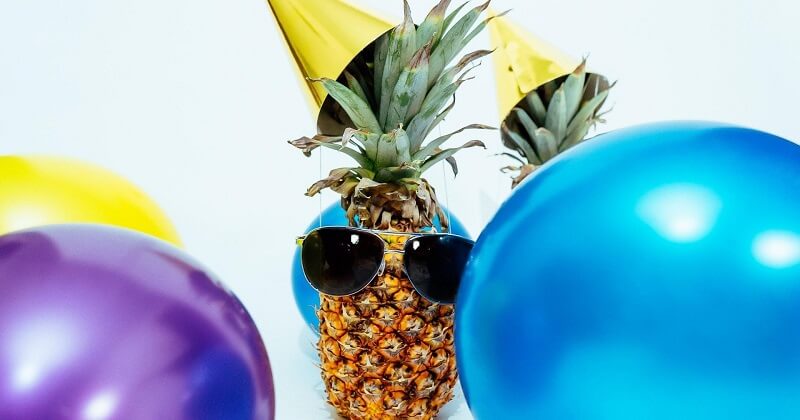 One Reply to "3 Ways to Save Big at SES San Francisco!"