SES SF Coverage 2012
SES San Francisco is one of the most-awaited conferences of the year for marketers. We love this show so much, we're a Silver Sponsor. And we're bringing the event live to you all week long starting August 14. We've hand-picked some pretty interesting sessions to cover, so even if you can't make it to the event, you won't miss out on all the great tips and tactics.

There's lots of ways to connect with us throughout the conference. The schedule below shows all the sessions we plan to cover at SES right here on the blog. You can also follow us on Twitter @BruceClayInc, where we'll be participating in conversations and livetweeting Day 1 and Day 3 keynotes. Don't forget to follow the #SESSF hashtag for even more insight into the event.
And of course, our crew will be there with bells on (whatever that means). Virginia Nussey (@VirginiaNussey) and yours truly (@BzzContent) will be giving you coverage of the show; Gary Luke is manning our booth 1910 (and is also the unofficial "life of the party"); Shannon Poole (@ShannonPoole) will be running around coordinating operations, and Bruce will be speaking and teaching the one-day SEO workshop.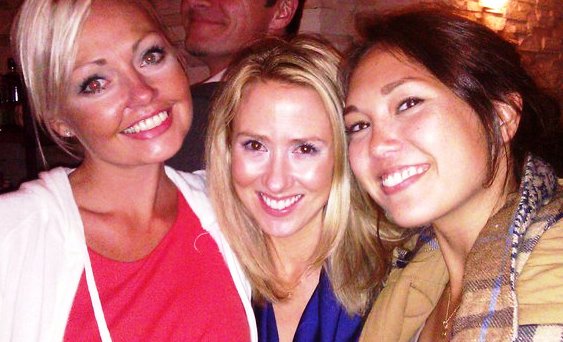 And we'll also be at parties. Lots of parties. We're attending the SES Meet & Greet, hosting the networking cocktail reception and will also be at WebmasterRadio.FM's Search Bash (+ gallivanting around SF looking for trouble other search gatherings).
What's my point, you ask? Come say hi, I say.
It's not too late to sign up if you still want to drop into the conference or our one-day SEO workshop. The code 20BRU gets you 20 percent off registration of the show.
And don't forget about the discounts you receive for our SEO classroom training in Southern California when you attend our conference workshop.
From our SEO Training page:
"Conference training attendees can subtract the cost of what they paid for the one-day class (proof of receipt required) from the total cost of registration for the Standard and Advanced (together) training in California."
To learn more about why our SEO workshop kicks butt, check out: "5 Reasons Why SEO Training at SESSF Can Help."
Bruce Clay Inc.'s SES Conference Schedule
SES Pre-Conference: August 13
| | |
| --- | --- |
| Time | Event |
| 5:30 p.m. | SES Meet & Greet at Jillian's (attending) |
SES Day 1: August 14
SES Day 2: August 15
SES Day 3: August 16
SES Day 4: August 17
Posted by Jessica Lee on August 3rd, 2012 at 3:46 pm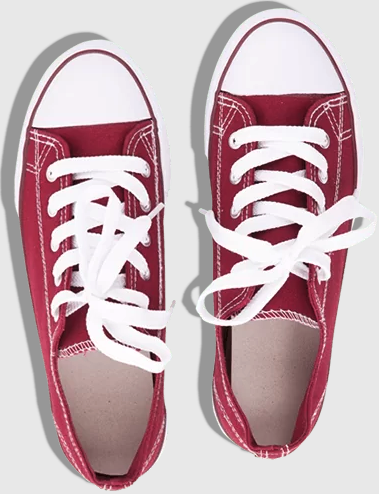 Bruce Clay
on March 27, 2021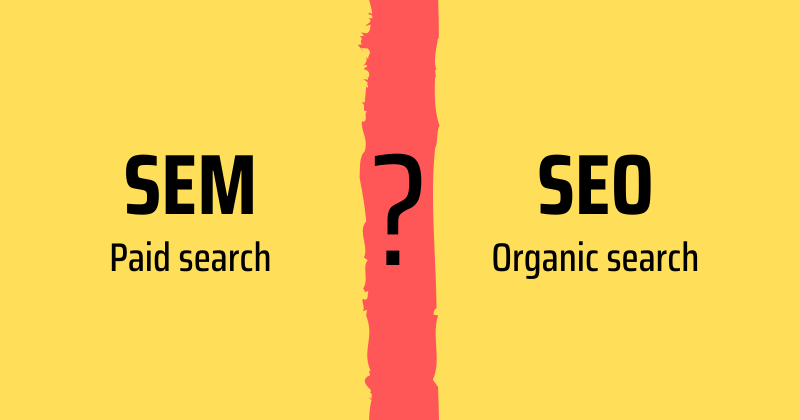 Bruce Clay, Inc.
on March 1, 2021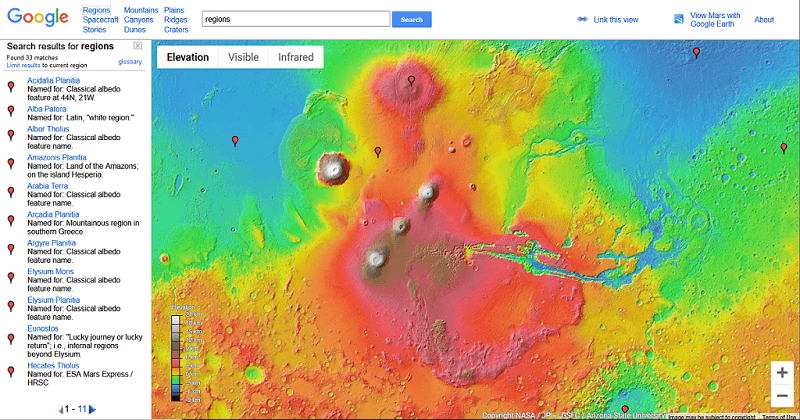 Bruce Clay, Inc.
on February 4, 2021