Search Headlines – ICANN, AdWords, ChaCha
Red Light District Reconsidered
Thought it got the boot in 2006, the International Corporation for Assigned Names and Numbers (ICANN) will once again debate the controversial .XXX domain intended to label pornographic Web sites. The triple X domain (not to be confused with the movie starring the genetically deformed Vin Diesel) was first proposed back in 2000, but was shot down when it got unexpected opposition from The Free Speech Coalition and a Christian coalition who said approving the domain would condone online pornography.
I guess that makes as much sense as most things supported by Christian coalitions.
Regardless, the issue is back on 2007's agenda, with some stronger wording and provisions to prohibit child pornography and label sites containing sexually explicit materials. It's 100 percent voluntary though, adult sites can still opt to use the .com TLD. However, choosing the triple X will make them accountable for the new rules and give them a far greater spamming opportunity. Wahoo!
The public comment period on ICM's new proposal is open until February 5, 2007.
Google Advertisers Going Elsewhere?
MarketWatch reports that a growing number of Google advertisers are cutting back on their PPC campaigns and going back to print media as a result of keyword inflation and low conversion rates.
Yes, it looks like a case of what's good for Google isn't necessarily good for advertisers. As Google's PPC engine has become more successful, keyword bidding is becoming more competitive, raising costs and lowering profits for advertisers. One advertiser reported that keyword prices rose between 40 percent and 60 percent for his terms last year. It doesn't appear that this has become a widespread problem for Google, but if Google's advertisers ever left in large numbers, it would be a most joyous day for a whole lot of people.
ChaCha Gets $6 million
I'm not sure why this is interesting, but the news everywhere is that ChaCha, the search engine you can talk to, has secured $6 million in funding. In case you don't remember, ChaCha is the engine that launched late last year that uses live guides consisting of college kids and stay-at-home moms to answer search queries in real time.
I'm not particularly excited by the offering — it may be because I have the impression that I'm smarter than most and I don't trust others to get information for me. What? However, I did have to mention it so that I could justify my use of this quote from TechCrunch regarding ChaCha:
"Lonely? Want someone to talk to? Go to ChaCha, a new search engine, and talk to a guide real time about your search. As long as you remain somewhat on topic, I've found that the guide will talk to you as long as you like."
Ha. And that is why I heart Michael Arrington. Michael also notes that ChaCha forbids people from linking to any page other than the home page. Oh yeah, this engine is going to be a hit with the search engine optimization crowd.
Matt Cutts is notable
No, I know you knew that, my loyal BC blog reader, but the folks at Wikipedia must have forgotten. But its okay, Danny has penned a letter to the editors of Wikipedia telling them all about the notability of Matt Cutts. (Note to self: don't aggravate Danny.)
Also, Danny's math equations rock
matt > danny > not notable
Heh. A math equation even I understand.
Fun Finds
I meant to mention this last week but it somehow escaped me (sorry!). The always nice Simon Heseltine had some great PPC-related blog posts last week that are absolutely worth checking out. Simon covered how to expand your account limit beyond Google's default, PPC geotargeting and other good stuff. Nice work, Simon!
Shoemoney has launched a battle with Andy Beal to see which readers will respond to more: a shiny Zune or a hot girl. My money's on the girl, but you probably already knew about how vapidly susceptible I am to a pretty face. (Hi, Rand!) [I'm voting for the shiny Zune. Because it's shiny. –Susan] – I'm not surprised. I'm pretty sure if you weren't allergic to cats, you'd have an entire army.
Lee Odden has a great interview with Amanda Watlington where she talks about her career in search marketing, blogs and Second Life. One of those topics still confuses me terribly. I'll let you guess which one it is.
Meanwhile, Mike Grehan ponders SEO: Art, Science, Bollocks Or What? and Peter Da Vanzo gives us a Guide to Google's Data Centers.
Posted by Lisa Barone on January 8th, 2007 at 5:25 pm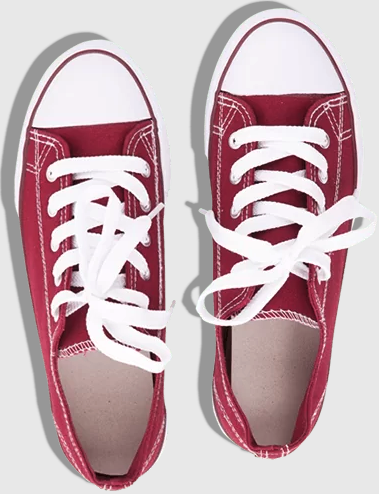 Still on the hunt for actionable tips and insights? Each of these
recent SEO posts
is better than the last!
Bruce Clay
on August 31, 2023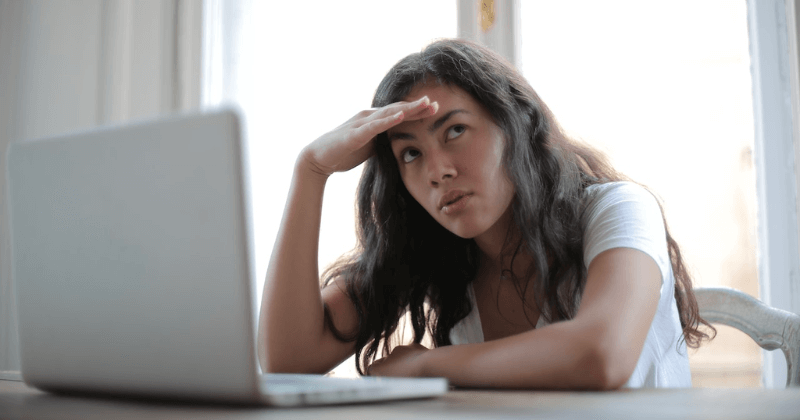 Bruce Clay
on August 24, 2023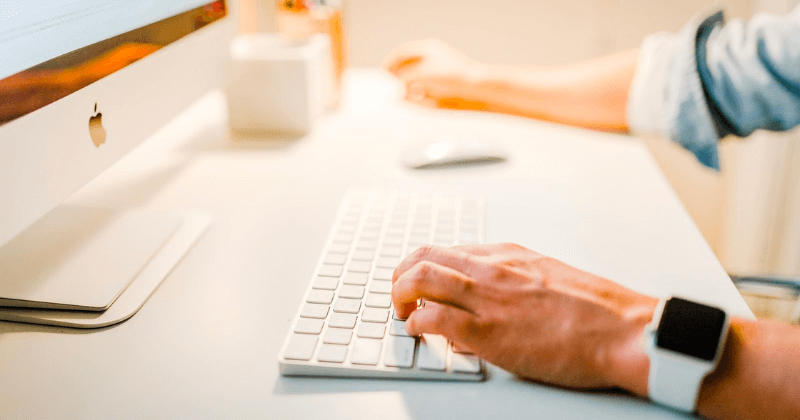 Jessica Lee
on August 17, 2023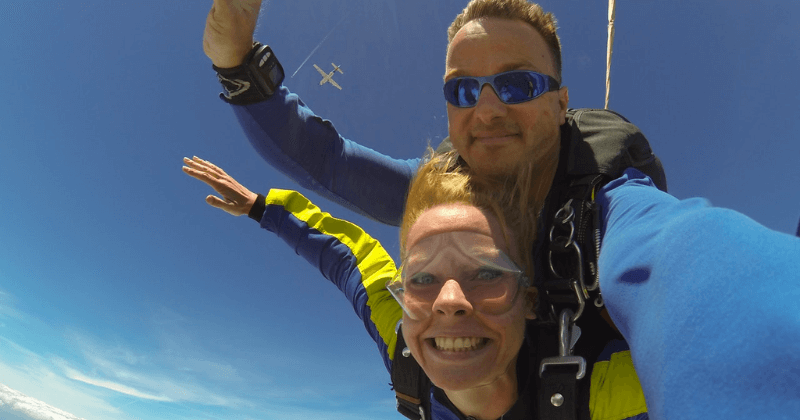 One Reply to "Search Headlines – ICANN, AdWords, ChaCha"