Search Headlines – Spam Blasts
Why Hasn't The Google Algo Been Leaked?
A DP thread (via SER) ponders why the super secret Google algorithm hasn't been leaked like the hoards of other "top secret" Google information. If I had to guess, I would say it's because (a) the algorithm is constantly changing and (b) Google hasn't entrusted the complete recipe to its secret sauce to any one living soul. Matt doesn't know, Eric Schmidt says he doesn't know, I'd gamble that Larry and Sergey don't know (anymore). It's probably a safe bet that Joe knows one part, John knows another, Jeremy knows part of the middle and Jack knows a part the other three doesn't even know exists.
Another theory? Google engineers like their jobs. I bet you Duke knows, though. Duke always knows.
Yahoo! Adds NOODP tag
MSN did it, Google did it and now Yahoo! has followed suit and added the NOODP tag to allow site owners to instruct Yahoo! not to use the description found in their cobweb-infested ODP listing. Unfortunately, as Barry notes, they still won't let users opt out of using their Yahoo! directory info. Baby steps, people.
Spammers are smarter than you
How can spammers get their spam-filled-Viagra-promoting email passed your customers' spam filter while your email campaign gets prominently lodged in the junk mail and lost? Simple. They're working harder at it. While you're working to create compelling copy, spammers are experimenting with new message templates and tactics to learn the newest ways to bypass the spam filters. Meanwhile, you're using the tactics spammers used years ago which are now blocked.
Creating a strong message is important, but if you're seeing a high unopened rate, it may be because of obstacles in your email program. Complying with CAN-SPAM is only a good start.
David Naylor is not a happy camper
David shares why he's given up giving people SEO advice in public forums – they always tell him he's wrong. The post is almost difficult to read as David is seething through most of it, but his point is worthy. There are lots of non-reputable sites out there who will fight to the death to defend their sketchy practices. Plenty of people will claim they're not hiding text, will call a link farm a site map and scream that their way is the right way. To all those people, yes, you're completely right, now go away.
The problem with David's approach is that well-intentioned users who could benefit from David's experience miss out on the information. Sure, there are others to fill in the gaps, but everyone brings something different to the table. By David taking his ball and going home, we all miss out on a little something.
Spamhaus Warns of Potential Attack
Anti-spam group Spamhaus Project warns users that if a Chicago judge signs an order to suspend the spamhaus.org domain (which is expected), it could unleash up to 50 billion spam emails a day to users worldwide.
The Spamhaus domain is being threatened with a suspension after the UK group has refused to pay the $11.7 million settlement it owes for misidentifying e360Insight as a spammer and placing it on its blacklist. Spamhaus refuses to comply with the ruling because they believe the US has no jurisdiction over the case and complying would open up "a tidal wave of lawsuits by spammers". Instead, they'd rather unleash a tidal wave of spam.
Fun Finds
The Dilbert Blog's In Over My Head (via Seth Godin). What's your personal success rate?
Gizmodo says Happy Birthday VHS! I remember VHS. It's how I watched all those Teenage Mutant Ninja Turtle movies as a kid. I was rockin' back in the day.
Ze Frank plays worst ever. I love Ze.
Posted by Lisa Barone on October 11th, 2006 at 5:19 pm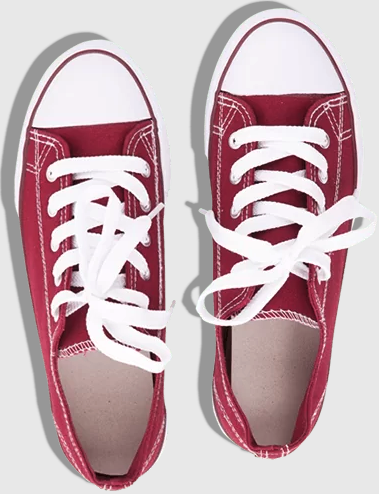 Still on the hunt for actionable tips and insights? Each of these
recent SEO posts
is better than the last!
Bruce Clay
on July 20, 2021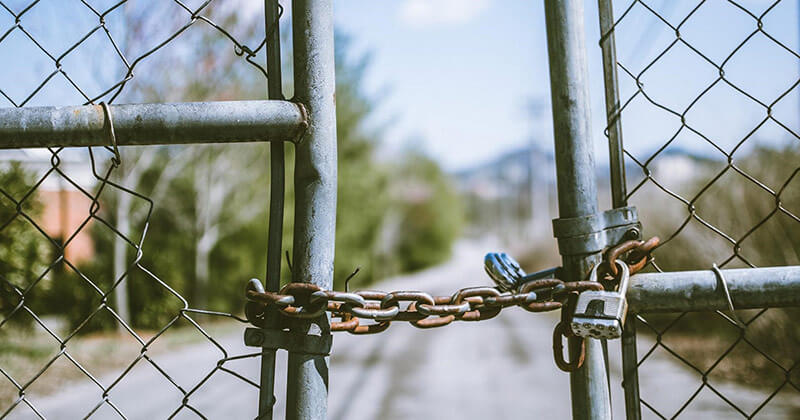 Bruce Clay
on July 12, 2021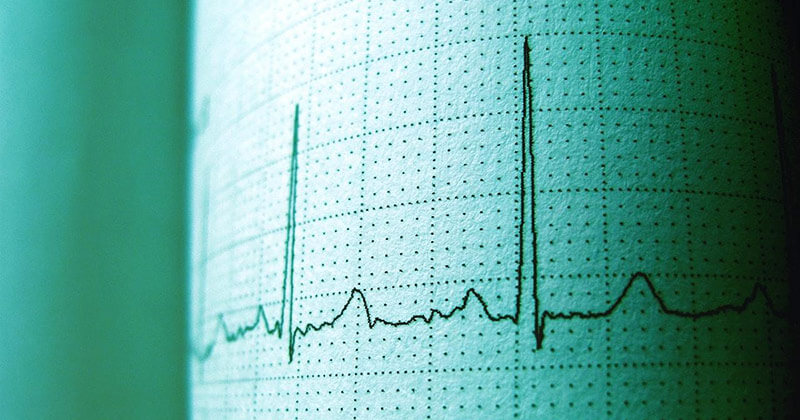 Bruce Clay
on July 1, 2021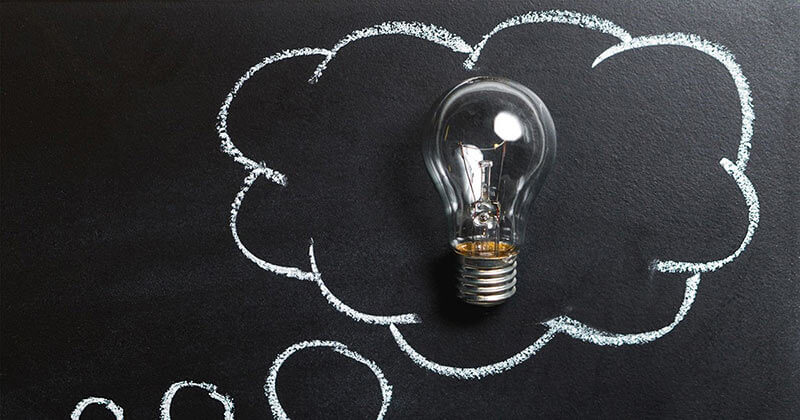 Comments are closed