E-commerce SEO for the Holidays – SEM Synergy Extras
Unless Thanksgiving put you in a food-induced coma for the last few months, you'll have noticed that the holiday season has come and gone. Considering the delicate economic climate, those in the online marketing space were watching carefully to see how online consumer spending fared during what is typically the most productive time of year for retailers.
On SEM Synergy today the subject du jour is online marketing and SEO considerations for ecommerce sites. Of course it's too late to take action on your ecommerce site in order to improve its effectiveness for holiday sales, but it's never too late to improve your retail site going forward.
Now that Black Friday, Cyber Monday and Green Monday (I hadn't heard of the latter before, but apparently Green Monday is the last day to buy products online and have them delivered before Christmas without upgraded shipping) [Also known as the day I do all my shopping. –Susan] are behind us, stats are coming out about online spending in November and December. From the looks of it, online sales were disappointing for all but a few big name retailers like Amazon and Walmart.
According to Compete.com, the 10 leading online retailers saw year-over-year growth this holiday season:
Unfortunately for the little guys, they didn't see the same strong numbers. At this point you can see why it is so important for small and midsize companies to implement top-notch online marketing campaigns in order to keep up with the retail giants. But how?
Content and Design
One important aspect that can almost always be improved is site content. According to an online customer experience survey, more than two-thirds of users want to see imagery and details in product descriptions. It's good to note that catalog descriptions are typically not the best product descriptions to use for SEO purposes. A catalog description often does not contain the keywords that searchers are using to find that product. Write content that creates a sensory experience using descriptive adjectives and words that the typical searcher would use to find your product.
Related to text content is the visual content of the site, or the design. Include products on the home page, use images above the fold, prominently display a clear value proposition and don't clutter the page.
The CMS
A frequently encountered roadblock to retail site SEO is a poor content management system. While a CMS can be a great tool for managing a site with a lot of content, you want to be sure that the system is search friendly. A search-friendly CMS offers flexibility and freedom, such as the ability to customize page Titles, Meta tags, and URLs. When it comes to URLs, you want to make sure that there are as few hindrances as possible for search engine spiders crawling your site. URLs with session IDs and multiple dynamic variables can be an obstacle to spiders.
Shopping Cart
Each extra step in your shopping cart process is an extra opportunity for your customer to bail on the purchase. If possible, distill the checkout process to two pages and cut out any unnecessary fields. If I'm ready to give you my payment info, maybe it'd be best to let my buy without registering for an account first. Then, once I'm a happy customer I'll usually go back and create an account and fill out those extra fields you may have wanted but maybe weren't essential to getting that conversion.
Analytics and Segmentation
One of the most awesome things about setting up shop online is that everything is so measureable! Too often people forget to consider the data that they have available to them through Web analytics. Don't do that! Google Analytics lets business owners evaluate the traffic on their site to find and target the converting audience. Updates to the program have made it simpler than ever to segment the data, which makes the data more actionable. Separate segments like new and returning users, visitors coming from paid and organic, branded and non-branded search terms, etc. This way you'll have the easiest time finding actionable insights.
The Buying Cycle
Other than being there when they're looking for you, one of the best ways to prepare for a sale is being there when they're not looking for you. Become a familiar face and when the consumer is ready to buy, they'll come to you. The concept of being in all stages of the consumer's buying cycle is called halo media.
The idea is that by creating a circle of presence around your company through participation in multiple media channels both online and offline, your target audience will be aware of your product or service and, in turn, be more likely to find you if they need that product or service. Be in all phases of the buying cycle — identifying a need, searching for a solution, finding sources, comparing sources, making a decision, affirming their choice, and establishing a relationship — to increase the likelihood that you're who they turn to when they're ready to click "buy".
I want to thank today's guest Gregg Banse, one of the moderators of Webmaster World's ecommerce forum, for coming on the show. At Gregg's Web strategies and development company, 7th Pixel, he helps companies find strong footing on the sometimes unpredictable Web and he had some great recommendations for ecommerce sites looking to improve their online reach and visibility. To listen to the show, check out SEM Synergy on WebmasterRadio.fm or visit SEMSynergy.com.
Posted by Virginia Nussey on January 7th, 2009 at 3:16 pm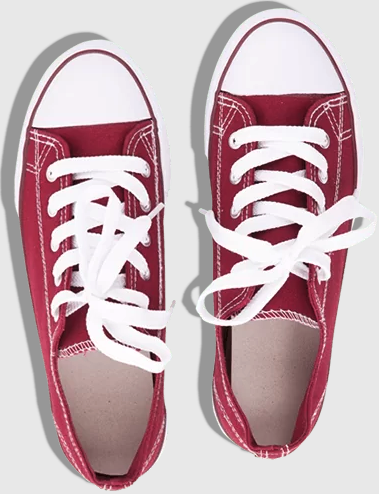 Still on the hunt for actionable tips and insights? Each of these
recent SEO posts
is better than the last!
Bruce Clay
on August 31, 2023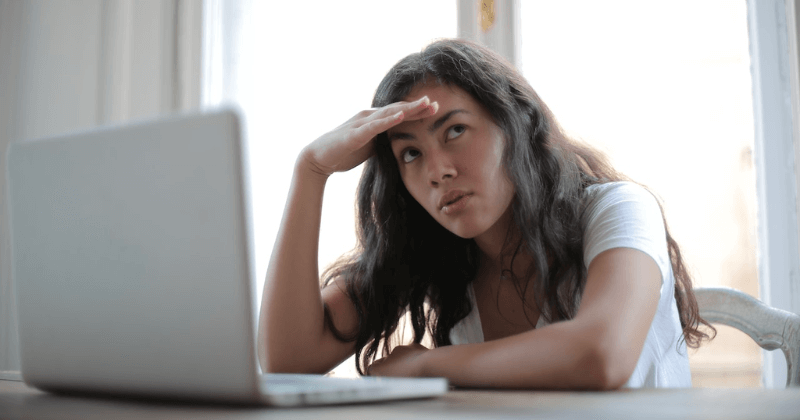 Bruce Clay
on August 24, 2023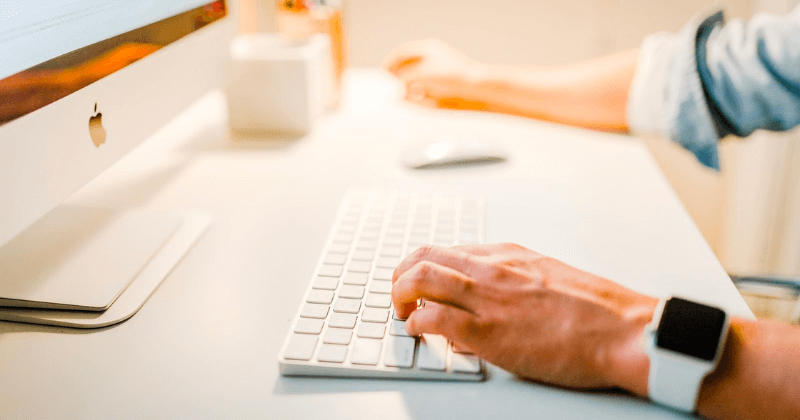 Jessica Lee
on August 17, 2023