Injecting SEO Into Your Organization's DNA #SMX #14A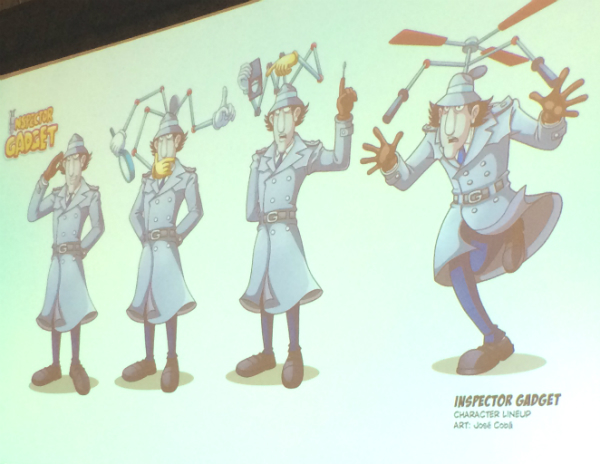 It's Google's job to emulate what consumers want without knowing our sales data. We need to convince a copywriting team to write better than the competitors because Google is using that info to compare you to your competitors. We try to convince our PR teams to do things, our engineering teams to do things. In this mini-session at SMX West 2015, Micah Fisher-Kirshner, senior SEO manager at Zazzle Inc., dives into tactics to get a whole organization working to accomplish SEO initiatives.
Have you had to deal with last minute changes for designers? Or change 302s to 301s, resulting in more work for IT? All this extra work stems from not knowing the importance of minutiae and how these small things affect SEO. It's the SEO's job to train other teams. Explain to the designer why it matters to have text vs. text in an image and to have alt text. Explain to the IT team the importance of a 302 vs. a 301. To the data team, explain the importance of page-level data and parameters at a page level.
They're owned by different business channels, like engineering, IT, social media, copy, design and project managers. Everyone in an organization needs to know what matters to Google. Yes, everyone.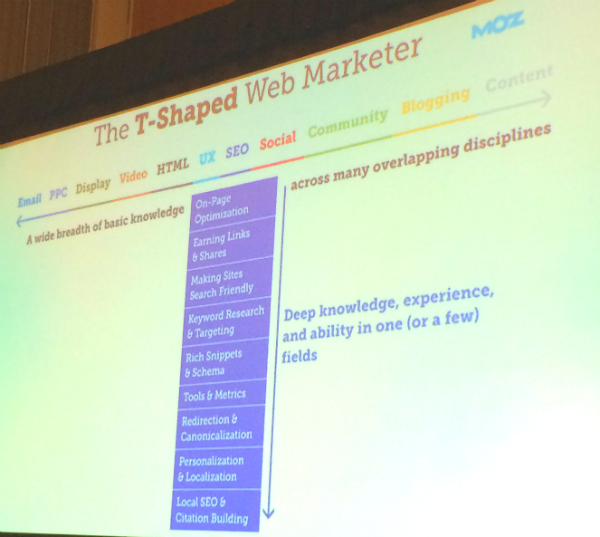 SEO is a gray area of many other teams and doesn't stand on its own.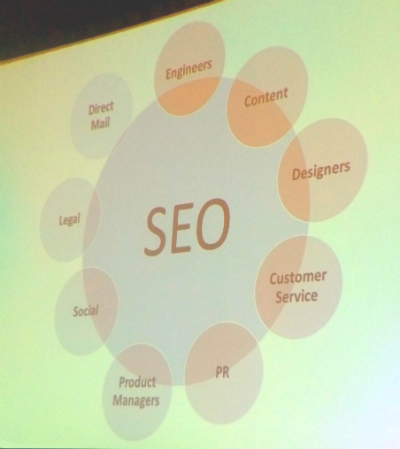 Many teams own what SEO cares about. The higher up in the funnel SEO is injected, the less need to rework on success.
Action items: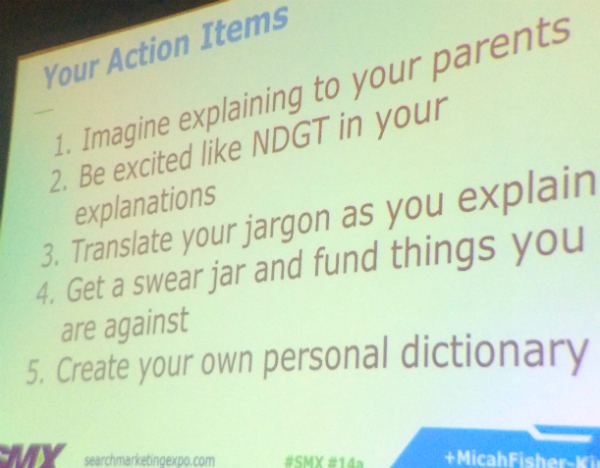 Success is when people come to your desk asking questions. And when they come up with ideas that make you jealous, then you've really succeeded.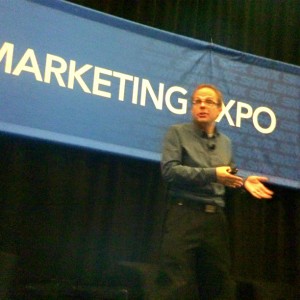 Communication key: Ask yourself if your parents would get it. Be crystal clear in explaining the SEO needs, especially to non-techies. Also, don't come across as though you're dumbing it down. Repeat yourself. Explain jargon as you're going along. He points to Neil Tyson DeGrasse as an example of that.
Tactics:
Jargon jar where you put money in the jar when you use jargon in front of someone from another team. Have fun with it by putting the money toward causes or a movie day or coffee fund.
Another indicator of success is when you learn their jargon.
Give someone options. If a 301 isn't possible, give them the canonical tag.
Consistently ask how we can help them on their projects.
Show proof of success when the things you implement together succeed.
True success is an integrated team!
Posted by Virginia Nussey on March 3rd, 2015 at 5:52 pm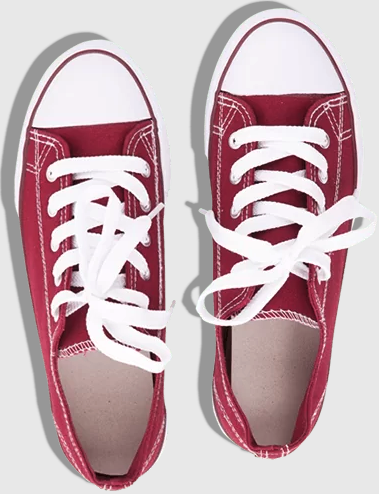 Still on the hunt for actionable tips and insights? Each of these
recent SEO posts
is better than the last!
Bruce Clay
on September 13, 2023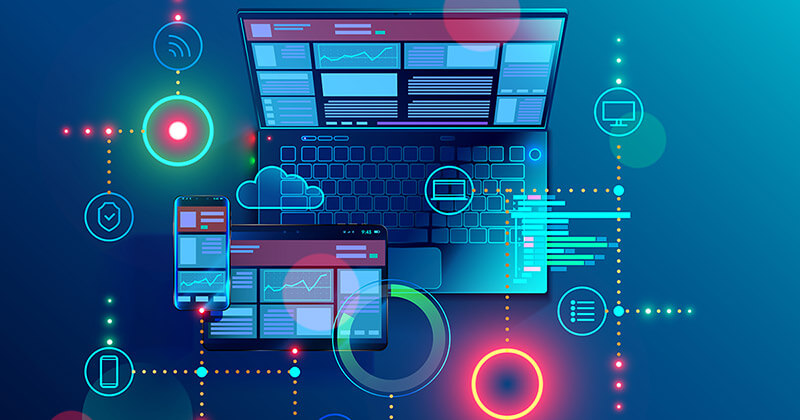 Bruce Clay
on August 31, 2023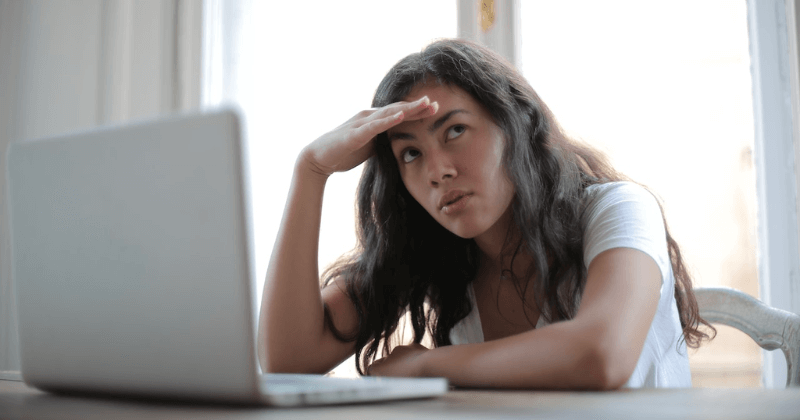 Bruce Clay
on August 24, 2023