SEO Contest: Help People, Get Training, Go to SMX
The first-ever Search Marketing Expo conference takes place early next month in Seattle and we're giving you a chance to be there. As we told you back in December, as a premiere sponsor we've been given five passes to the event and we'd like to give one of those to a deserving reader. Since we're also still holding on to the Cre8asite scholarship money we were awarded, we're going to combine both offers to create one extraordinary opportunity.
Around here we're passionate about two things: Search engine optimization training and helping non-profit organizations succeed on the Internet. This contest will combine both passions.
Our goal for this contest is to create something worthwhile. We want to give a search marketer an opportunity to sponsor a cause s/he believes in and feel deserves more visibility. In return for your time and effort, you'll be given a free full-conference pass to SMX in Seattle (valued at $1395) and a free seat in our SEO Training ($1450) and Advanced Certification course ($995). This comes to almost $4000 in "prizes" which will benefit not only you but your charity partner as well. (Transportation and lodging are not provided.)
For the next two weeks, we're inviting search engine marketers to contact a non-profit organization that you're passionate about and whose Web site you feel could benefit from an organic search engine optimization campaign.
If the non-profit agrees to partner with you for this contest, conduct a preliminary analysis of their site. Use what you already know about search engine optimization to pinpoint what they're doing well and where they are faltering. Then, tell us in 1000 words or less how their Web site could benefit from an organic SEO campaign and what edits you would make to improve their site. The winner of this contest is promising to attend both SMX and our July SEO training course with an eye toward implementing the techniques learned to improve the Web site of his/her chosen non-profit.
We do have a few requirements: We'd like, if at all possible, for these to be community-based charities. They should already have a Web site and should use that Web site as part of their outreach. You should be passionate about this cause — this is going to require the investment of a fairly large chunk of your time and the charity must accept your offer for optimization.
That's the first part.
Ninety days after attending the SEOToolSet training course, the winner will be asked to write a review on the search engine optimization campaign that s/he conducted. Tell us, and our readers, what you did and what you learned from this optimization project. Our team will conduct an independent review of the site.
Submit your site review to Susan or Lisa by May 11th. The winner of the contest will be announced on the blog and via our SEO Newsletter on the 15th.
We realize this is a big commitment, but there's also a large reward. The winner is looking at investing his or her time for four days in Simi Valley for training, three days in Seattle for SMX and supplying consulting hours over the course of at least 3 months dedicated to their non-profit. In return for your effort, you're being handed not just an amazing training opportunity, but also the chance to help a deserving organization.
Our goal is not to just make this a one time thing either. We're looking at this at a test run, something that we can do a few times a year–for SES San Jose, for SES New York, for SMX next year. We want to give local charities a boost and we'd like your help in doing so.
Got questions? Ask in the comments or drop us an email.
Posted by Susan Esparza on May 2nd, 2007 at 3:57 pm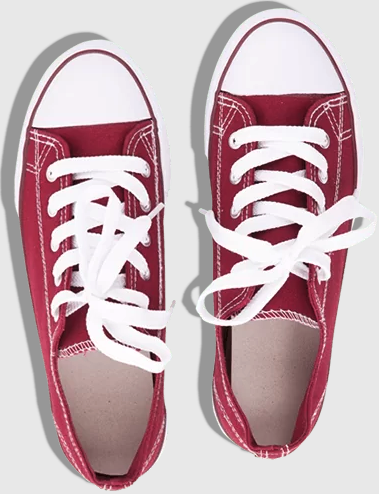 Still on the hunt for actionable tips and insights? Each of these
recent SEO posts
is better than the last!
Bruce Clay
on August 31, 2023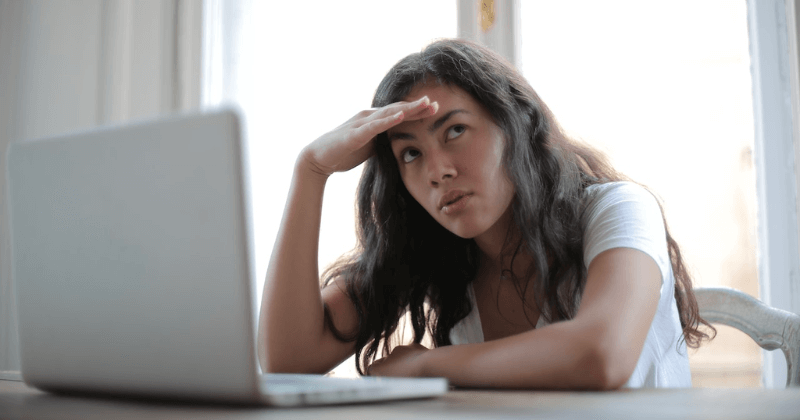 Bruce Clay
on August 24, 2023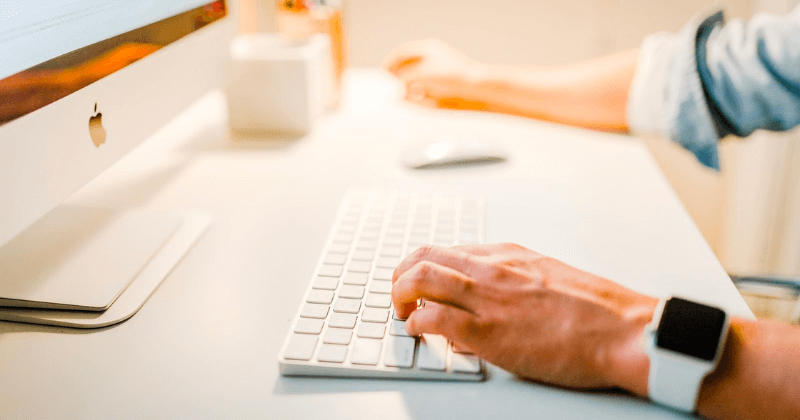 Jessica Lee
on August 17, 2023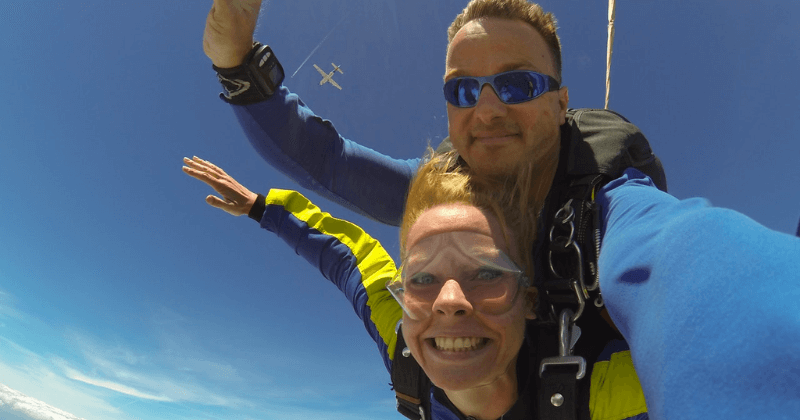 9 Replies to "SEO Contest: Help People, Get Training, Go to SMX"