Reacting to Penguin: Link Pruning and Bruce Clay on Algo-Proof SEO in the SEO Newsletter
We dedicated our 102nd volume of the SEO Newsletter to answering questions of businesses and webmasters hit by the Google Penguin Update. While we enjoy the catchy phrasing afforded by the coincidentally colored Penguin and Panda namesakes of Google's algorithm updates, the truth is it's an apt metaphor.
While SEO best practices are not clearly defined anywhere in black and white by a search engine authority, Penguin and Panda before it make it clear that there are no safe shortcuts to improve a site's search engine ranking. Involvement in any deceptions or attempts to shortcut the ultimate objective of serving website visitors and customers is akin to playing with fire. Can your business afford to drop out of search results?
Since the Penguin algorithm update started to drop the rankings of sites suspected of manipulative linking practices, we've been getting at least two phone calls a day requesting information about recovery from Google penalties. The issue for those businesses struggling from Penguin penalties is one of continued livelihood.
Many site owners we've talked to got involved in poor linking practices on ill advisement of SEO companies purporting to have the answer to their web traffic needs; in other words, the business owner didn't know any better. Many are guilty of ignorance, at worst, and are paying dearly as their traffic has slowed and online revenue has dropped.
In order to help businesses who have found themselves under a Google penalty, we've tailored a new offering to assessing Google penalties and providing an action plan for recovery.
In this SEO Newsletter, we've also created resources for the SEO community outlining our proven link removal process and inviting a conversation on whether or not algorithm-resistant SEO exists. We hope you join the discussion in the comments below and enjoy this month's SEO Newsletter articles, described here.
But first, is there such thing as an algorithmic-resistant SEO strategy? Does Google owe us rankings? Is SEO just a "reactive" discipline? These are some of the questions we tackle with Bruce Clay in this month's feature:
Find out just what types of sites are in Google's crosshairs right now.
Learn why the approach, not the tactics, is the key to long-lasting SEO.
Know the questions to ask to find out if your site is worthy of ranking.
The Step-By-Step Guide to Link Pruning
If a Penguin attack has dropped your pages down the pecking order, low-quality links are to blame. You need an action plan to get you back into Google's good graces. In this article, you'll learn how Google's Penguin Update has targeted poor linking practices, as well as:
Discovering a methodology for identifying links impacting your site.
Finding out how to request removal of bad links.
Tracking your efforts and communicating progress to Google.
Posted by Virginia Nussey on May 24th, 2012 at 4:05 pm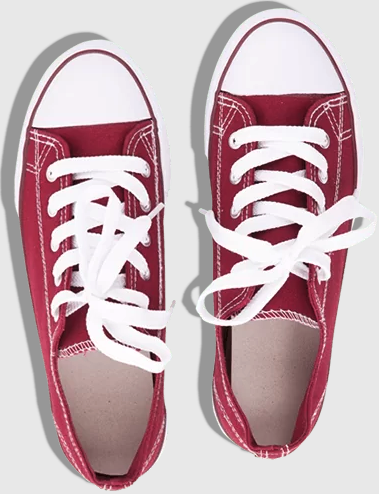 Still on the hunt for actionable tips and insights? Each of these
recent SEO posts
is better than the last!
Bruce Clay
on August 31, 2023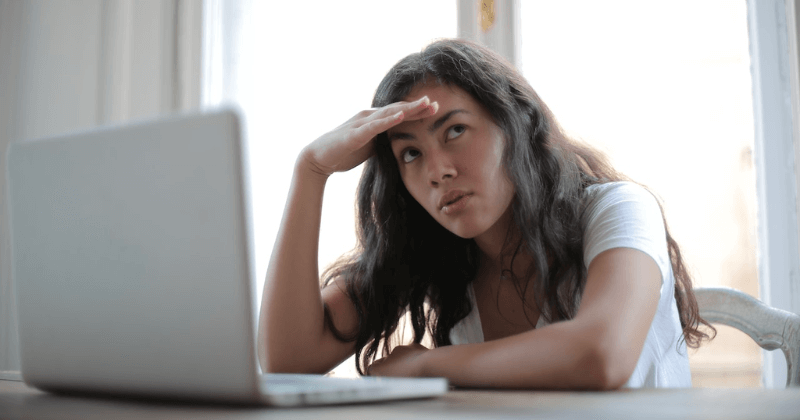 Bruce Clay
on August 24, 2023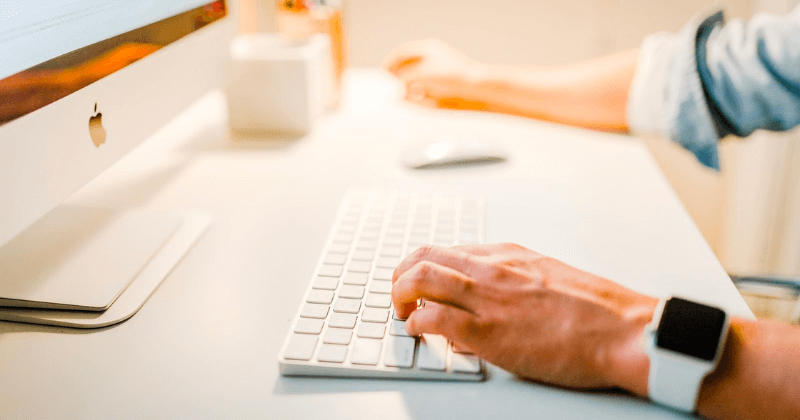 Jessica Lee
on August 17, 2023