BACK TO BASICS: The Step-By-Step Guide to Link Pruning
A Penguin attack has dropped your pages down the pecking order and low quality links are to blame. You need an action plan to get you back into Google's good graces. Here you'll get an understanding of the Google Penguin Update and Google's efforts against over-optimization and how to clear your site from resulting penalties.
On April 24, 2012, Google made a significant change to its search ranking algorithm. The change, now known as the Penguin Update, improves the detection of ranking manipulation based on link value and downgrades a site's rankings in turn.
The number and quality of inbound links to a site or page are factors in the Google ranking algorithm. Increasing the number of links to a site using anchor text optimized for keyword relevance is seen as a signal of increased relevance. There are several indications of the quality of a link including the authority level of the linking page and the relevance of the link ━ whether or not the two pages are about the same thing.
In seeking to improve a site's search rankings, some have found that growing the number of inbound links to a domain results in ranking boost. Schemes to take advantage of this behavior by use of tactics that artificially inflate inbound link counts are seen as a manipulation of the ranking algorithm. Google aims to neutralize or even penalize rankings of sites with manipulative intent. The search engine showed a drastic effort to discourage this form of manipulation with the Penguin Update.
Affected sites saw instant traffic drops as a result of ranking penalties at the end of April. Google confirmed an algorithm change and also offered a form for those who believed that the penalty was mistargeted. Google has said that some false positives may have been caught in the filter but that it was worth it to send a strong message against manipulative tactics.
Bruce Clay, Inc. has been engaged in link pruning projects since 2011 and we have seen measurable success for clients after months-long campaigns to clean up questionable link profiles. Our experience with link removal, a process we call link pruning, has been in high demand in the wake of Google's Penguin Update. Google only recently began taking widespread action against over-optimization, specifically in the form of link spam, and we are among the most experienced link removal specialists.
Following is our methodology for identifying links that are hurting your rankings, requesting removal and tracking the process for your own management flow and for communicating your efforts to Google. Execute our four-step plan to remove the damaging links in Penguin's crosshairs.
Gather Backlinks Inventory
Begin by understanding the state of your backlinks profile. Obtain the most complete inventory possible using the tool of your choice. There are several which can provide a list of inbound links to a site.
Within the last month, Google Webmaster Tools has improved the comprehensiveness of its backlinks report. In our experience, the backlinks reported by Google Webmaster Tools follows a more historical outlook than a current one. That is, the backlinks reported by GWT include links that have been removed instead of reporting the most up-to-date backlink profile. We believe this is the case because Majestic SEO offers two backlinks reports: a historical index and a fresh index. The backlinks reported in Google Webmaster Tools more closely resembles Majestic SEO's historical index than Majestic SEO's fresh index. If you use Google Webmaster Tools for your link pruning project, be aware that there may be inaccuracies in the GWT backlinks report. Avoid spinning your wheels chasing backlinks that no longer exist.
Rank Backlinks by Quality
In order to remove low-quality links, you must order or assign value to each entry in your backlink inventory. This can be a time consuming process that requires you navigate to the linking pages and judge each link for its relevance and appropriateness to your site. After a certain amount of analysis, you may start to get an idea of links that are unnatural or irrelevant by the anchor text or domain name. For instance, clues to a link's value may be apparent in the linking URL.
There are also tools that can help you in the process. Majestic SEO assigns a ranking score to links, called ACRank, based on a proprietary algorithm. MozRank is a similar quality indicator for SEOmoz's Backlink Analysis Tool. If you subscribe to a tool that provides a ranking, you may decide that all links with a ranking of zero or below 2 are automatically deemed low quality and qualify for the next step in the link removal process.
Create and Maintain Link Pruning Records
Compile your list of incoming links within a spreadsheet that includes the following column headers.
Link Information
Target URL: The page on your site the link points to
Source URL: The origin point of the inbound link
Source Rank: A designation of quality of the link based on the authority of the linking page and the relevance to your site. This may be PageRank, Alexa Traffic Rank, ACRAnk, MozRank or any scoring scale.
Source Crawl Date: The date the information was collected
Anchor Text: The text used as an achnor for the link
Image Link: Check if the link is an image
ALT Text: Descriptive text if the link is an image
Nofollow: Check if a nofollow attribute is on the link
Redirect: Check if a redirect occurs as part of the link
Frame: Check if the link is contained in a frame
Contact Information
In order to request link removal, you need a contact to reach out to. Site owner or webmaster contact info may be available on the site. In other cases you can use a whois directory to look up site owner information. Include the following information in your spreadsheet:
Owner Name
IP Address
Owner Address
Owner Email
Owner Phone Number
Registrar Name
Technical Content
Name Servers
Net Name
Created
Updated
Expires
Data Source: What website or whois registry was the resource for the contact info gathered? This is for record keeping purposes in case you need to refer back to the source.
Correspondence Record
Date of Initial Contact.
Date of Received Response.
Removal Verified: If the received response is that the link has been removed, you will want to go to the linking page and confirm it has been removed. You can then put the date of removal in this column.
Other Response Requests: You may receive a response outside of simple compliance to your request. Record any response you get, including requests for payment to remove link.
Date(s) of Follow Up Contact.
Send Removal Requests
Create a template email to send to site owner contacts. Explain that you are an SEO or site owner trying to recover from a Google Penguin penalty. Be agreeable and appeal to their better sensibilities when requesting that links be removed from their site. Spell out all details about the link you're requesting be removed, including the exact URL on their site, the anchor text, the URL on your site the link points to. Provide as much info about the link as possible to make it easy for the receiving party to know what link you'd like removed.
Follow Up and Repeat
After sending a link removal request, you will generally get one of the following responses:
Webmaster removes link and tells you.
Webmaster tells you there's an issue that prohibits them from making the change.
Webmaster removes link and doesn't tell you.
No response and no action by the webmaster.
If you haven't heard from the contacted party, check to see if the link has been removed without letting you know. If it has, check the link off your list. If it hasn't been removed, send them a second request.
With each successive effort you will see more links removed. We typically go through three rounds of requests before deeming the link irremovable. At that point, a complete record of attempts to remove the link is a vital asset.
In one case, Google contacted a site owner following an organized effort to remove links, giving encouragement in that direction. Ranking improvements to sites undergoing link removal will be gradual as the updated link profile is propagated throughout Google's index.
A note about the relationship between rankings and link pruning:
After performing a link pruning project, do not expect to see rankings equal to your pre-penalty status. Removing links will only help you come up from under the penalty. We have spoken to many site owners hit by Penguin who ask if link pruning will return their rankings to where they were prior to Penguin. The answer is no.
Low-quality links provided an artificial ranking inflation. The same effect in today's post-Penguin environment can only be achieved by attracting quality organic links. To achieve the best results, perform link pruning in concert with a Google-guideline complicit link building campaign.
This guide only covers the practice of link pruning. For link building practices and link magnet generation, consult the following resources:
---
For permission to reprint or reuse any materials, please contact us. To learn more about our authors, please visit the Bruce Clay Authors page. Copyright © 2012 Bruce Clay, Inc.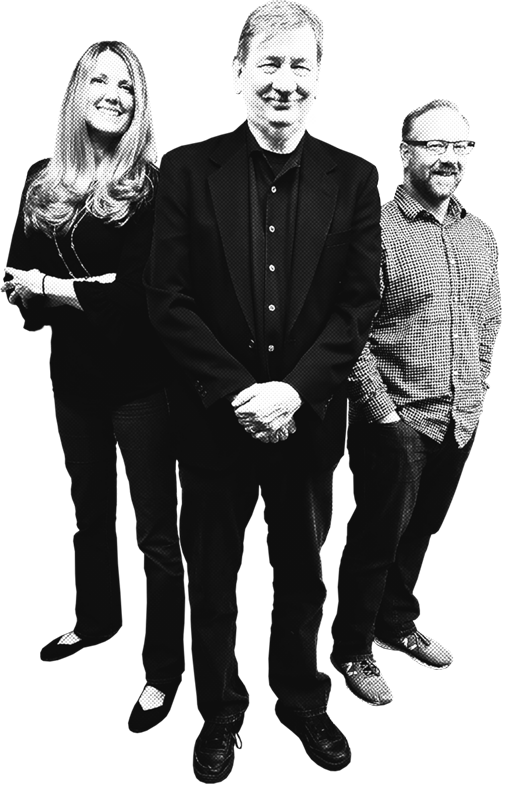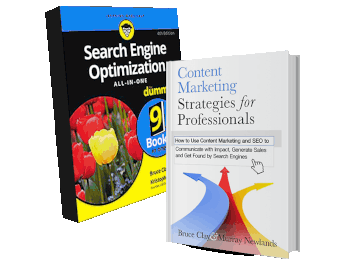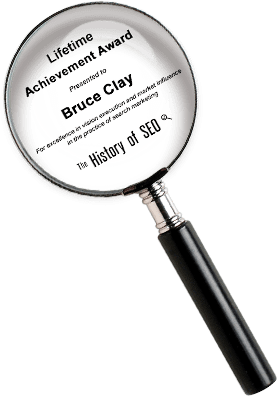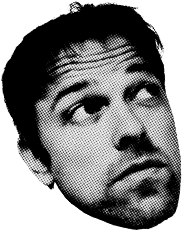 Serving North America based in the Los Angeles Metropolitan Area
Bruce Clay, Inc. | 2245 First St., Suite 101 | Simi Valley, CA 93065
Voice: 1-805-517-1900 | Toll Free: 1-866-517-1900 | Fax: 1-805-517-1919