SES New York 2011 Liveblog Coverage
Just when you thought it was time to resume business as usual, March hits you with ANOTHER search conference. SES New York is next week(!) and it'll be my first time back to the Big Apple since 2005 when I was a wee baby copywriter here at BCI. Time does fly.
What can you expect from SES this time around? They've shaken up all the usual speakers and, for once, I don't recognize half the sessions or (I hope) half the presentations. It's got me excited. You can follow all our liveblogging right here, or subscribe to the blog over there on the right.
If you're still not getting enough liveblogging goodness, be sure to hop over to Outspoken Media as well where Lisa will be heading for a 30 liveblog month. Her hands are going to fall off.
Day 1: Tuesday, March 22
Day 2: Wednesday, March 23
Day 3: Thursday, March 24
At this point, I'm heading home, but if you're staying until Friday, consider checking out SEO Training with Bruce. He'll give you a copy of our book and a subscription to the new and improved SEOToolSet V5.
Friday. March 25
Posted by Susan Esparza on March 14th, 2011 at 11:01 am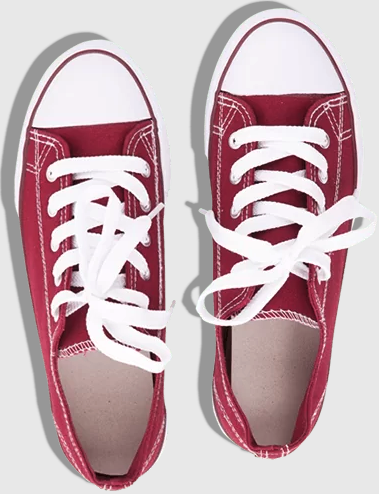 Bruce Clay
on March 27, 2021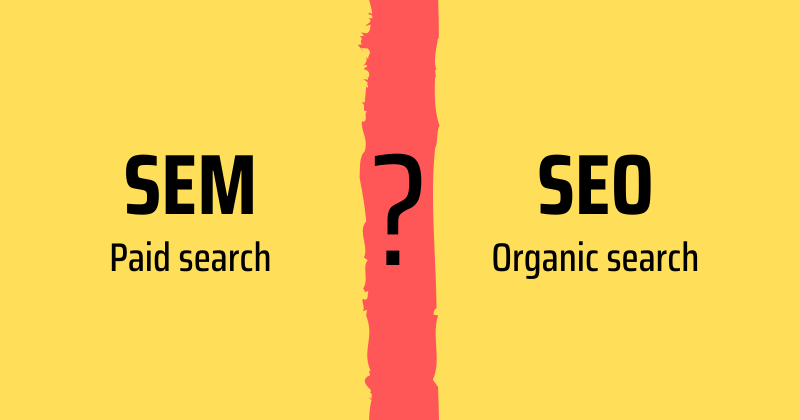 Bruce Clay, Inc.
on March 1, 2021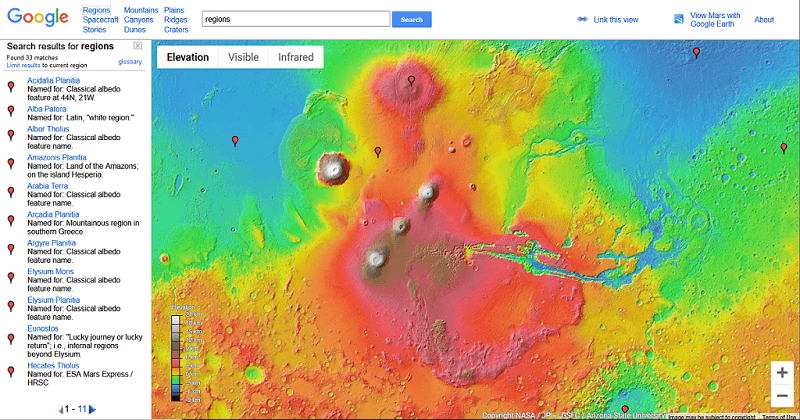 Bruce Clay, Inc.
on February 4, 2021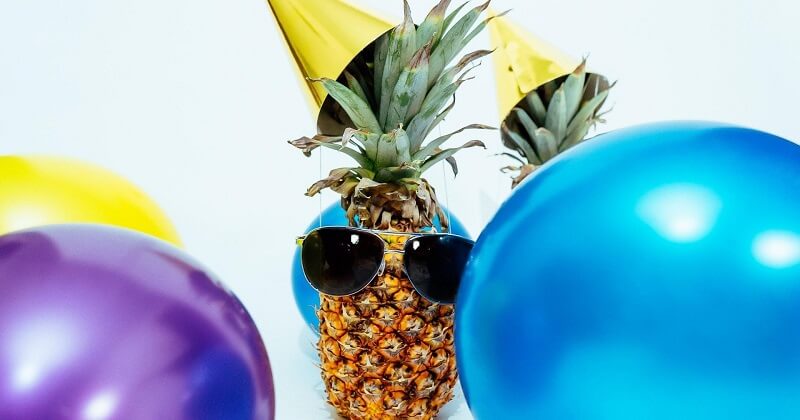 6 Replies to "SES New York 2011 Liveblog Coverage"