3 Lessons for Search Engine Optimization After SMX Advanced 2012
There were 3 big lessons coming out of SMX Advanced this week.
1. SEO is hard.
2. Spamming/shortcuts have a short life expectancy.
3. Focus on marketing ━ presenting your biz in the best light to your audience.
You can think about how much of a "lesson" those really are since you probably already knew all that. Yet the conference gave a fresh face to these issues, which search marketers have dealt with since the inception of the industry.
Discussions tackled challenges posed by search personalization and code markups for enhanced search feature. And of course there was lots of talk about Google's invigorated efforts to cut out cheap SEO tricks link paid links… lots of talk about Penguin.
This is the story of SMX Advanced 2012 and the state of the search engine optimization industry.
Helpful resources that go into detail on topics covered at SMX:
SEO Is Hard
A feeling of relief washed over me when Matt Cutts, head of the Google web spam team, tells Search Engine Land editor Danny Sullivan that SEO is hard. (Internal reaction: I'm not alone in thinking so! I'm not crazy!) Unfortunately a second later I had to swallow down the hard reality that it's just getting harder. Matt's comment was along the lines of: Ask any SEO if it's harder than 5-7 years ago, they'll say yes. You can expect that metabolism to continue.
Breaking down the specific search engine marketing challenges was the purpose of the conference, and pulling from the sessions I saw, I'll highlight four things that are shaping the nature of search and searcher behavior.
100% of Search Is Personalized
Ranking-based SEO died with the end of the 10 blue links. Personalization of search results today is increasingly complex and no two users' results pages are the same. During the session Surviving Personalization with Google and Bing, Danny Sullivan, editor of Search Engine Land, brought home the case for optimizing for a personal search environment by explaining that 100% of search results are personalized. Even with personal search turned off in Google via the World toggle, results are still personalized by location. Tactics for personal search must be part of your SEO strategy.
Microformats Add Elements to Search
Author pics and info, star ratings, rich snippets ━ microformats and Schema.org are helping search engines deliver more info within results pages. Rich snippets improve a user experience, increasing the likelihood a searcher will find your content relevant to their search. Implementing authorship markup adds authority and personality to a result, as well as an image which draws user eyeballs. Ratings establish brand trust and authority. Search marketers are marketers after all. Take every advantage to market in SERPs. Implement available, relevant elements to make your listing stand out to your target audience.

Providing a Good Mobile Experience
Searchers use mobile devices a lot. As Carlos del Rio shared at the session iConvert: Landing Pages and Conversion in a Smartphone and Tablet World, wireless Internet connections outnumber wired connections 2:1. The ubiquity of connecting via mobile devices means many things for businesses aiming to provide a good experience to customers online. Growing mobile traffic has implications for how users use a site and the location and type of calls to actions used.
Conscious strategy must be dedicated to mobile site design and content delivery. Google this week recommended responsive site design, a way of delivering a smartphone and tablet experience when a mobile device is detected. And mobile browsing means there's a significant demand for SPEED. Site abandonment skyrockets after six second load times.
Google Is a Website's Friend
From time to time it can feel like SEO is in opposition to Google. It's not uncommon to read about Google's "war against SEO" or efforts to "kill SEO", even if only as headline bait. But we got a view of Google's perspective of SEO from Maile Ohye, Google Developer Programs Tech Lead during her presentation on pagination and canonicalization issues.
She gave credit to SMX Advanced attendees for helpful feedback that has resulted in support for new protocols and tools. In 2011 Maile heard of one company's application of rel=canonical to consolidate paginated sets even though content was not duplicated. Maile went back to her team with that info and 5 months later Google offered support for the rel=prev/next protocol. Google also improved the URL parameters tool in Webmaster Tools after feedback from the SEO community.
My takeaway: Google understands that the commercial Web environment can pose issues for crawling and indexing; Google is willing to work with site owners to better understand the problems so the search engine can go about giving users helpful, relevant info they're looking for.
Linking: The Rant
One of the most memorable events of the conference came during the last session of the final day in the always packed Ask the SEOs session. The now famous "rant" by Danny Sullivan provides valuable historical context and a reminder of the purpose of links. It comes at a time when it's easy to get lost in the barking and moaning about Google Penguin and who's to blame for the rise of link manipulation.
Danny took us back to the time when links were used to point to more information about a topic. By contrast, link building methods used today often look at links as the end goal rather than a means to an end. Before Google was the primary means of online content discovery, there were three directories: Yahoo!, the Open Directory and Look Smart. Danny recalled a time when directories were used to find things. Likewise, when Google came along, they used these directories to locate sites to crawl and index on the Web.
When search adoption grew, website owners asked Google how to get their sites indexed. Google opened a Pandora's box when they suggested sites get listed in directories. Now, 20,000 directories later, link spam has evolved.
In the aftermath of Penguin, the possibility of a link disavow option has been raised to help sites clean up a tarnished link profile. During the Q&A keynote, Matt Cutts mentioned that such a protocol may be on the way, but that if it is, it's months away. He advises that webmasters and SEOs today make their best efforts to remove low quality links and to document the case for Google. He explained that if they sample the low quality backlink profile and find that, for instance, 90 percent of links are gone, the good faith effort will be accepted.
In the same keynote, Danny asked Matt if Google was in a war against SEO. To that Matt said that, if anything, he's engaged in a battle against spam. In his own words, he summed up the mission of Google in its relationship with the SEO community this year as being about improved transparency and about policing its own quality guidelines. Matt described spammers as those who are essentially asking, "How can I fake being awesome?" If you've ever found yourself asking that question, refer to number 1, 2 and 3 above.
Posted by Virginia Nussey on June 8th, 2012 at 4:33 pm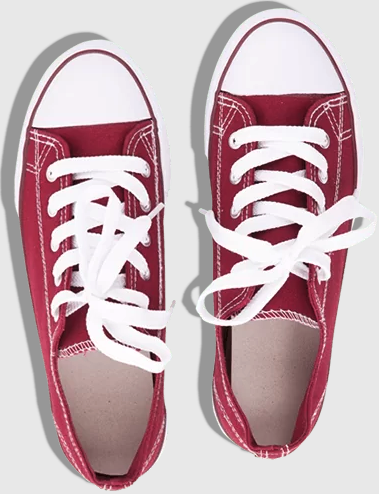 Still on the hunt for actionable tips and insights? Each of these
recent SEO posts
is better than the last!
Bruce Clay
on August 31, 2023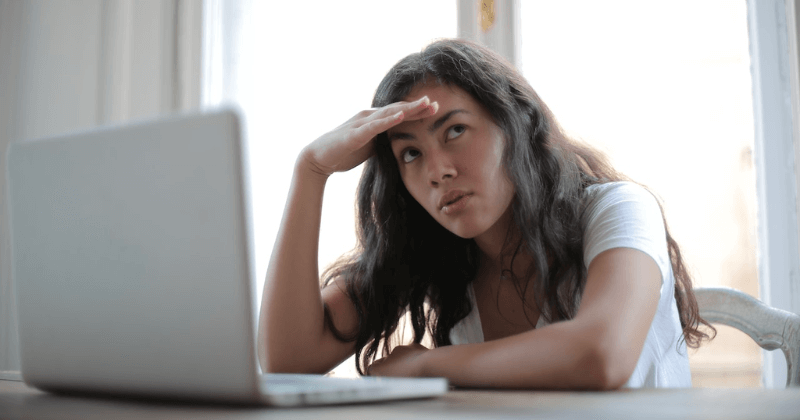 Bruce Clay
on August 24, 2023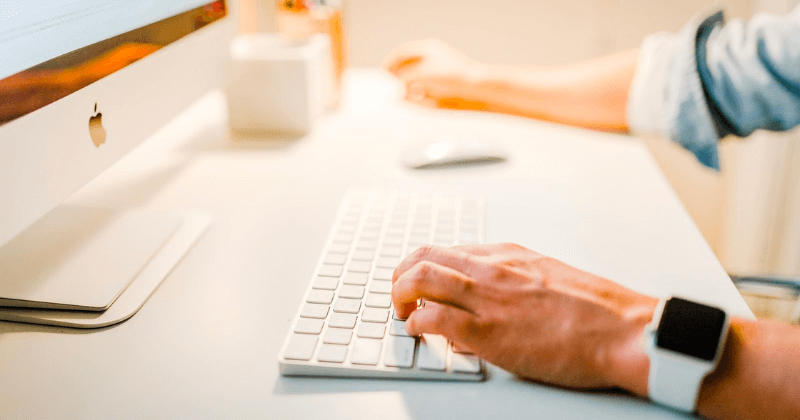 Jessica Lee
on August 17, 2023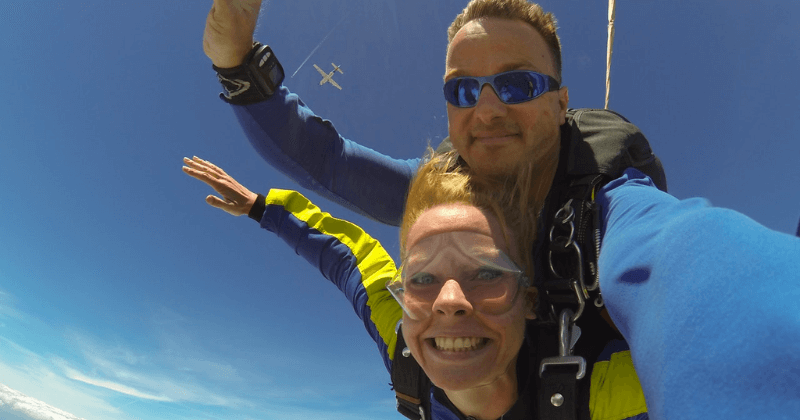 8 Replies to "3 Lessons for Search Engine Optimization After SMX Advanced 2012"