SMX East 2011 Liveblog Schedule
While it seems like I just got back from San Francisco and SES, next week I get to jet to New York City for SMX East 2011! While at the show I'll be curating a new episode of the SEM Synergy podcast to air on WebmasterRadio.fm Thursday at noon Pacific, 3 p.m. Eastern, featuring interviews with conference speakers. And of course, we're thrilled to bring another conference to the pages of the BCI blog care of near-real-time liveblog coverage.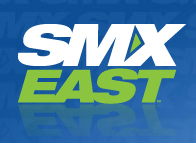 We think of liveblogging as a service for those in the industry both attending the conference and not attending it alike. For those not at the conference, liveblog coverage is a great way to stay informed of tactics, strategies and news being shared. And if you're at the conference, liveblog coverage can serve as notes for sessions you attended or might help you decide which session you'll attend. For instance, if you're torn between a few sessions happening at the same time, you might rest assured that one of your picks will be available in liveblog form, freeing you up to attend another. However you use it, we're happy to provide detailed reporting from the front lines of SMX East 2011.
For our liveblog schedule, I took into account Lisa Barone's liveblog schedule for Outspoken Media's blog, so as not to duplicate (for the most part) what she'll be making available to conference watchers. As we see it, the more coverage, the merrier!
Next week I'll be joined by guest liveblogger Lisa Buyer here on the Bruce Clay, Inc. blog. Lisa got a taste for liveblogging for us at SMX Advanced earlier this year and got enough of a kick out of it that she's volunteered for a second time around. Lisa's president of The Buyer Group, a Florida-based interactive marketing agency specializing in social media and branding initiatives. With passion and expertise comes great reporting. Expect to find that here all next week!
Day 1: Tuesday, September 13
Day 2: Wednesday, September 14
Day 3: Thursday, September 15
Bruce will be at SMX East, too! Here's where you'll find him:
Monday
8:30-5:30 One-day SEO training workshop
Tuesday
12:20-12:40 Local Internet Marketing Optimization presentation in Theater B
5:00-6:15 SMX Expo Hall Reception
Wednesday
12:00-1:15 Technical SEO Meet & Eat Networking Lunch
1:30 Solution Spotlight by Bruce
9:00 SMX After Dark Party!
Thursday
2:00-3:00 Ask the SEOs
If you're still planning to attend SMX East 2011 and haven't reserved your ticket yet, be sure to save 10 percent off your ticket with the discount code smx10bruceclay.
Will you be there? Let's meet up and say hi! Let us know in the comments or on Facebook!
Posted by Virginia Nussey on September 6th, 2011 at 2:33 pm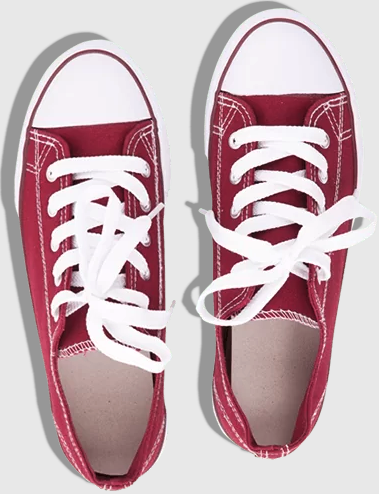 Bruce Clay
on March 27, 2021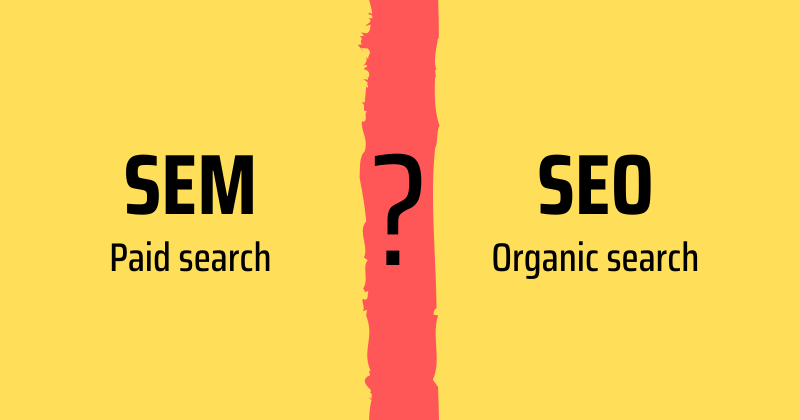 Bruce Clay, Inc.
on March 1, 2021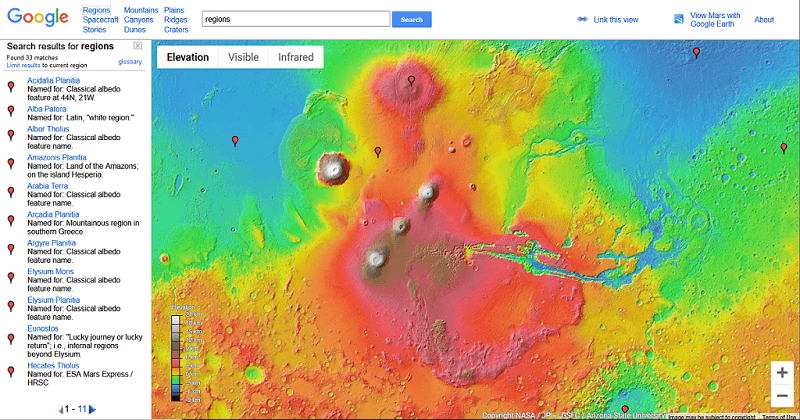 Bruce Clay, Inc.
on February 4, 2021