SMX Sydney 2010 | Site Clinic
The last session of the day and my back is thankful for that. Here are some great insights from the site clinic:
URL's should be short and descriptive, not full of unknown parameters
Have text behind an image
Use header tags
Don't use session id's
404 error page could be improved
Make sure www and non-www resolve to the same place
Price of a product should be next to the cart
Use breadcrumbs
More information in the title tags-watch out for kw stuffing
Can't be found in top few results for strollers
*Barry just got pwned*
Should be easy to navigate
Title is home page=not good
Should be social media promotion
Very little content/information
No alt tags
Too many links on product page and home page
Too much stuffing of DVD in anchor text
User experience could be better, Greg calls it 'wonky'
Use RSS feeds to create content from mash ups
Use o-desk to find freelancers
Deep category level linking, pick top 10 categories, go after those
Clean layout
Phone number where you would expect it
Straight to the point
Good listing of brands
Footer has too many links
404 page is not great
Big homepage (1.5 Megs), should be a tenth of that
Lots of links on the homepage, but no content
Too many directories sending links
Lots of links to non-existent pages
Too many links coming from too few sites
Good design
Good ratings and energy efficient data
Thanks for a great conference SMX, be safe on the boat and enjoy your long weekend everybody.
Posted by Bruce Clay, Inc. on April 23rd, 2010 at 4:10 pm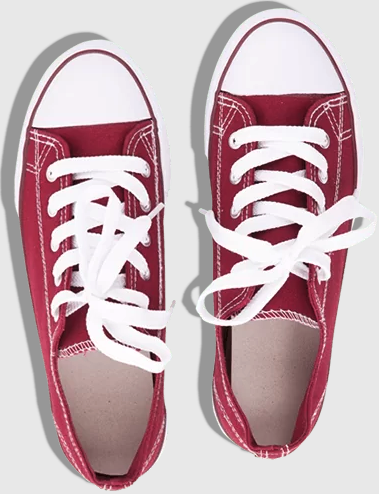 Bruce Clay
on March 27, 2021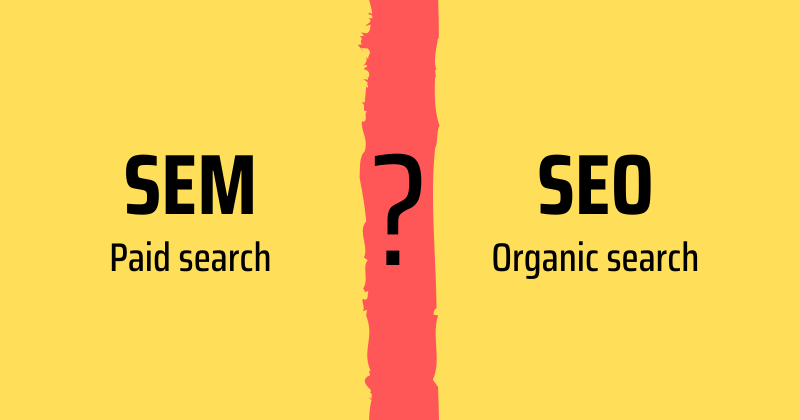 Bruce Clay, Inc.
on March 1, 2021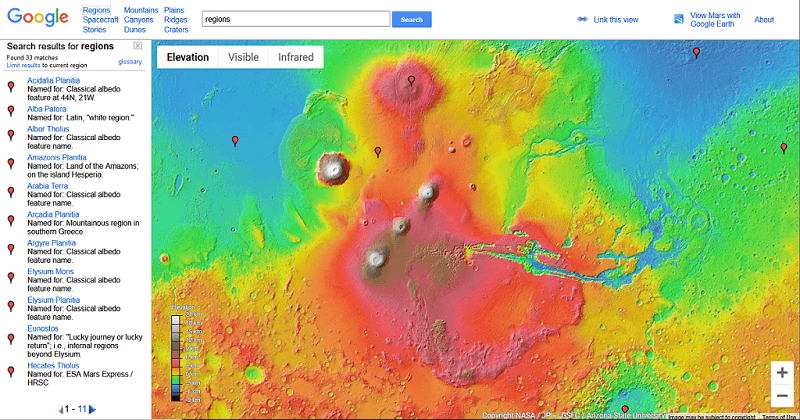 Bruce Clay, Inc.
on February 4, 2021