Social Media Optimization That Won't Break The Bank
Lisa Buyer's talking about free/affordable tools for social media optimization. She specializes in social PR for B2B and B2C. She wants you to de-friend the fears you have about social media. It's far from free but don't let that keep you from seeking efficiency and productivity in social media marketing.
What is social media costing you?
productivity
efficiency
time
money
The 8 tools she's covering in this session will increase, improve, save and make the things above:
Wildfire
Lujure
Norh Social
BlitzMetrics
Tracky
Triberr
Buffer
Pitch Engine
Tracky is a social collaboration tool. She and the other speaker for this session collaborated on this presentation together with it. It's an open social collaboration tool for an organization.
To-do lists
Shared calendars
Live chat
Task management
Social accountability
Cloud-based docs
She compares it to Twitter + Basecamp. It's search friendly. You can search within other groups in your organization. Groups can be public or private. Tweet a link to the tracks that are public to promote. The tool is free.
Triberr is for blogs. It's content distribution and generation and engagement. Be part of a group of trusted bloggers and you can distribute your content among like-minded and complementary sources. It's free.
Wildfire is an application that allows for affordable promotions, contest and sweepstakes on Facebook. For example, a 30 day promotion is $114. You can amplify the effect with Facebook ads, a press release, etc., generating leads and attracting publicity at an affordable cost.
North Social: custom Facebook pages
Lujure has a free and paid version for Facebook page customization.
Buffer times tweets out right without overwhelming followers with noise. It's a sharing tool, like ShareThis.
What if you could pitch your company news on different social channels for free? Pitch Engine has a free and paid versions. Beautiful one-page presentation for a pitch that integrates socially engaging media. If your website doesn't have a news room, the premium version is a great solution.
What if you could eliminate piecing together reports into one dashboard? Blitzmetrics is having a $1 per day special right now. Create different data dashboards for different users, like an executive dashboard. Helps you track the ROI.
Kevin Scholl holds up the latest Fast Company issue and it says "Social Media Is Sexy." His company is a hotel chain. Their first important goal of social media is communicating with guests. Their number one cost for social media is time.
Social media is using technology to drive conversations. The difference is that millions of people are listening in to the conversation.
Talk is cheap? Conversation about your products or services should come naturally.
On Facebook they have 2 communities, a brand community and a pet community. They noticed that their pet travelers were very talkative so they broke out a separate FB page for them. They have strategies outlined for each page.
To add value to their Facebook pet community they created a sticker that people could order or print and put on their car that says there are pets in the car and should be saved if there's an emergency. Brand advocates are one of the best members of your social team. They work for free! They spread the word about the sticker for the company.
On YouTube they got content in the YouTube search engine. Their customers have uploaded their own video reviews and they aren't always positive. This way they control YouTube content as well.
Pinterest is a fit for Red Roof Inn because travel and hospitality is a visual industry. Their boards are just fun things to do in traveling, and people are sharing their travel experiences with them. They don't emphasize staying at Red Roof but open to the travel experience.
Review sites are very important social channels for travel. TripAdvisor is the largest review site in terms of amount of users they get. They try to maximize their time by focusing on one social channel rather than splitting up the properties to each have their own page.
Create content.
Start conversations.
Get your fans to create content for you.
Communication philosophy is the same as if you were face to face.
Tools for Engagement:
Issuu: Digital publications
Prezi: Web based presentations
Foursquare: Location based mobile app
Manage your reputation on a budget. Social is not just being there to engage in convo about new products or deals. Ask yourself how are we doing, what do my customers want? Then ask them. Use social tools as a spring board for customer comments and feedback. You have access to instant feedback in gathering the data that will answer what are my customer wants, needs and expectations. They've saved money and time on surveys by asking the source and keeping the conversation on social channels. When they started to push the concept of social as communication channel, call center volume went down. Some of the call center employees moved over to the social media team.
Budget tips:
Partner with causes your community cares about.
Partner with complimentary brands and communities.
Leverage your partner community to grow your own.
Be organic in your content creation; this allows for you to create real-time convos as opposed to post from a planned calendar.
Posted by Virginia Nussey on August 14th, 2012 at 10:24 am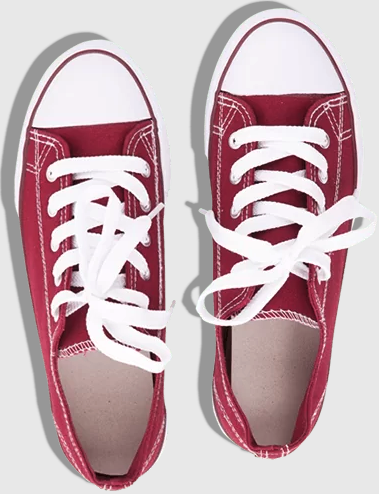 Bruce Clay
on February 27, 2017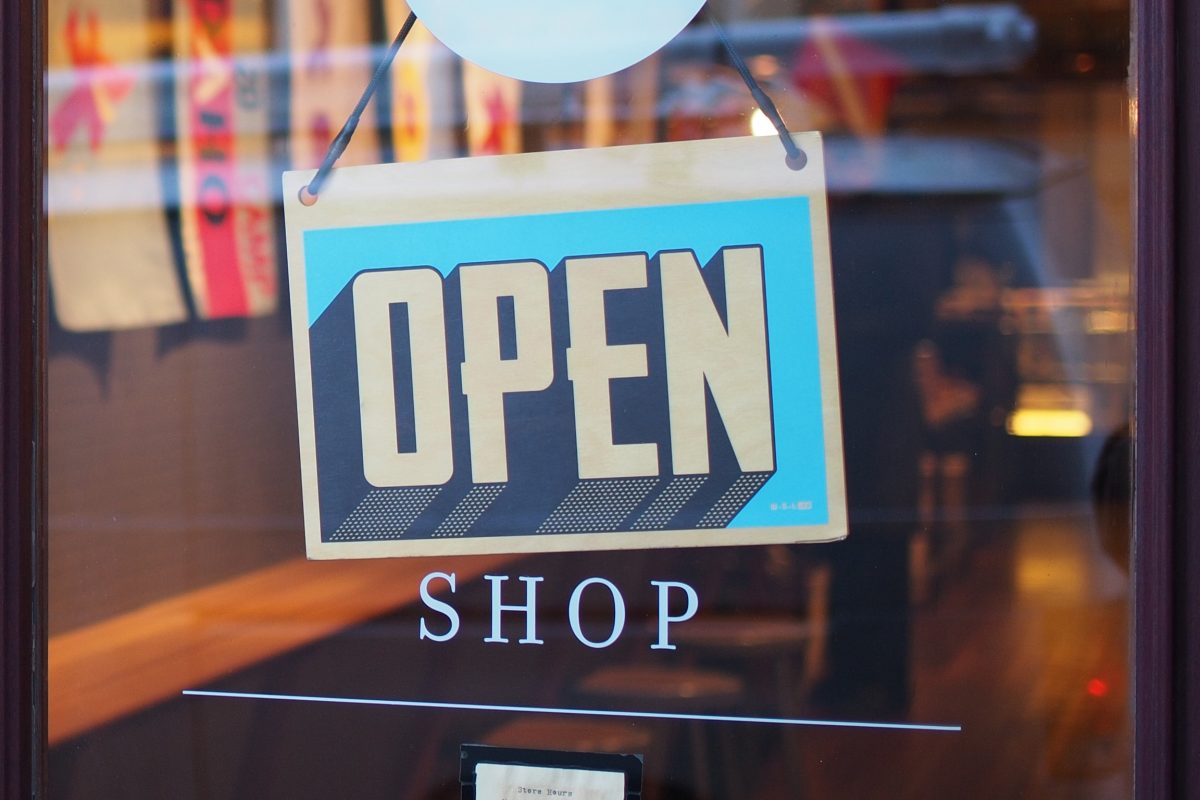 Bruce Clay
on February 21, 2017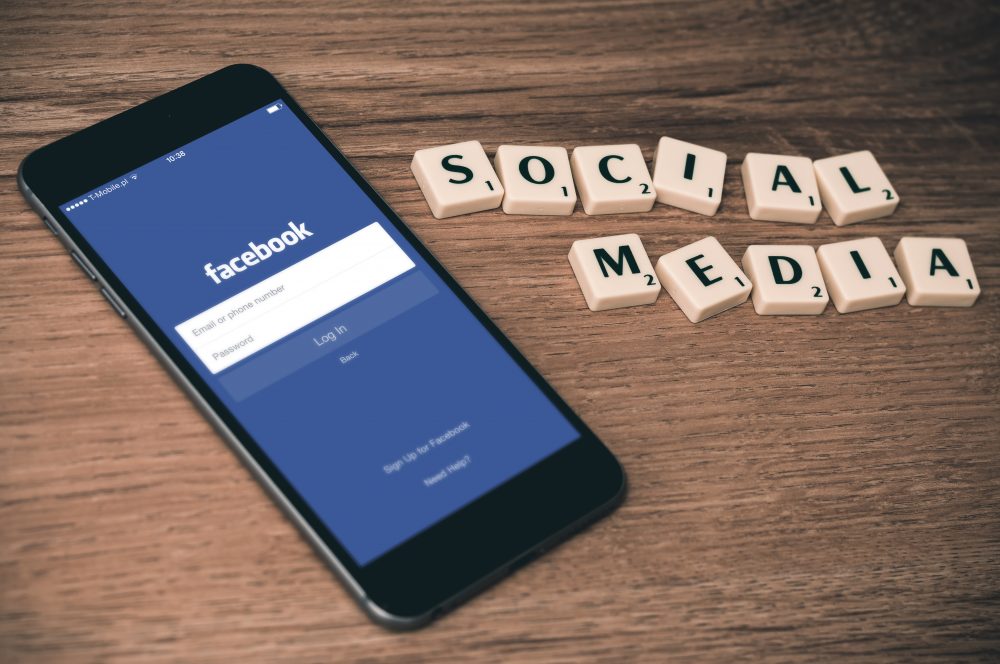 Virginia Nussey
on October 28, 2016