What Bruce, Duane & the BCI Gang Are Thankful For! #Thanksgiving
From family to friends, travel to great jobs, babies to weddings, there's a lot to be grateful for this year. Tomorrow is Thanksgiving, and in honor of the holiday, some of us on the Bruce Clay, Inc. team shared what we're especially thankful for.
We are also particularly thankful for the new additions to our team: Duane Forrester, VP of Organic Search Operations, and David Szetela VP, Search Marketing Operations. Bruce Clay said it best when he said: "I am thankful that the company was able to add key leaders to our roster. Along with myself and the BCI team, we form a powerful force in the SEO and PPC space."
Check out the slideshow below to find out what else Bruce and folks on our team are thankful for.
We want to say a collective thank you to all our readers and fans! Dedicated digital marketers and business owners are our inspiration when we craft content all year long, and we appreciate your readership, questions and comments. Thank you for inspiring us all year long!
What are you thankful for this year? Tell us in the comments, or tweet to us @BruceClayInc!
Posted by Kristi Kellogg on November 25th, 2015 at 12:01 pm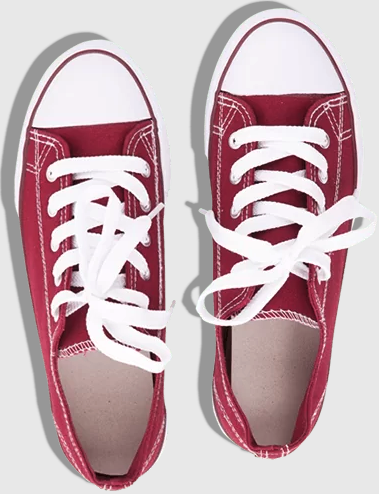 Bruce Clay
on March 27, 2021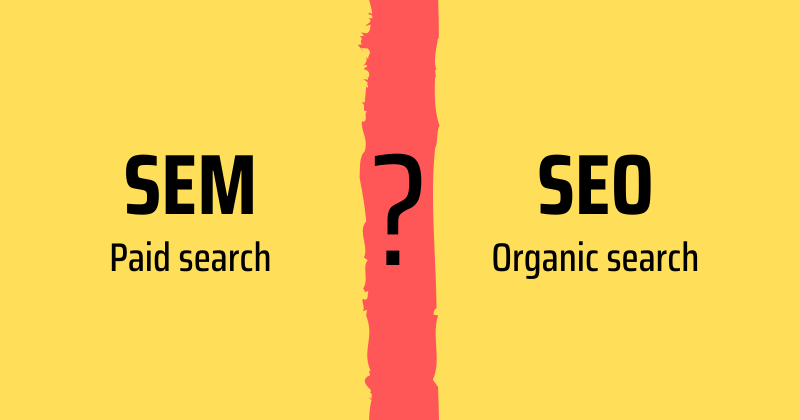 Bruce Clay, Inc.
on March 1, 2021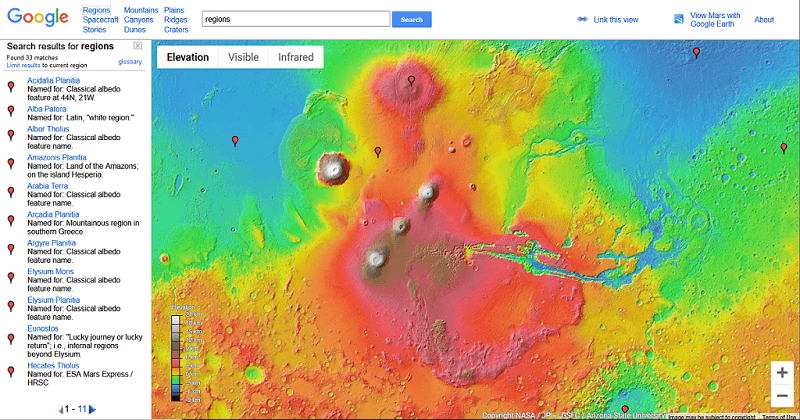 Bruce Clay, Inc.
on February 4, 2021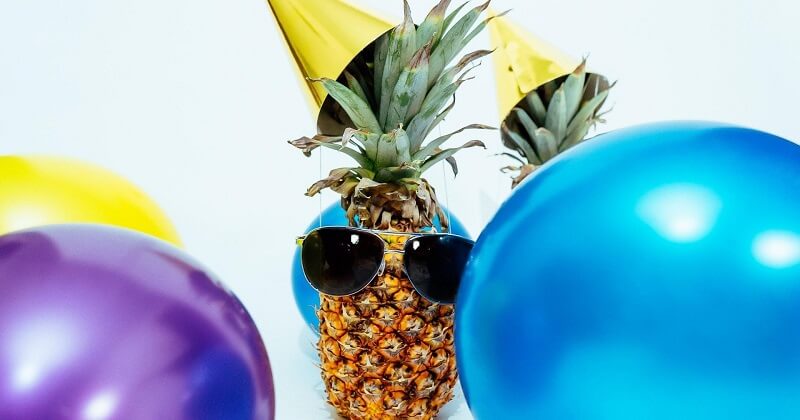 6 Replies to "What Bruce, Duane & the BCI Gang Are Thankful For! #Thanksgiving"