The 2008 SEMMYS Now Live!
Get excited. It's time for the 2008 SEMMYS!
…you have no idea what the SEMMYS are, do you? That's okay. They're new. I'll explain.
The SEMMYS are a brand new awards event put together by Matt McGee and friends to honor the best articles and blog posts of the past year. Matt has created a list of nominees over at the SEMMYS site, and this week 25 of the industry's best minds and most vocal voices will join together to whittle it down to just the absolute cream of the crop. And it will be no easy task. The panel will have to read, judge and evaluate approximately a gazillion blog posts from 127 authors and 111 blogs and sites! Yowsa.
Once the panel has picked their favorites, they'll turn it over to you, the adoring search public, to cast your vote for which article you think is the absolute best. And let me tell you, you have your work cut out for you. Having looked at the list of nominees, there are an incredible amount of wise faces and great content represented here. The decision will not be an easy one.
It's extra exciting for me because Matt has entrusted me to sit on his fine panel of expert judges on the condition that I promise to act like a grown up and not vote based on who's the cutest. I'll be judging the Google category with friends Rand Fishkin and Chris Winfield, and the Reputation Management category with some chick named Rae Hoffman. Hopefully the other judges will realize that my vote is most important and yield to my powers of persuasion, otherwise we're likely to have a battle.
I'm also really proud that the Bruce Clay, Inc. blog has 8 blog posts nominated in 5 different categories. You can reintroduce yourself with those below:
Category: Local Search
Give Local Search Marketing a Shout Out with PlaceShout
Category: Search Tech
Which Is Better For SEO: Shared or Dedicated IPs
Category: Rants
The Lisa's Problem With Wikipedia Explained
Calling It Linkbait Doesn't Make You Less of a Jerk
Are You a Social Media Idiot?
Category: Social Media
How to Encourage Clients to Engage In Social Media
Category: LOL Funny
9 Ways To Bore The Audience at SES New York
People, Stop Checking Your Email in The Bathroom
(I'm pretty proud of the last post on that list and think it deserves an immediate spot in the final running. Do you know another other post that actually instructs readers to lick the side of their toilet bowl? No, I didn't think so.)
Normally I'm not really a fan of award contests due to their tendency to devolve into a high school popularity contest; however, I really like the way Matt has set this one up. With so many different faces and facets of Internet marketing represented, the SEMMYs can only lead to great things.
I'd encourage you to head on over to the SEMMYs Web site, look around and support those who have been nominated. The judges will be creating their list of finalists all this week and then we'll turn it over to all of you for voting shortly after that. It should be a lot of fun!
Posted by Lisa Barone on January 14th, 2008 at 9:28 am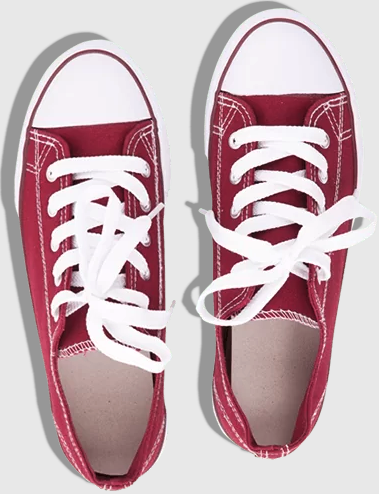 Bruce Clay
on March 27, 2021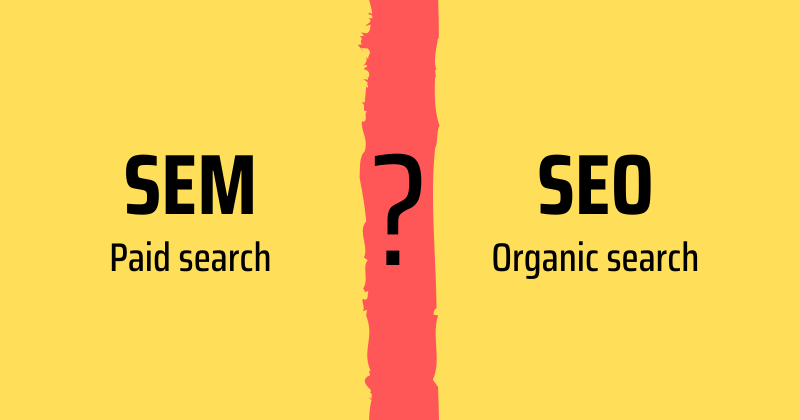 Bruce Clay, Inc.
on March 1, 2021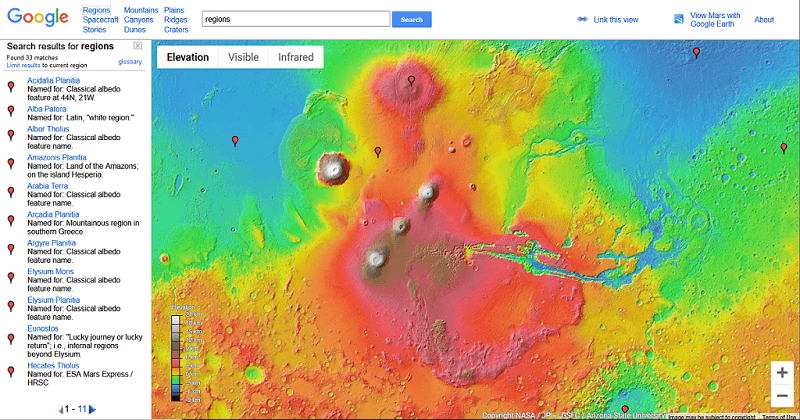 Bruce Clay, Inc.
on February 4, 2021