3rd Edition of SEO for Dummies is the Perfect SEO Companion
Grab your copy on Amazon or Barnes & Noble.
Remember this guide? Who can forget the fresh face we met in 2009, so eager to make us coffee and protect us from evil villains.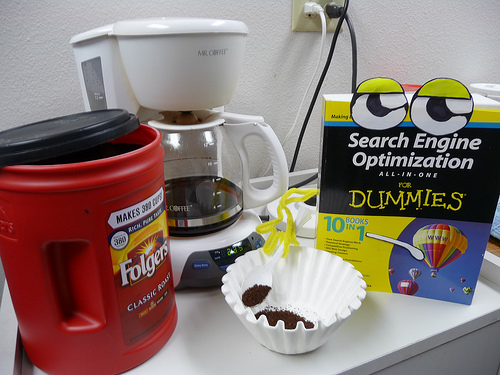 The first edition instantly became a reliable reference guide for us and that lasted until 2012 when it grew in ways that strengthened our reliance on it. The second edition of "Search Engine Optimization All-in-One For Dummies" proved that it was more than just a helper, but an expert in SEO that deserved to be served coffee instead of making it for us.
Three years has passed since the second edition and the SEO world has changed drastically. More than ever, digital marketers need a reference guide that's accessible, reliable, and reflects the latest updates in the industry. That's what they're getting in the freshly released third edition. Basically, the book is the perfect companion for any business owner, digital marketer, or anyone responsible to drive traffic to a site. This Halloween season, it also proved the perfect companion for Darth Vader, Tinkerbell, Minnie Mouse and more as the book got into various characters:
The book wasn't the only one in character … we all take Halloween pretty seriously, too.

Your SEO Companion is Here
It's hard to find the perfect companion, someone who knows what you're going through and supports you along the way. Harder yet is to find someone who will grow and change with you over time.
But when the third edition of the "Search Engine Optimization All-in-One For Dummies" book arrived at our office, our hearts jumped! Our dear companion is everything we remember it to be, plus a whole lot more.
Sure, it can still teach us the fundamentals of SEO, but it's grown so much since then! It can also walk us through today's hottest subjects, including mobile, advancements in search engine algorithms, and the latest internet marketing technologies that pertain to SEO.
The Spooky Side of SEO
One of the scariest things about the SEO industry is that it's changing at such a rapid pace. It can feel quite lonely without a companion you can trust. The good news is that you're not alone. "Search Engine Optimization All-in-One Dummies 3rd Edition" can be your trusted friend ━ it's there to guide you on all things SEO in a way that's easy to understand.
Get Your SEO Companion
The 3rd edition of "Search Engine Optimization All-in-One for Dummies," is available on Amazon and Barnes & Noble. Buy a copy today, or better yet, buy it for your office or the business owner or marketer in your life.
Everyone needs an SEO companion; be sure to get the right one. You can also learn more about Bruce Clay's nearly 800-page SEO reference guide and take a sneak peek inside the book.
Posted by Melanie Saxe on October 30th, 2015 at 3:04 pm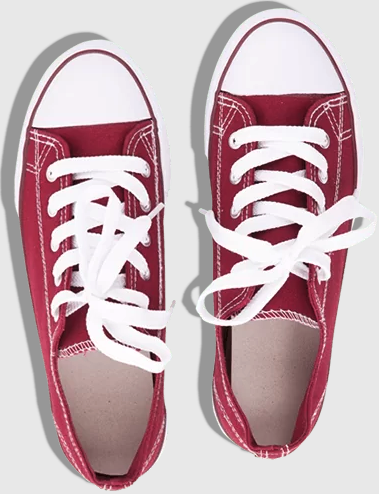 Still on the hunt for actionable tips and insights? Each of these
recent SEO posts
is better than the last!
Bruce Clay
on August 31, 2023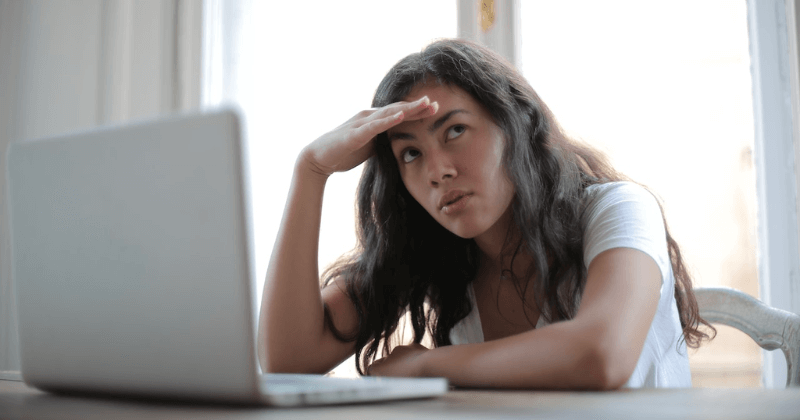 Bruce Clay
on August 24, 2023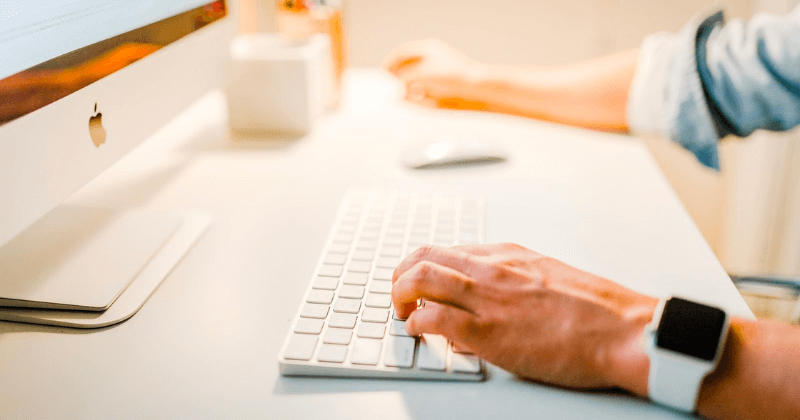 Jessica Lee
on August 17, 2023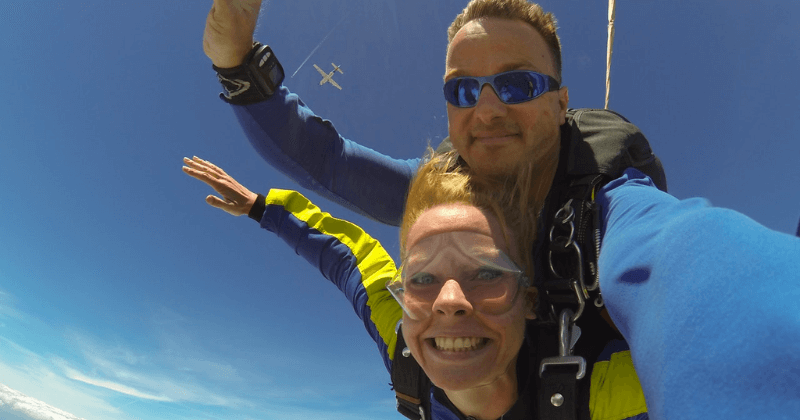 10 Replies to "3rd Edition of SEO for Dummies is the Perfect SEO Companion"