Turning On the Lights – SEM Synergy Extras
When I found a to-die-for pizzeria hiding in plain sight across the street from my apartment building, it was bittersweet. Obviously, first-class New York style pizza in my backyard is a total win. But at the same time, I was bummed that Tony's Pizza wasn't showing up on the online search radar.
Just last week Paula was lamenting the loss of a printer in the area that had closed its doors. For years the company relied on word-of mouth advertising, which flourished thanks to friendly staff and competitive prices. Unfortunately, the company had some serious SEO issues — they'd claimed no local listings and had an all-Flash site. For all they were doing right in the store, the boat couldn't stay afloat during last year's economic storm.
And here's another one. This morning Susan sent out this tweet:
She'd run across an artist's work online and, interested in buying her work, she searched for the artist's site. But being a patron of the arts wasn't in the cards for Susan today, as she hit a wall when the artist's pretty site was also pretty unusable.
…Another one bites the dust.
Okay, so you get why I become frustrated watching awesome small businesses folding due to a lack of understanding. But here's where we take it to another level. I had my understanding of Internet marketing objectives taken to an exciting new place on today's episode of SEM Synergy. From the show:
Susan: It used to just be […] if the content was right, it was the best answer. Now it's, if the content is right and other people agree that it's right, you know, links, then it was the best answer. Now it's, if the content's right but everybody else has the right content too, and everybody else has links too, so are you going to give it to them as fast as possible, which is where site speed comes in. Are you going to give it to them when they're on the go, which is where mobile comes in. Are you going to give it to them in multiple ways so that different kinds of learners can learn it, which is where engagement objects come in. It's becoming more complicated in the areas of attack, but the core is still are you delivering the best answer.
Bradley: And then the social media aspect, which is are you ready to talk about this subject with the people who want this information? Are you going to be authoritative, are you going to stand on your principles and really think about what the questions are asking?
My response (paraphrased): Whoa. You just turned on my light bulb! I see how the puzzle pieces fit together. Does everybody know about this?
No, everybody does not know, so let's not keep this info all to ourselves. Spread the wealth. Tell your family dentist. Tell your cousin who owns a book store. Tell the organic avocado farmer you visit at the weekly farmers' market. Send them this blog post. Send them to the Google Local Business Center. Say something! Spread the word!
Thanks to today's guest Des Odell, director of Bruce Clay Australia, for spreading the word on the podcast. Check out Bruce Clay Australia to learn more about the SEO training classes coming up in Sydney, Melbourne and Brisbane and to read the recently released SEO Factors & Trends Report. Plus, be sure to check out BCAU's newsletter article on the the state of the Australian search market!
Posted by Virginia Nussey on February 17th, 2010 at 4:42 pm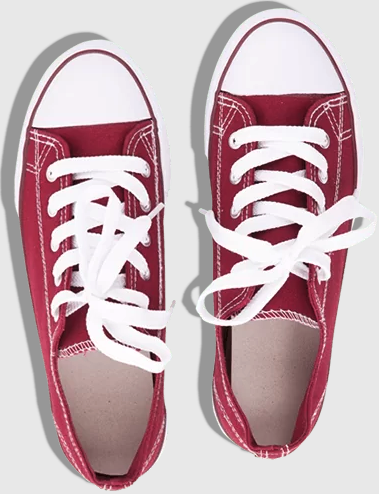 Bruce Clay
on March 27, 2021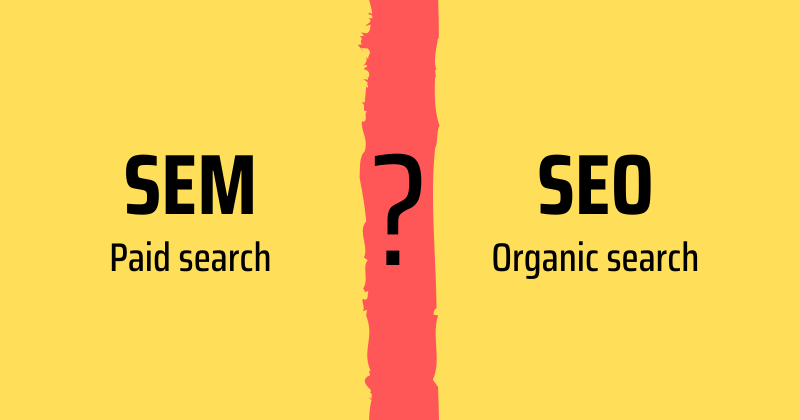 Bruce Clay, Inc.
on March 1, 2021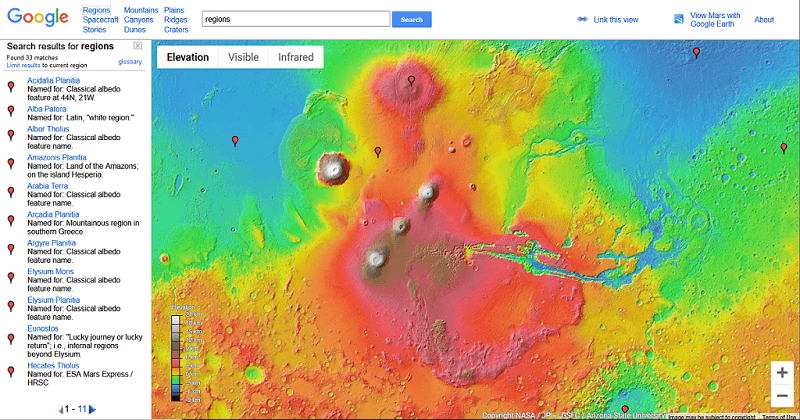 Bruce Clay, Inc.
on February 4, 2021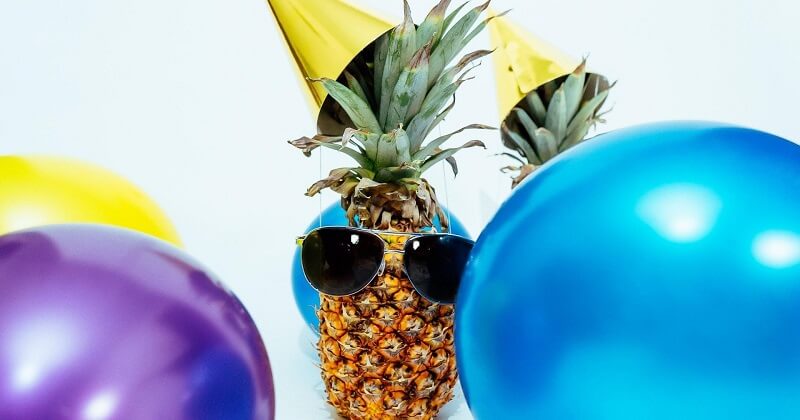 2 Replies to "Turning On the Lights – SEM Synergy Extras"