Using Competitive Research to Find Content Ideas
The hardest part of my job, other than resisting the urge to smack Susan in the face with a laptop (I'm kidding!), is coming up with content ideas. Whether I'm writing a blog post, an article for the SEO Newsletter, or site copy for a client, the mere thought of copywriting is often daunting enough to send me to Bangerang's cupcakes in a jar Web site 87 times a day for relief. It's a problem.
To keep the continuous flow of content coming (and my dress size out of the double digits), I've learned to find content ideas in all sorts of places. One of the best ways to fill content holes on your Web site or blog is to do some competitive research to see what others in your industry are writing about. You want to see what they're doing right, where they're missing the mark, and what you could add to your site that they haven't even thought of yet.
If you don't know who your top competitors are, it's time to find out. Bruce Clay has a great tool in our SEOToolSet call the Competition Ranking Report that will take a look at the top 10 sites ranking for your keywords and give you information about them. There are other tools on the Web that you can find which will do very similar things, but I'm obviously most familiar with (and partial to) ours. If you don't want to spend the money on a ToolSet subscription, you can often do the same kind of competitive research by hand; it's just going to take a bit longer. And 4 out of 5 doctors say it may lead to carpal tunnel and ugly children. It's your call.
When you go through your competitors' sites you're essentially looking for anything they have that gives them an advantage – any special content that appeals only to a certain sector or that is attracting links. Obviously you're not using their site as a blueprint to copy, but there's something about venturing off your own Web site and seeing things from a visitor's eye that can alert you to holes you would have missed otherwise. Maybe it's because we're all secretly in high school and judgmental, but it works. For the best results, give your nephew $10 and ask him what information he wants that isn't on your competitors' Web site.
What you're looking for is going to depend on your content needs. If you're looking to beef up the number of pages on your site, you want to look at what your competitors are offering, how they're marketing themselves and find ways to differentiate yourself. As Bruce often says during SEO training, you want to make yourself equal before you can set yourself apart. Make sure you match what they offer in your own way and then provide content that explains why you're unique, more trustworthy, and overall, just better-rounded to fit the visitor's needs.
Doing competitive research can also be a good way to think up new tools, tricks or toys to add to your Web site to attract links. Often you'll find that your competitors are writing confusing How-To articles that would make a much better video or have an article explaining the latest baby names that could easily be turned into a fun tool – take the initiative and make it. Users love interacting with fun content. You want to be continuously looking for creative ways to make yourself more interesting and more useful to your visitors.
I know that when I'm having a hard time coming up with ideas for our SEO Newsletter, I'll often navigate through our own archives or through our competitions to see what we've obviously forgotten to talk about. What search engine optimization technique have we skipped over because we assumed it was too "basic"? What theory did one of our competitors explain that we think we can get across better? What's a better SEO strategy to get things done than the one they're advocating?
The truth is, as much content as there is on the Web, a lot of it can be improved on. It can be written to be clearer, updated to be more interesting or tweaked to allow users to interact with it in a fresh way. That's what you're looking for.
So much of successful search engine optimization is about your ability to product useful content that users will be interested in. And while it's no easy task, sometimes the best content ideas are sitting right there beside you in the SERPs. As a savvy SEO or copywriter, you want to always be on the lookout for content holes that you can plug on your own site. And competitive research is often where the most useful resources come from.
Posted by Lisa Barone on August 27th, 2008 at 2:23 pm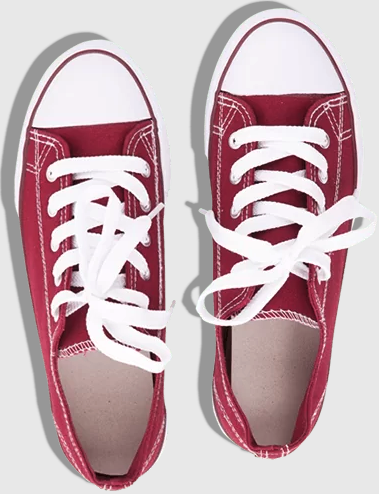 Bruce Clay
on March 27, 2021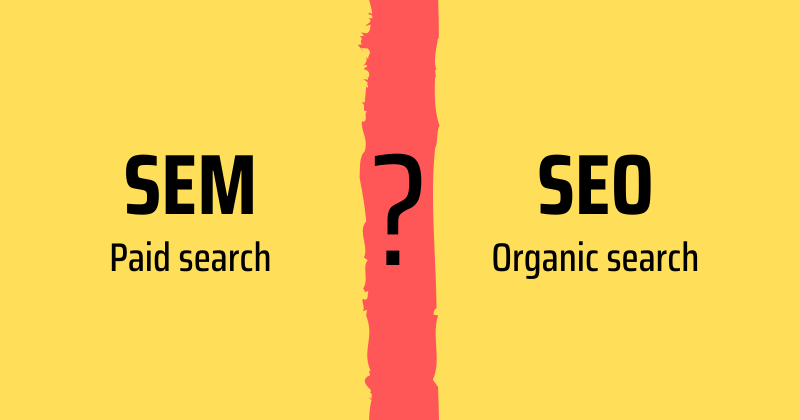 Bruce Clay, Inc.
on March 1, 2021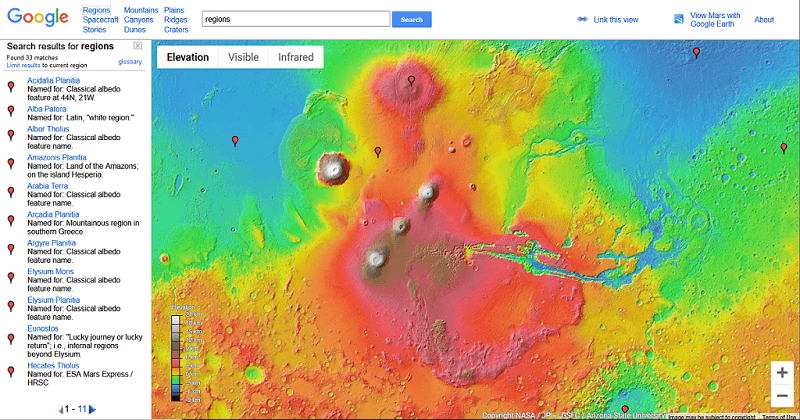 Bruce Clay, Inc.
on February 4, 2021