17 Ways to Boost Your Web Content Performance This Year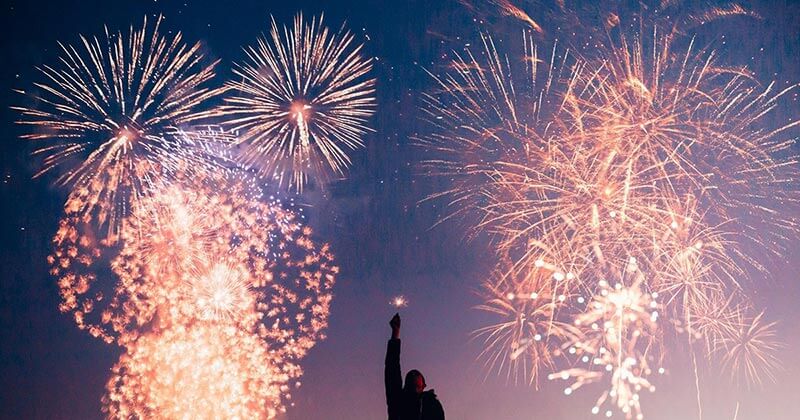 Creating great content is one thing. Making sure it performs in the search results is another. This year, vow to make your content perform better. Here are 17 things you can do to optimize and promote your website content to get better results.
1. Whole SERP Strategy
A whole-SERP strategy analyzes the search engine results page for the keywords you are targeting and provides a roadmap for the content you can create. Look at what type of content is ranking and what other opportunities the results page offers to discover what is appropriate for the keyword. Read more: What Is a Whole-SERP SEO Strategy?
2. E-A-T
Expertise, authoritativeness and trustworthiness are tenets of quality content, according to Google. Ensuring your webpages and your site as a whole demonstrate these principles helps you to compete in the search results. Read more: Complete Guide to the Fundamentals of of E-A-T
3. Silo Your Site
SEO siloing is good for user experience and SEO. It helps architect your site in a way that demonstrates expertise and authority through content and internal linking. It also helps your visitors easily find the information they are looking for. This is a must for every site. Read more: SEO Siloing – What, Why, How
4. Consolidate Webpages
If you have a handful of webpages that are all on the same topic, consider combining them to make one authoritative article on the subject. In many cases, one long article on a website will gain more traction in the search results than several shorter pieces that aren't interconnected in any way. Be sure to do this properly with a 301 redirect. Read more: How to Do a 301 Redirect
5. Evergreen Content
You can refresh the content on any given page with newer, more relevant content. Without changing the actual URL (so you get to preserve the link equity of that webpage), you can simply update the existing content. Start with the top-performing webpages that need an update and work your way down the list.
6. Fix Duplicate Content
Duplicate content is not good for SEO. Having too-similar pages on your own site can cause some of your pages to be filtered from the search results. Even if not a penalty, it can result in lower overall perceived quality, potential search engine confusion, and diluted PageRank. But this is often easy to fix, depending on what type of duplicate content we're talking about. Identify which webpages on your site may be causing duplicate content issues and address it as soon as possible. Read more: Understanding Duplicate Content and How to Avoid It
7. Meta Information
The title tag and meta description tag together offer key data to the search engine on what the webpage is about. Ninety-nine percent of the time, if your title tag does not contain the query's keyword(s) or synonyms, the page will not rank. The description may be seen by the user in the search results, so using keywords there reinforces that your page matches the query. There are general best practices for meta information, but you can also get custom targets based on the competition. Read more: What Are Meta Tags & Why Are They Important for SEO?
8. Word Count
Why write 2,000 words when 800 will do? Knowing a webpage's target word count based on the top-ranking webpages in the search results for your keyword gives you a realistic goal. Content creators can be more efficient as a result, and your content can meet the "profile" for what is already ranking, according to Google. Read more: Want Customized Advice per Keyword? There's a Plugin for That!
9. Readability Score
Google looks at how similar or different your content is compared to other high-quality webpages on the same topic. Assuming that the pages are written for the audience, and that you know your target persona, you should write for the ideal audience as well. Technical papers, for example, may be written at a higher reading level than a blog article on games for teens. Knowing your target readability score based on your competition can help you stay within the "norm." See article linked in No. 8 for more.
10. Keyword Optimization
Having the right keywords in your content and making sure they show up as often as needed and where needed on the page can help search engines understand that the webpage is a match for a search query. It's just one of many tactics in SEO. Read more: How a WordPress SEO Plugin Can Help You Optimize Your Content with Keywords
11. Structured Data
Structured data further clarifies to search engines what the content on your webpage is about. It does this by explaining what type of information you're presenting, whether it's an event, a person, a place or something else. Eliminating ambiguity is critical where words can have several meanings ("you desert your home in the desert"). You can learn more about structured data here at Google.
12. Image Optimization
An image on your webpage offers another opportunity to rank in the search results. So don't forget to optimize your images as well as your text. Read more: How to Optimize Images and Other Media Content for SEO
13. Page Experience
Boosting content performance is as much about technical SEO as it is about on-page SEO. With Google's new Page Experience update, optimizing for all the factors that create a good user experience is key. Read more: Page Experience: Google's New User Experience Algorithm Update
14. Position Zero
Often referred to as "Position 0," featured snippets show up at the top of the search results above other organic results in Google. There is an art and science to optimizing for this position by architecting the content in a certain way. Read more: 3 Surprising On-Page SEO Techniques You May Not Know About and check out this Featured Snippets+ tool.
15. Tap Your Network
Boosting your content's performance doesn't stop with technical or on-page SEO. Off-page activities can help tremendously. Who in your network would benefit from knowing about your content? Can their audience get value from it? Reach out to people you know who can help spread the word.
16. Reference a Leader
Building an industry thought leader's work or advice into your content can sometimes pay dividends. It's natural for people to share content they've been featured in, so your article may get in front of that leader's audience. This can equal more links and traffic to your website.
17. Co-Create Content
Another way to leverage a larger audience is to create content together and then promote that content out to both audiences. This can equal more links and traffic to your website. But, no, do not accept guest posts. Read more: Paid Guest Posting: More Proof That It's Bad for Business
For many clients, we provide both content services and SEO consulting because they go hand in hand. If you'd like a free estimate, contact us today.
Posted by Bruce Clay on April 15th, 2021 at 10:55 am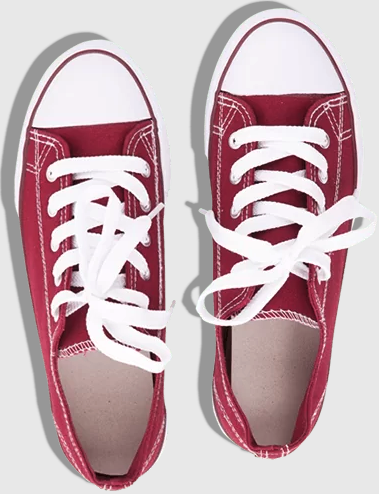 Still on the hunt for actionable tips and insights? Each of these
recent SEO posts
is better than the last!
Bruce Clay
on April 12, 2023
Bruce Clay
on February 23, 2023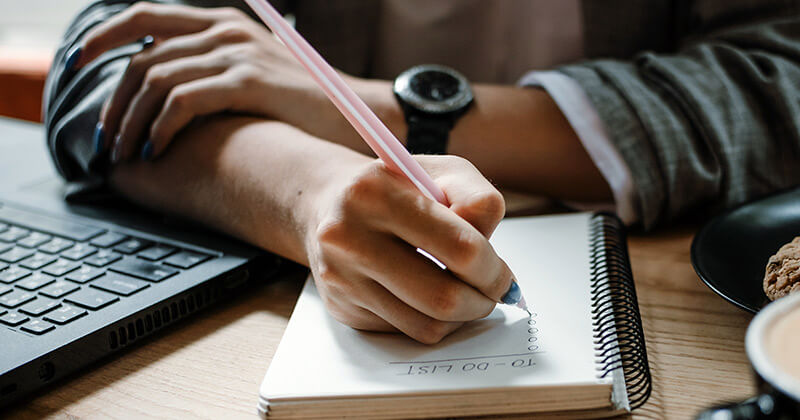 Bruce Clay
on February 9, 2023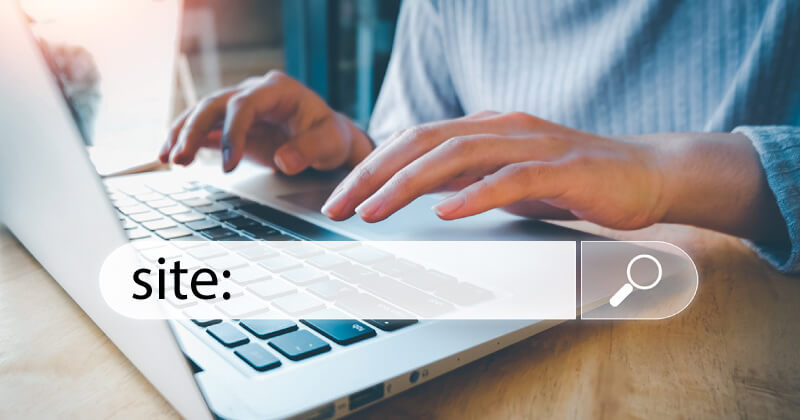 8 Replies to "17 Ways to Boost Your Web Content Performance This Year"