Web Analytics: Past, Present and Future – SEM Synergy Extras
On today's show, we revisited "Web Analytics In-Depth," a popular show from September 2009, where guests Avinash Kaushik, Jim Sterne and Daniel Waisberg – all leaders in their field – discussed analytics in the present and the future (with that future being our present).
In the first segment, Avinash and Daniel talked about points made in a co-authored two-part paper they wrote: "Web Analytics 2.0: Empowering Customer Centricity" and "Web Analytics 2.0: Empowering Customer Centricity – Part II" (both PDFs).
The paper touches on things like standard practices of analytics and also dives into a new, holistic way of looking at website analysis, dubbed "Web analytics 2.0." And now that we're in the present that the past show was referring to (Confused yet?), are the action items Avinash and Daniel deemed important then, still relevant now? You betcha.
A key point in this year-old SEM Synergy episode that rings true today is the changing way we're looking at the role of analytics. Just like SEO, analytics is just one part in what should be a larger interconnected strategy for understanding and connecting with the user.
Just today, I spoke about this with Google Anaytics-certified SEO analyst, Sean James, here at Bruce Clay, Inc. He had this to say in response to the role of analytics now and where it's headed:
"Internet marketing continues to evolve as an adaptive process. The lines between all aspects of Internet marketing are merging. The future of the industry will require us to have a less separated view of these facets. Each field of expertise is becoming increasingly interdependent upon one another to assist in providing data across multiple discipline platforms. Foundational elements of Internet marketing such as PPC, usability, conversion optimization, SEO and Web analytics applied as a whole will provide much greater insight than services standing alone."

He adds, "The user experience for websites of the future will become far more familiar and intuitive as the boundaries between the disciplines of Internet marketing begin to crumble and give way to a collaborative, unified process."
If you caught our blog post this week, "4 Questions with Avinash Kaushik: Kick-Ass Web Analytics," you were able to hear from Avinash on how key performance indicators should be viewed with regards to the success of a campaign. The takeaway? Focus on results not just activity.
So how can SEO and analytics work hand-in-hand with a common goal to focus on results? Sean weighs in, saying,
"Changes in the algorithm have given way to new criteria for measuring the KPIs of an SEO campaign. One thing that we have always preached as SEOs is to target that which is working and make improvements to what is already working first."

"It's not perception anymore that the keywords we target need to be aligned with what is engaging and converting our visitors," he adds. "Keyword research and content development based on analytics data, combined with usability consideration is the foundation for creating or recreating a site that will perform better on all levels."
So, what's your take on the changing role of analytics in Internet marketing? We want to hear from you.
---
Since we've got you, Bruce Clay offers industry-leading PPC and SEM services. Get in touch today!
---
Posted by Jessica Lee on October 13th, 2010 at 5:07 pm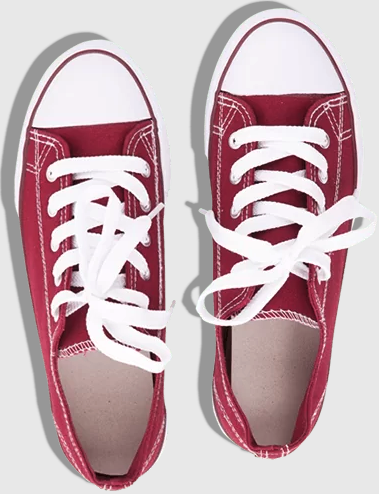 Still on the hunt for actionable tips and insights? Each of these
recent SEO posts
is better than the last!
Bruce Clay
on August 31, 2023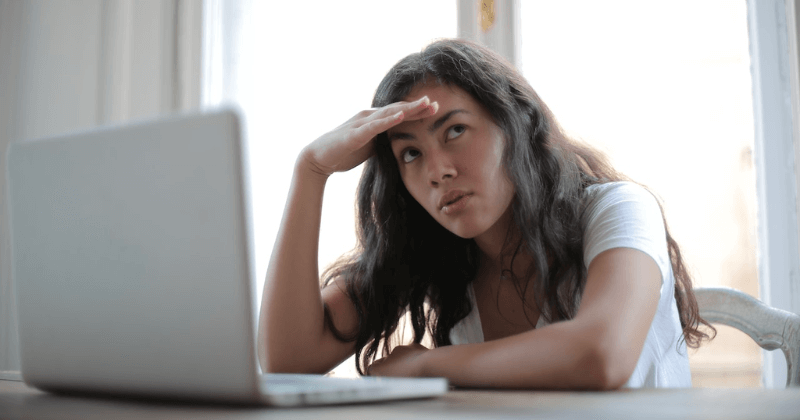 Bruce Clay
on August 24, 2023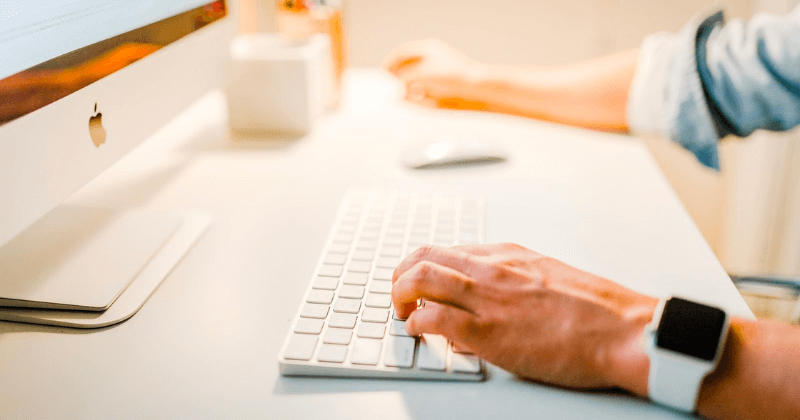 Jessica Lee
on August 17, 2023