Weekend Update: In the Headlines
How was your weekend?
Mine was super awesome. On Friday, I met Boyz II Men, there were pumpkins and pumpkin bread on Saturday and on Sunday, my Red Sox earned a spot in the World Series. Can you say huzzah?
But now it's Monday and it's time to revisit all that search engine optimization stuff. Let's do it.
Google News Facebook Application
There's a Google News Facebook application. Do you know what they call it when the two gods of the Internet join forces to give you free stuff? They call that "awesome".
According to Google, once added, the Google News beta application will allow Facebook users to choose from a bunch of pre-selected topics (Entertainment, Technology, World News, etc), identify some keywords, and then browse and share stories with their friends. Depending on how many categories you choose, you'll typically get between 1-3 stories per topic. It's basically a Google Alert plugged directly into your Facebook profile.
I'll never use the application but I do find it interesting that Google is now developing official applications to work inside Facebook. They do seem to be bumping up their socialness lately, don't they? I wonder what we're going to see next? Will Google relaunch Orkut as is rumored or will we instead see more pairing of the Google and Facebook awesomeness? You'll have to stay tuned to find it if the two Web powerhouses combine their powers for good or for evil. I'm sure it will all be in our Facebook News Feeds in no time.
WebmasterWorld Members Bothered by New Ask Commercials
Over at Search Engine Roundtable, Barry Schwartz tells us that some members feel that Ask's "Instant Getification" commercials are taking a shot at Google. Personally, I don't think they are. They're simply showing you that the experience you get from using Ask's blended search outfit is considerably richer than the '10 blue links' you get from the other engines. At least one WebmasterWorld member, however, disagrees with me. Member Rj87uk thinks Google "would have something to say" about these commercials.
What are they going to say? That the Ask commercials are right and perfectly illustrate the kind of search experience you get from Ask.com? They're not saying anything untrue and they're really not picking on Google. Just a white label search engine. Users will interrupt that engine as being whatever engine it is that they currently search on.
Props to Ask.com for releasing some awesome new commercials. I'm sure you've seen them. After all, they're everywhere!
Jakob Nielsen: First Two Words Most Important in Headlines
Passive voice is the key to writing good headlines, according to Jakob Nielsen, who says because users scan Web content in an F-pattern., those first two words of a paragraph are absolutely vital. Get rid of those filler words and hurry up and tell readers the most important things up front.
I suppose that makes sense, considering that most users are scanning your pages and not actually read them. Jakob argues that the first 2 words of your page title could be the highest-impact ROI-boosting design decision you make for your site. Yowsa, no pressure now. This is why I often ask Susan to help me write my titles. I still haven't mastered that skill.
On a similar note, you should also read Matt Bailey's post on Content v. Creative – Where does the Customer Count? It's a very good read.
Fun Finds
In case you don't live on the West Coast and haven't yet been hit by a newspaper, California is on fire, causing much of the state to smell like a giant fire pit and my lungs and eyes to be coated in ash. (There was also that branch the Santa Ana winds put through my bedroom window, but we won't even go there.) If you're looking for some eerie pictures of what's been going on over here, Danny has them over at Daggle.
Social Media Explorer offers up 8 Things Conference Officials Don't Advertise. My favorite was number 8:
"No matter how comfortable the chairs, your butt will be numb.

There's a lot for the conference organizers to cram into a day. Count on breaks that are too short, sessions that are too long and chairs that make you Google "sciatica."
So true.
BlogHerald tells us that b5media will be hosting an additional teaching day at BlogWorld & New Media Expo next month in Vegas. I'll be doing some liveblogging at the event so I am super psyched about this.
Posted by Lisa Barone on October 22nd, 2007 at 12:44 pm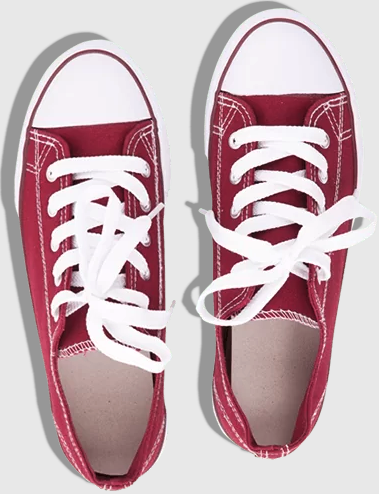 Still on the hunt for actionable tips and insights? Each of these
recent SEO posts
is better than the last!
Bruce Clay
on August 31, 2023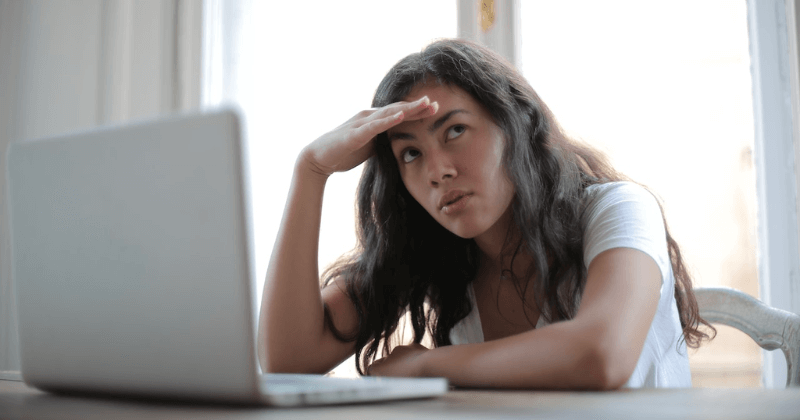 Bruce Clay
on August 24, 2023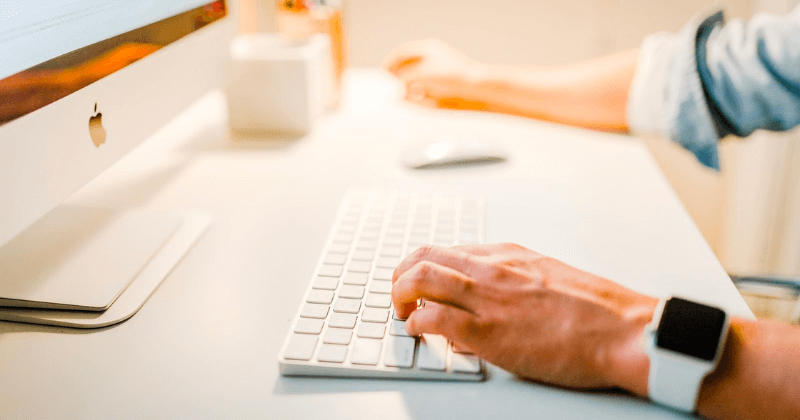 Jessica Lee
on August 17, 2023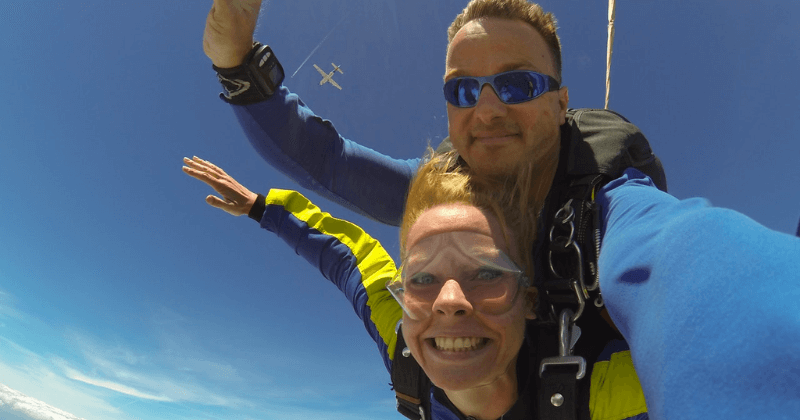 5 Replies to "Weekend Update: In the Headlines"