What I learnt at Bruce Clay
Don't cry because it's over. Smile because it happened.
— Dr. Seuss
Alas, this will be my final blog post at Bruce Clay Australia. My time at Bruce Clay has been excellent and I will miss the team heaps. Enough with the sentimentality, it's time to get on with the show.


Photo by xJasonRogersx via Creative Commons
I can equate the past 18 months or so as a job and an education at the same time, when I came into the role I thought I knew just about everything there was to know about search engine optimisation. During the first week I came to the realisation about how very little I knew. So in summary, here are the broad lessons that working at Bruce Clay Australia has taught me.
Theoretical SEO is good, practical knowledge is better
I like to read, alot. As a result of this I am used to keeping up with the new search engine optimisation knowledge as well as past events. I thought this would stand me in good stead; it did up to a point. But when you are facing a challenge that all the theoretical knowledge in the world can't solve, then you realise the benefits of practical SEO experience. Not only does it help with challenging situations but it aids in applying all that theoretical knowledge. What I would suggest for all those budding SEO rockstar's out there would be to setup their own site and use their advancing knowledge to optimise that site. The amount you learn from that experience will probably surprise you.
Attention to detail is vital
Now I always thought my attention to detail was pretty good, that was until I joined BCA. Having directors who have previously worked in the professional services industry, I learnt very quickly what attention to detail really is, and now I can see how important it is, especially as a consulting organisation. Not only does it ensure good quality control for every deliverable out the door, it can even be the difference between you winning or losing a client. With sufficient attention to detail, each document and deliverable you produce for clients looks and feels top notch and this can gain your company a great reputation for good quality work.
Geek is good (with apologies to Gordon Gekko)
So I walked into the office the other day and 4 or 5 of my colleagues were surrounding a laptop screen, all smiling and laughing. Now in a normal (aka non-tech office) this would indicate a humorous joke, website etc, not at Bruce Clay. What was this 'thing' that caused such smiles and amusement? Well it was a bulk PageRank checker that could process almost unlimited pages, that's what excites folks in my office. We end every second Friday with a sharing session where we present what we think are the most interesting search related articles and blog posts for the past fortnight, oh we also drink a few beers. Not only is it a great information dissemination service but it's also good for team building and morale, im going to miss those sessions and the general geekiness around the office.
Tools maketh the SEO
My pre Bruce Clay favourite tool used to be the AdWords keyword tool. Whilst I still use it pretty frequently my repertoire of tools used has grown immensely. From the visualisation of wordle for content creation to the spidering ability of Xenu and the all round capabilities of the Bruce Clay SEOtoolset, I have discovered how helpful in terms of productivity that these tools can be and how they should be in the locker of anyone trying to optimise any website.
So that's just a few of the many things I learnt at Bruce clay, it's time for me to say Arrivederci, Au Revoir, Adios, Zay gesunt and Hamba kahle. Have a great weekend everyone.
Marc has left the building.
Posted by Bruce Clay, Inc. on May 28th, 2010 at 1:52 pm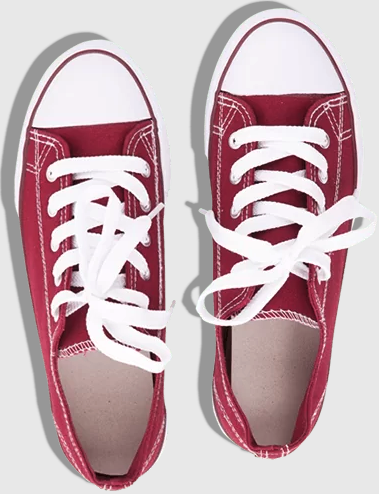 Bruce Clay
on March 27, 2021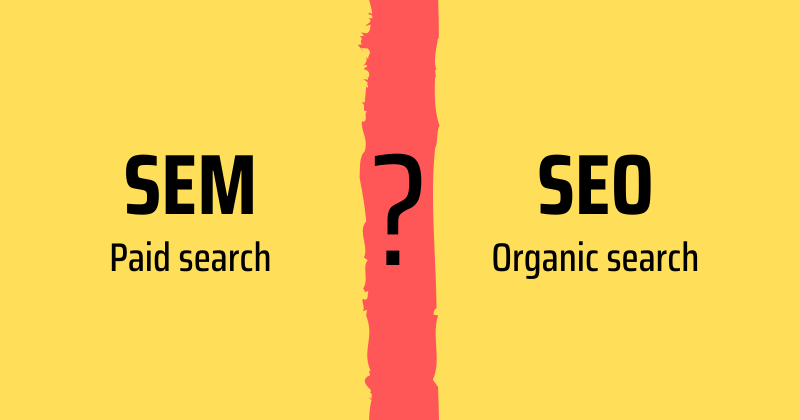 Bruce Clay, Inc.
on March 1, 2021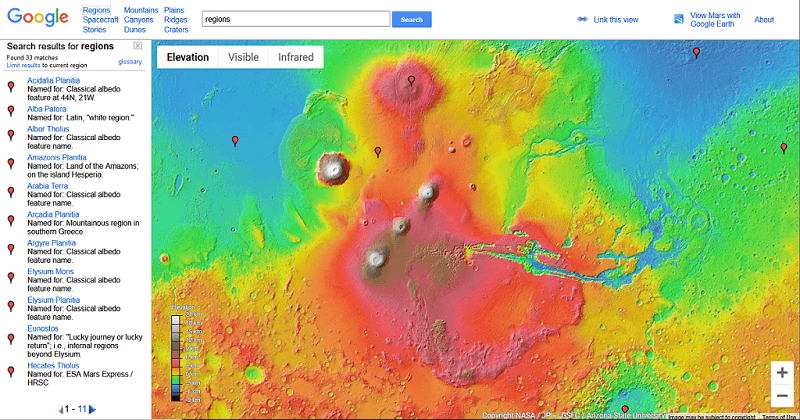 Bruce Clay, Inc.
on February 4, 2021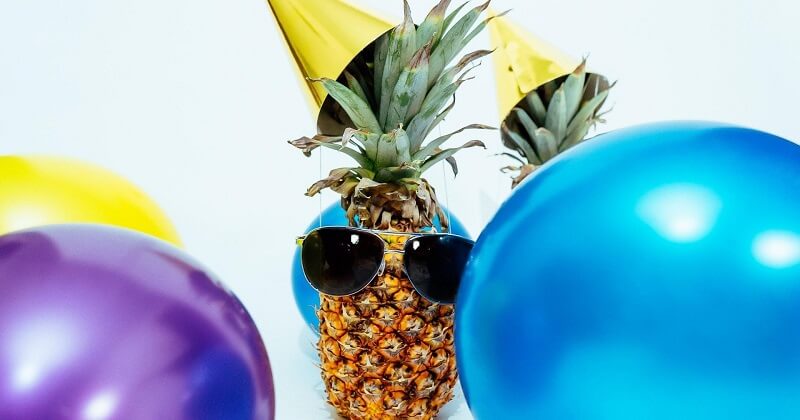 One Reply to "What I learnt at Bruce Clay"