White Hat SEO Sans Smoke: All the Fun, None of the Filler
Everyone's been raving about Mad Men for years now. I keep promising myself I'm going to rent the first season and get in on the series while the getting's still good. Thanks to the good folks of Boing Boing, this week I got a brief introduction via scenes of people smoking cigarettes on the show.
Oh, cigarettes. You seductive sirens of failing self control. You heady temptresses of silky smooth delight. I will always be in your clutches, no matter how much I want to leave you. Even when I muster up the will to run away, thoughts of sweet smoky memories haunt me. You're so bad, but oh so good…
Can you tell I'm a smoker? Was a smoker. Am a smoker. Who can even tell anymore…
I've quit too many times, always falling back into cigarettes' softly glowing embrace. I know that in the long term there's a chance that smoking will turn me black inside, alienate friends and family, and could be cause for some less-than-favorable judgments. [We are totally judging you. –Susan] But time and again I succumb to the easy availability, the instant gratification, the quick fix.
If you think about it, smoking cigarettes is a lot like doing black hat SEO. Sure it works now. It's fast, sexy and cool. No one complains about the burn if it brings in the big bucks. But what about in time? Think you'll look as hot when your smoker's ways are banned from public places, kill your stamina or disintegrate your body? In SEO terms, that equates to being kicked out of the index, wrecking your site or brand's longevity, and ignoring site quality while chasing the next clever exploit.
I'm not judging smokers here. We know that smoking is bad for health, and we're entitled to make our own choice. Same goes for black hat SEO. If you're aware of the potential consequences, it's perfectly fine to take those risks. Just don't expect the good times to last forever.
Now, there is an interesting alternative. At BlueGlass LA last week, Todd Friesen was firing up a safer option: the electronic cigarette. All the nicotine, none of the tar, chemicals and sticky smoke smell. Electronic cigarettes deliver nicotine in a puff of water vapor, meaning that you can smoke pretty much anywhere. Todd said he'd even smoked in the plane on the way over. Accepted in all the playgrounds and capable of delivering the same powerful jolt — like white hat SEO!
I advocate white hat SEO because most businesses and brands can't afford the negative side effects of constant churn and burn, black listing and reinclusion requests. White hat SEO is a safer, more dependable method of boosting a site that reaches the heart of site quality. It can be a tougher road than the quick fix, but it's less dangerous and just as effective in the long run.
Posted by Virginia Nussey on July 27th, 2010 at 5:07 pm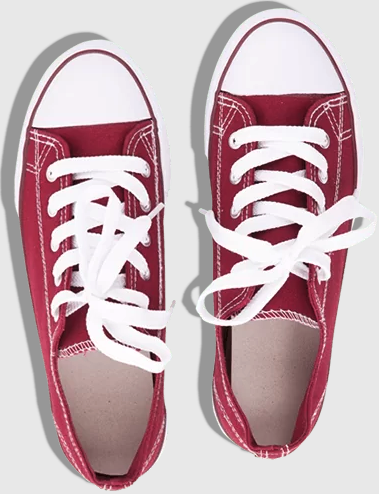 Bruce Clay
on March 27, 2021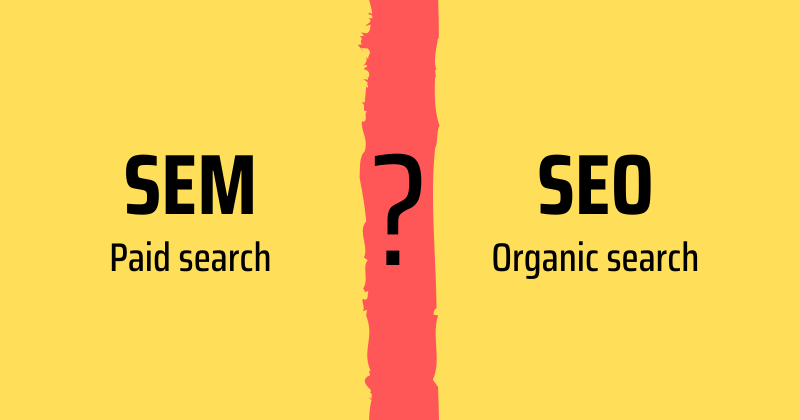 Bruce Clay, Inc.
on March 1, 2021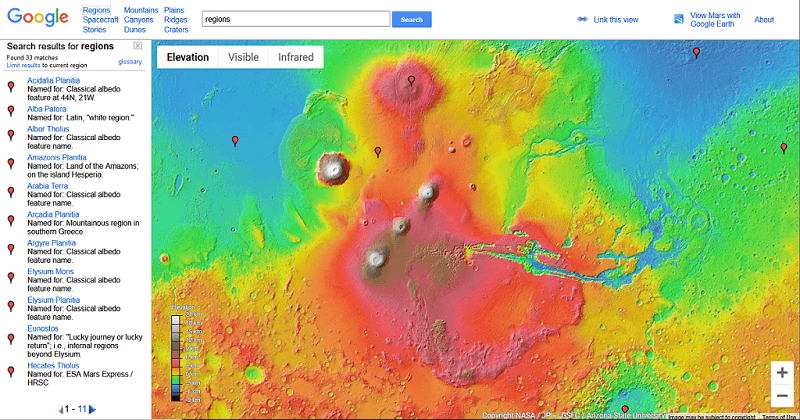 Bruce Clay, Inc.
on February 4, 2021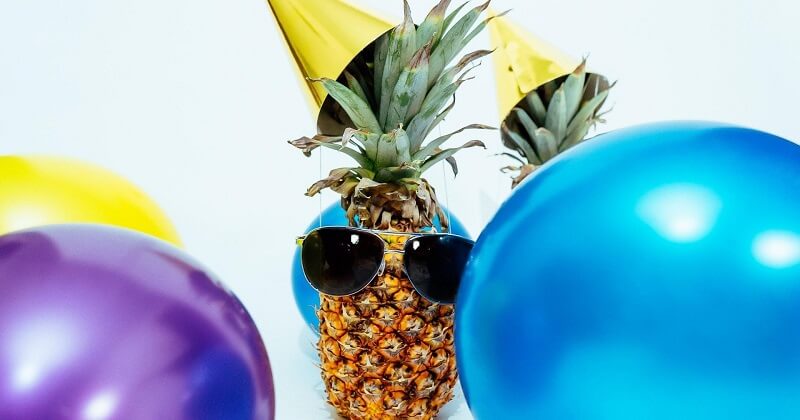 22 Replies to "White Hat SEO Sans Smoke: All the Fun, None of the Filler"