Yahoo: The Good, The Useless and The Slightly Evil
Do you prefer to start on a good note, or end there? Let's start there.
The Good
The Yahoo Search Marketing blog announced the launch of Yahoo Featured Listings late last week in an attempt to compete more directly with local newspapers and introduce local 'mom and pop' businesses with online local advertising.
Yahoo Featured Listings' claim to fame is a flat-fee structure (no keyword bidding wars!) where small business can run targeted advertising for just $20 a month. Yahoo says its Featured Listings are guaranteed to appear on local search results pages and are priced from $20 to $300 per month, with the higher-demand categories and positions attracting higher costs. (View rate card.)
There are only 12 listings available for each region (six on the first two pages), so local businesses are encouraged to get in quick before big brand business snatch up the prime real estate. Yahoo will split the listings up with three appearing above the organic results and three below. Unlike with similar services, Yahoo Featured Listings lets local businesses choose the categories and regions associated with their company.
Yahoo Featured Listings should prove to be an excellent way for small businesses to target a motivated online audience in their neighborhood. Each listing can be customized to include a telephone number, tagline, site URL, map and directions – giving customer's exactly what they need to find you! Local business owners will also be able to view detailed reporting data to track and monitor how many people are viewing the listings and calculate their RIO.
What's better, businesses who don't have a website but are interested in signing up, will receive a free 5-page site from Yahoo. Yahoo says the site can be customized with the business logo, text and links to other sites. Of course, the free site feature is currently in beta. Anyone who has used Geocities knows what a hard time Yahoo has managing web sites.
The Useless
A DigitalPoint forum member pointed out that Yahoo has begun testing a rather ridiculous and pointless feature. Many Firefox users performing Yahoo searches (it won't work for everyone) will be greeted to Yahoo's new Buzz Popular Searches box on the right hand side of your browser. The box becomes even more annoying as it constantly refreshes with popular searches ranked from 1 to 12. Who doesn't love constant motion in their peripheral vision? That doesn't weaken the user experience at all.
And why is it even there? It has nothing to do with my search, provides me with irrelevant information and clutters my screen. Call me self-centered, but I don't care what the rest of you are searching for. Especially when it's to see some random male celebrity shirtless.
The Slightly Evil
Yahoo has been implicated in the jailing of a fourth Chinese dissident. Reporters Without Borders says Wang Xiaoning was sentenced to 10 years in jail after distributing electronic writings through Yahoo. Instead of taking any kind of stance on the situation, Yahoo! spokesperson Mary Osako said they were 'unaware' of any such case and that this is a 'government to government' issue. Court documents alleged that Wang used Yahoo Groups and Yahoo e-mail to circulate pro democracy articles and to communicate with an overseas opposition party. I've ranted about this in the past, so I think this time I'll keep my comments to myself.
Posted by Lisa Barone on May 1st, 2006 at 12:11 pm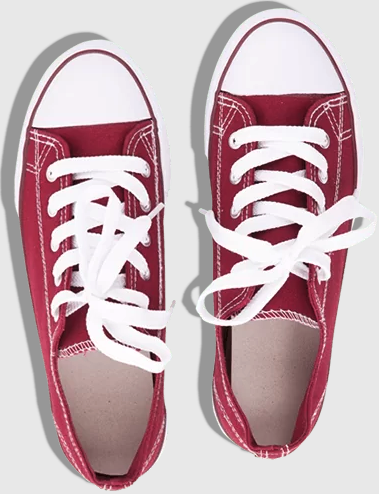 Bruce Clay
on May 26, 2021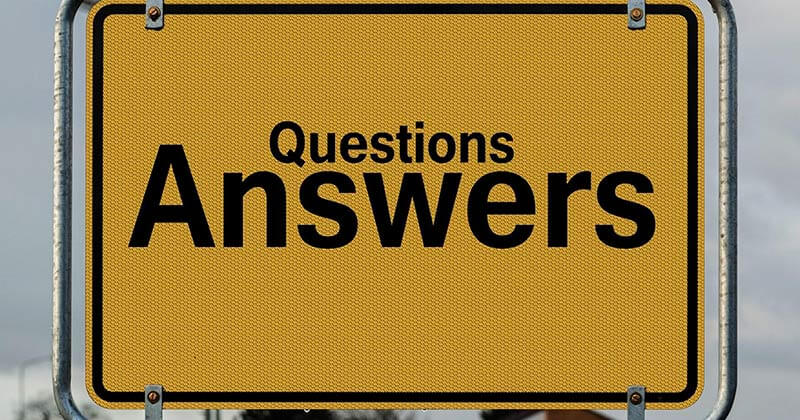 Bruce Clay
on October 29, 2020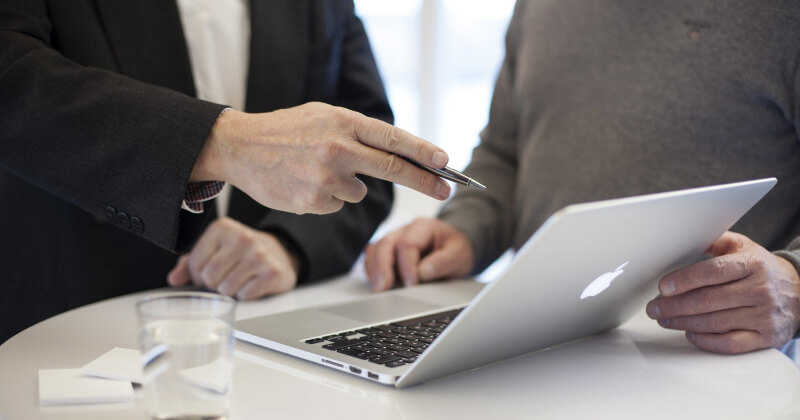 Bruce Clay
on October 27, 2020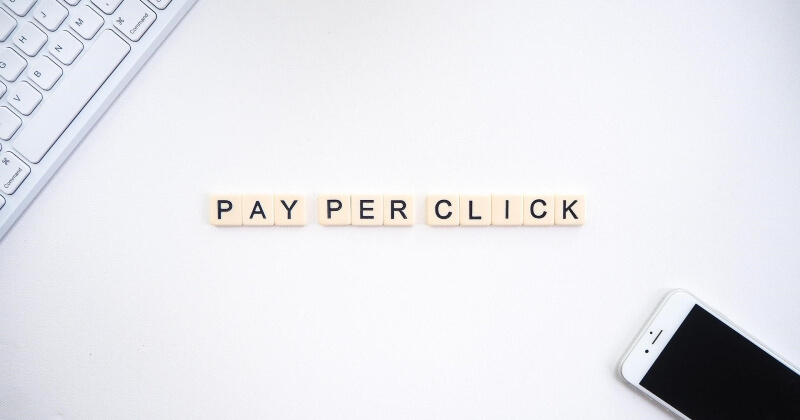 Comments are closed