You Can't Automate Search Engine Optimization
Susan likes to try and pretend that the world doesn't actually revolve around me, but I know better. How else can you explain Loren Baker's post about Commerce360's attempt to automate search engine optimization? Clearly, all this talk about automating SEO campaigns was designed to get me all riled up, right? I mean, it had to be.
In his post, Loren talks about Commerce360's plan to develop automated SEO software, software of the future. You see, these days search is "just too complex for humans to effectively grasp" and an "automated search optimizer" is the way to go. Making the situation even crazier is that according to Commerce360, they've actually raised venture capital to support this idea. That means there are people out there even crazier than the folks working at Commerce360 – the people who have decided to fund it.
I'm kidding. Sort of.
Now, I know that I'm still somewhat new to this space and that back in the day automated SEO was as popular as Bruce's mustache (hi, Bruce!), but is Commerce360 really serious about this? Don't we already have an automated version of search engine optimization? It's called spam, right?
I'm sure there are parts of the SEO process that can be automated, but the bread and butter of your search engine optimization campaign has to be human engineered. Automated systems may help you to get the bleeding to stop, but if you want to be at all competitive, you need more than fancy computers and tools. You need brains and creativity and relationships and people capable thinking outside the (computer) box.
Anyone who's been in this industry for awhile will tell you that SEO has never been about simply creating a page that's technically sound, there are tons of human factors that go into it as well. This is especially true today when the engines are starting to focus on things like user intent and personalization. To be successful you can't just create a page that's better in the eyes of the engines, it also has to please your users. Your users who are human. An automated process isn't going to be able to help you do that. I don't care how smart you think it is.
One of my favorite parts about Commerce360's spiel on why automated SEO is the way to go is when they state that "the typical paid search campaign is run by an English major with a spreadsheet". Surely, they say, there has to be a better way.
First of all, hiss!
Second, I'd be much more inclined to trust an English major to write my ad copy than I would a machine. An English major has a brain; they have a strong understanding of the language and will be able to pick up on subtle language nuances that a machine will miss. I have never been a fan of computer generated content.
Over on Sphinn, Michael Dorausch makes a good point, suggesting that perhaps the automation process could be beneficial for a small mom and pop shop who can't afford a traditional search engine optimization campaign. I hear what Michael is saying, but I still wouldn't feel comfortable doing it. It doesn't matter how big or small your site is, if you're going to do SEO, you should put your energy into doing it right. SEO isn't about the formulas. It's about crafting your site to reflect the intent of your users. You just can't train an automated system to do that.
Don't get me wrong, we have an entire ToolSet filled with automated SEO tools that help us perform our day-to-day activities. The thing is, we complement those tools with trained SEO analysts. Analysts who are able to look at the data they've received and decide whether the changes the tools recommend are accurate or not. No tool is going to give you 100 percent accurate information all of the time. They're only as smart as you programmed them to be when you programmed them to be it. Hell, if Google has to hire human engineers to monitor its own system, why in the world would you think you wouldn't have to?
And, really, why would you want to? The overhead of having to create an automation system and then continually updating it to reflect the changes in the search engines algorithm will surely end up costing you more than a traditional SEO campaign ever would. And I'm assuming you're going to create a different automation system for each engine right? You're not?
The fact of the matter is, as search engine optimization evolves and becomes more complicated, we need SEO to become more human-oriented not less. We need campaigns to be designed to meet actual user needs, not scientific formulas. If you want to automate your optimization efforts, go for it. Who cares about those users and their needs anyway?
Posted by Lisa Barone on September 19th, 2007 at 4:45 pm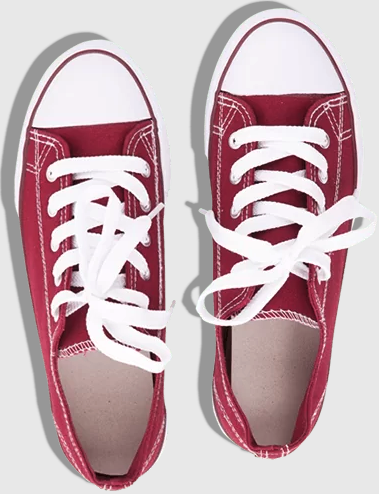 Still on the hunt for actionable tips and insights? Each of these
recent SEO posts
is better than the last!
Bruce Clay
on August 31, 2023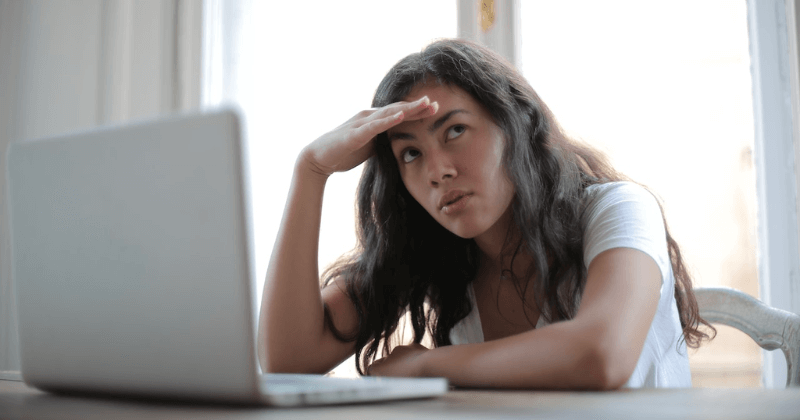 Bruce Clay
on August 24, 2023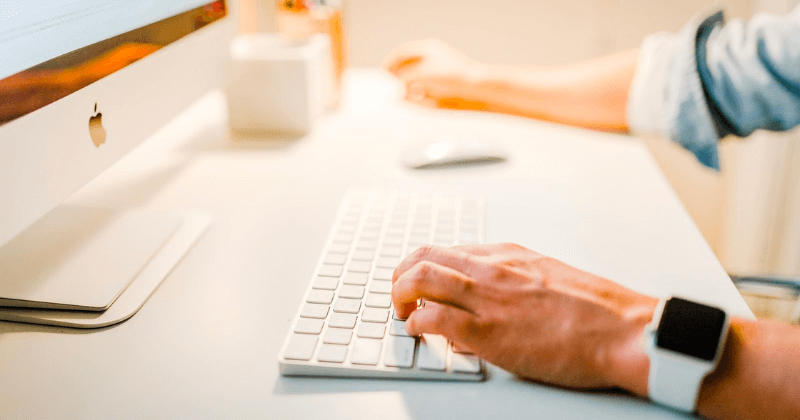 Jessica Lee
on August 17, 2023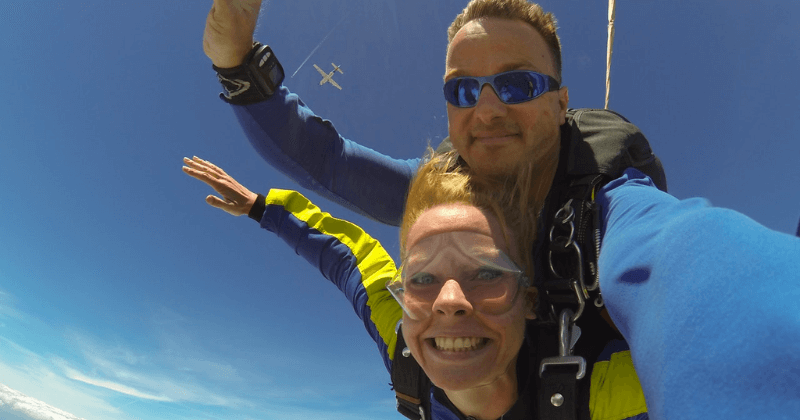 17 Replies to "You Can't Automate Search Engine Optimization"