Latent Semantic Indexing: Keywords in Body Content
---
As Web sites jockey for the number one position in the search engine rankings, search engines such as Google have started ranking Web sites in part through a process known as latent semantic indexing. In this process, more weight is given to a site's central themes than to the specific keyword densities throughout the site.
In latent semantic indexing, Google sorts sites on the frequency of a variety of terms and key phrases linked together instead of on the frequency of a single term. Though your text content should include your main keyword or phrase, the content should never focus solely on that keyword or phrase. There is a possibility that Google may see the page as being over-optimized and penalties or a dip in rankings may result. But this doesn't mean that keywords shouldn't be used on your pages. Instead, using keywords/phrases plus latent semantic indexing can help your site. Here's how:
Don't overstuff your keywords. We recommend keeping your keyword densities to three to four percent.
It is good to use your main keyword within the first paragraph so it can possibly be used in search results, but overall, try to use the keywords where they sound natural.
Use terms that describe the same idea as the keyword you are using, but be careful of terms that have multiple meanings. A search results page may give an irrelevant return in such cases.
Don't use the same keywords in your title and headings, but use related terms that sound natural.
Use your main keywords in your Title tag because this information is what is displayed in the search engine results. Every page should have a unique title using the keywords that target those pages.
Because search engines cannot read images, use your keywords and key phrases in ALT attributes. These should be short, relevant phrases that describe the image.
Make use of your keywords in anchor text. Using a keyword as anchor text allows the search engines to understand the subject of the page that the link leads to. Mix your related keyword terms into your anchor text, as well, to help them appear less manipulated.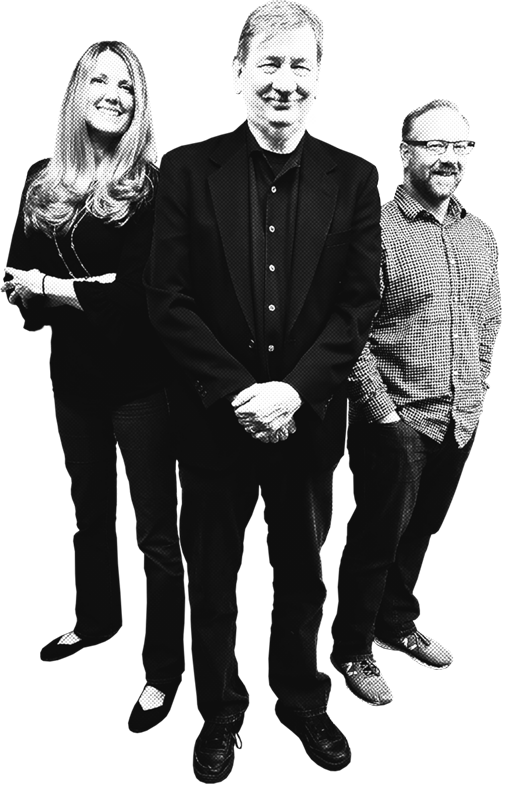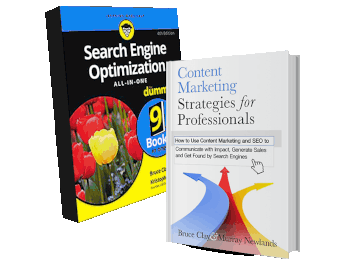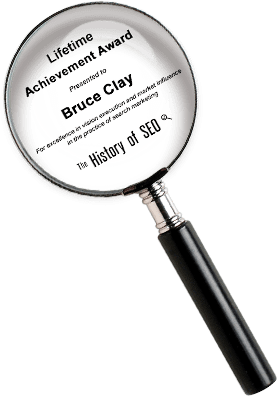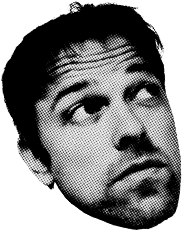 Serving North America based in the Los Angeles Metropolitan Area
Bruce Clay, Inc. | 2245 First St., Suite 101 | Simi Valley, CA 93065
Voice: 1-805-517-1900 | Toll Free: 1-866-517-1900 | Fax: 1-805-517-1919