Ale Agostini, Bruce Clay Europe, Managing Director
July 12, 2013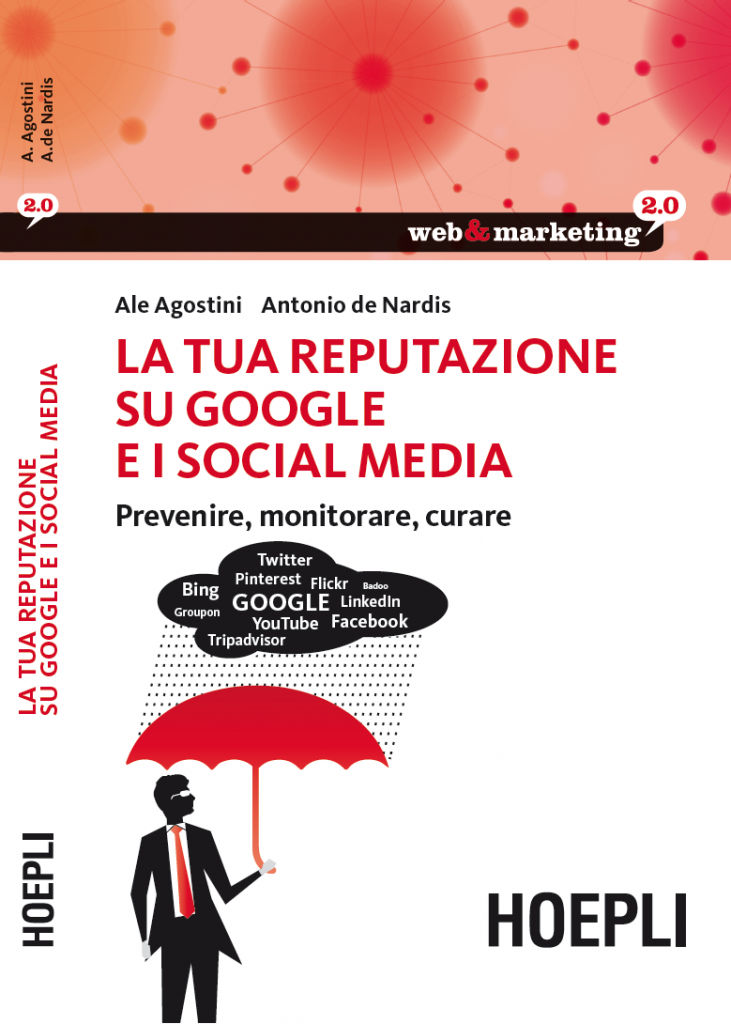 Bruce Clay Europe's director Ale Agostini has written a book in Italian about Your Reputation on Google and Social Media, titled just that. This book covers territory that everyone should be aware of as they conduct their business – personal and private – online.
"The difficulty of keeping a good online reputation is well understood in Italy mainly by companies with established brands and by VIP people that are well known. Other than that, it is still a mystery and people only realize the need when the problem occurs," said Ale. "The role of this book is both to spark awareness by bringing evidence to light and to offer solutions to prevent online reputation problems."
Read more about this online reputation management book with some words of introduction by the author.
---
April 12, 2011
The following post is courtesy of Ale Agostini, managing director of Bruce Clay Italia. In this post, Ale talks digital marketing in Europe and the progression of the marketing role, which is now beginning to require traditional marketing knowledge mixed with an understanding of technology.
On April 7, Ale spoke on "SEO for Publishing Companies: 5 Best Practices from the U.S. at SIPA Munich 2011, a conference by the Specialized Information Publishers Association. In his post, Ale discusses takeaways from the conference and gives us a look into some of the issues Europeans face with the online marketing role.
Read more of Can Marketing Survive in Europe without IT?
---