Fun Stuff Archives - Bruce Clay Blog
December 31, 2013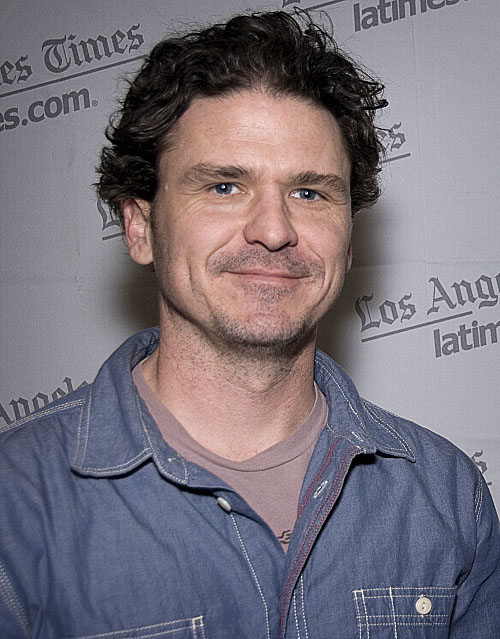 It's the eve of 2014 and a new year necessitates a new reading list. For Internet marketers, Dave Eggers' The Circle is one book you won't want to leave off that list. Dave Eggers' The Circle provides an account of a young woman's rise to the upper echelons of the Circle — a company of the future dominating both the search and social spheres. Though fiction, The Circle provides an eerily familiar account of "the most influential company in the world's" ever-evolving technology and ever-increasing power sure to intrigue Internet marketers and community managers. When you're ready for a break from how-to's and manuals, I recommend The Circle, where you'll dive into the long-term implications — if only fictitious — of a Google-esque empire's rise. Read on to discover why this book should be your next choice when it comes to fiction.
Read more of BOOK REVIEW: Dave Eggers' The Circle is Must-Read Fiction for Internet Marketers.
---
December 20, 2013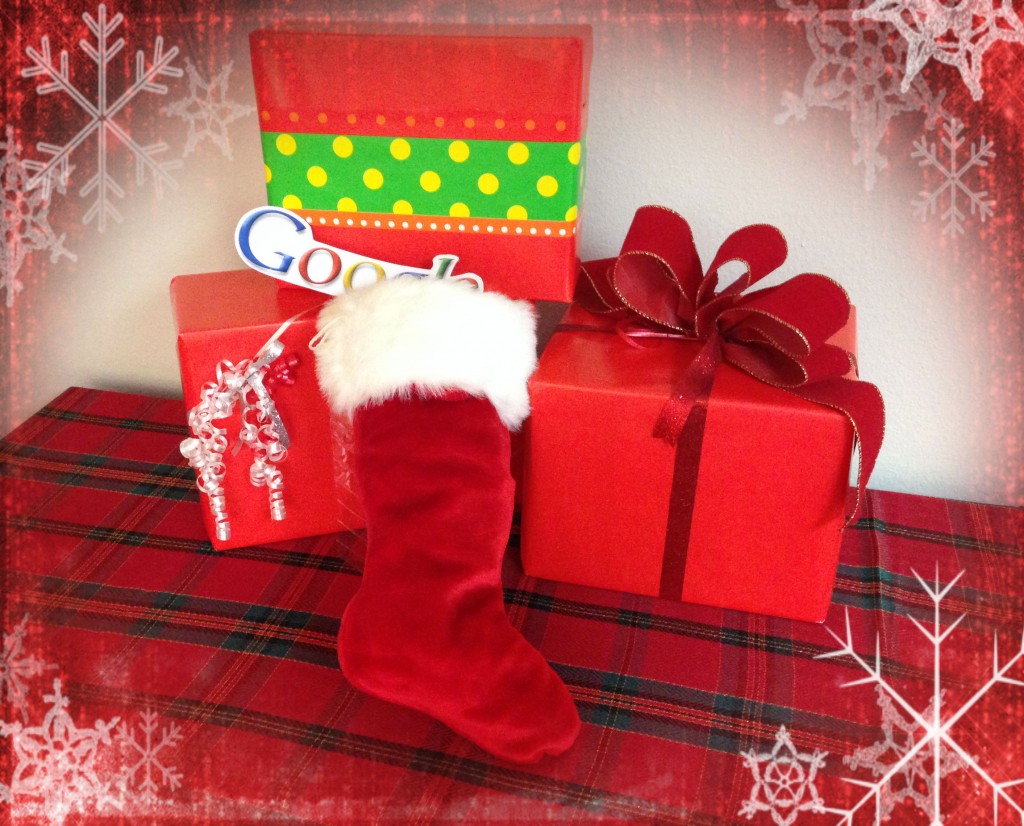 At Bruce Clay, Inc. we got into the spirit of the season and optimized the lyrics of "The Twelve Days of Christmas."
In "The Twelve Days of Google Gifts" we present a wish list of things Google would deliver in our SEO dreams. Can anyone out there relate?
Bonus: Santa Clay sighting ahead! Click through to view our SEO Christmas carol holiday music video!
---
December 9, 2013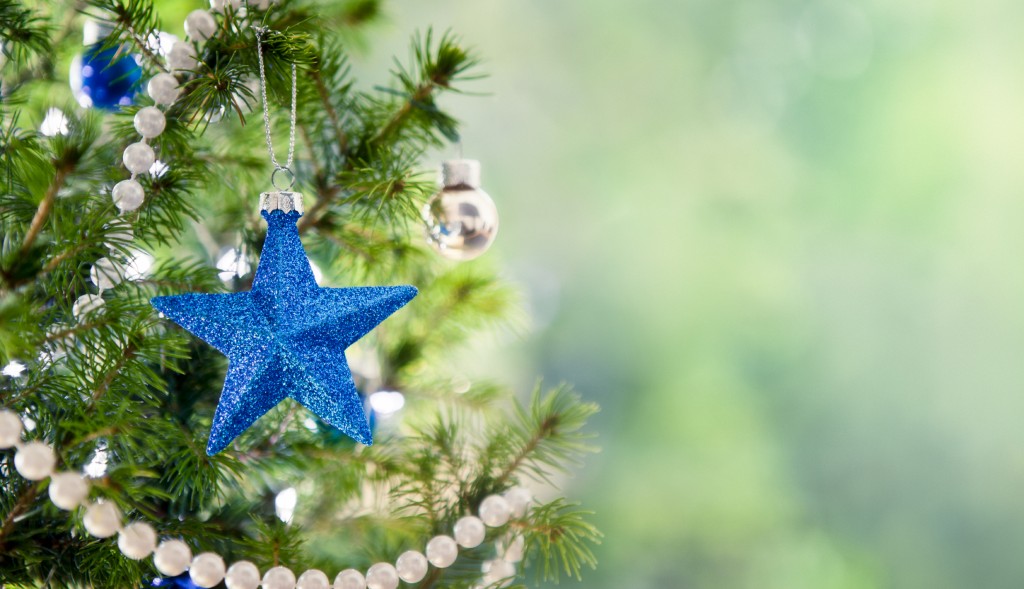 Ever wonder what's on an Internet marketer's holiday wishlist? Surely you want organic keyword referral data back in Google Analytics, but what else? From tools and reports to Google's best kept secrets, the SEO and PPC marketers at Bruce Clay, Inc. had some very specific requests for what gifts that can optimize the art of search engine optimization.
Read more of Internet Marketers' Holiday Wishlist Revealed.
---
November 27, 2013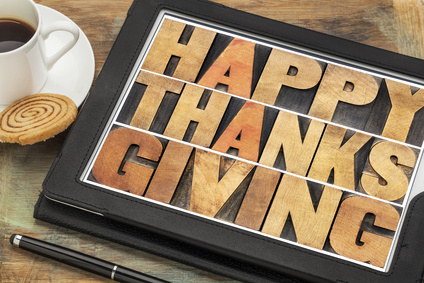 Since Thanksgiving became national holiday in 1863, the last Thursday of November has been a time dedicated to family, friends, food and reflection, as Americans look back on the year and think of the things they have to be thankful for. As the Bruce Clay, Inc. staff reflected on the year, they discovered they had a lot to be thankful within the SEO industry itself.
BCI president and founder Bruce Clay expressed gratitude for Google and the unique opportunity he's had to be part of SEO from the ground up. "I think that the entire SEO industry would not exist if it wasn't for Google. Google changing things so often has been a catalyst for the need to have technology that is current. As Google changes, so does the demand for SEO and I am quite frankly thankful that Google has been here and promoted search and, whether intentionally or not, has fostered the need for search engine optimization in general," he said.
Read more of BCI Gives Thanks for Google, Matt Cutts, the SEO Industry and More.
---
October 31, 2013
It's Halloween and everybody's feeling festive, including BCI. Skilled as he is at wrangling the world's most famous Penguin, Panda and Hummingbird, it only made sense that Bruce Clay dress up as a circus ringmaster — that and that fact that "someone has to wrangle all of these clowns," he said (joked?).
"Halloween has been a part of our company culture since its inception. It's an opportunity to not do what you don't normally do and be creative outside of the box, and to just have fun with the people you work with." — Bruce Clay
Read more of What Scares an SEO? BCI Goes All Out for Halloween.
---
September 30, 2013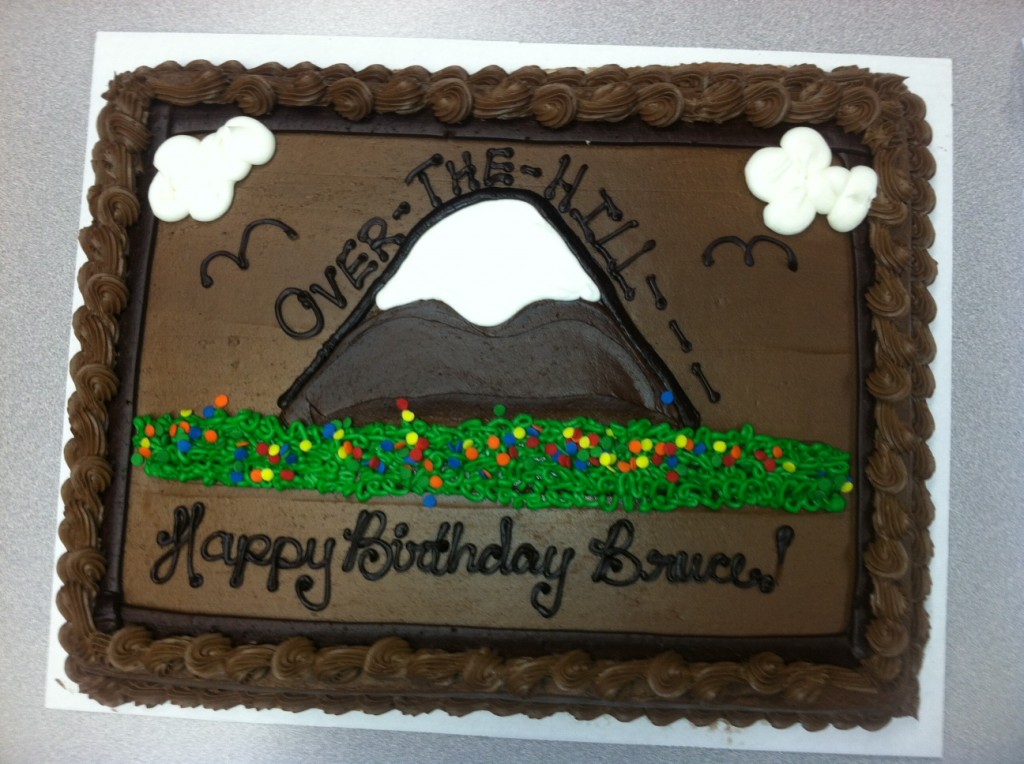 Bruce Clay, Inc. would like to wish Bruce Clay a very, very happy birthday. BCI's fearless leader turns 65 today, and his sense of humor is as sharp as his SEO skills — as evidenced in the fact he's put up with office shenanigans, like an outrageous over-the-hill cake.
Read more of Major Milestones for Bruce Clay and BCI.
---
April 1, 2013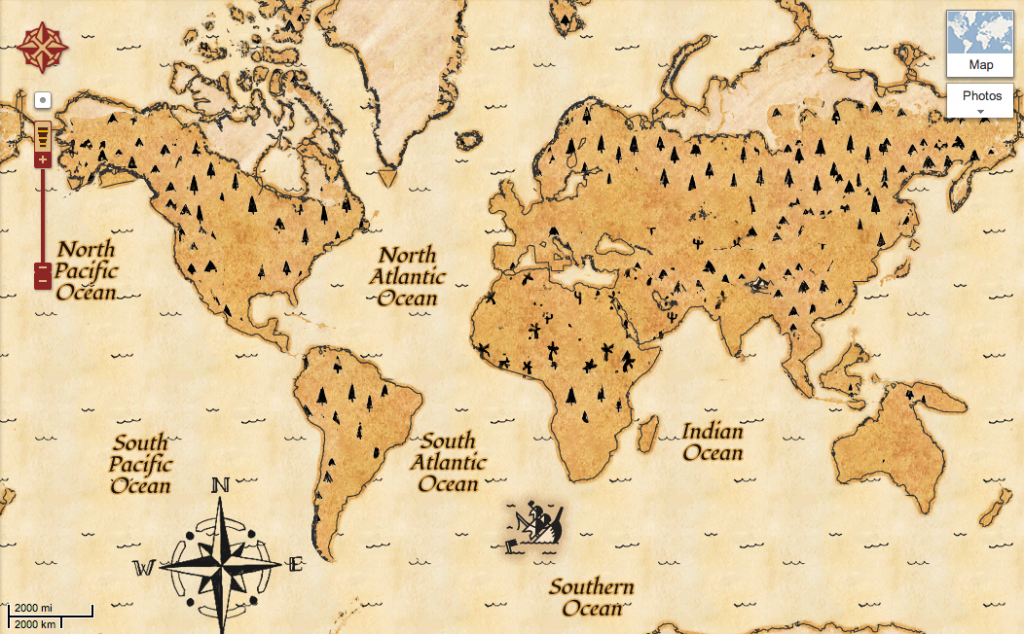 It's April Fool's Day and that means that the Google team has been very busy planning pranks. For more than a decade, Google has been making millions laugh with fictitious products, fake announcements and make-believe services, bringing levity to the Web every April 1st.
---
February 4, 2013

Google has crossed over to theatrical arts. Over the weekend, I caught a one-man show led by Craig Ricci Shaynak in Los Angeles at Theatre Asylum called: "I Am Google." And this time, Google wasn't just a search engine; Google was a dude in a bachelor pad.
With a cool mix of improv, performance and audience participation, this show had everything from Google's nerdy counterpart, Bing, to his ex-girlfriend Twitter and his crush on Siri.
Without giving too much away, I'll let you in on a little of the fun.
Read more of Turns Out, Google Is A Dude.
---
January 22, 2013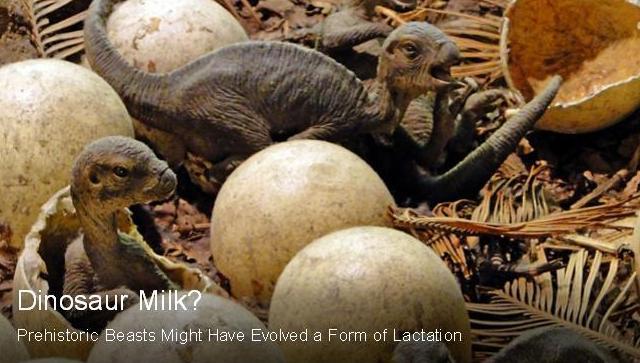 The image above is in a rotating banner along the front page of National Geographic today. To think that little dino babies could have nursed on mama dino's little teats! I'm a sucker for ancient reptiles, and am myself mom to a creature of prehistoric persuasion. So I wanted to know, were dinosaurs and mammals […]
---
November 28, 2012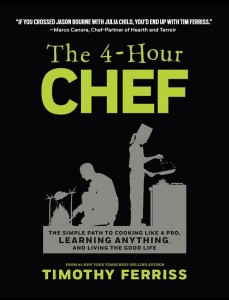 Cyber Monday is behind us which puts us squarely in shopping season. If you're wondering what to get your high-tech honey for the holiday, I've got 10 ideas for you. This gift guide was created with the Internet marketer in mind, a gadget lover, professional perfectionist, and big kid at heart.
Read more of 10 Gifts for the Internet Marketer in Your Life
---