SEO Tips & Tricks Archives - Bruce Clay Blog
June 2, 2014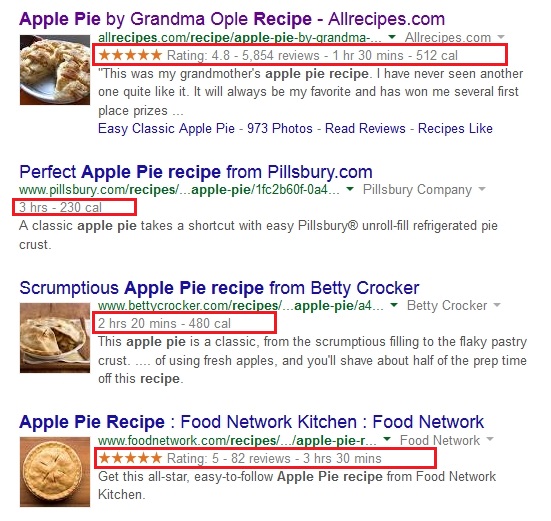 Schema markup has become quite a hot topic among SEOs, especially since Bing's Sr. Product Manager Duane Forrester confirmed that schema markup is a ranking factor. Google also encourages the use of structured data. It's the newest form of website optimization that hardly anyone is using. In a recent study, Searchmetrics revealed that only a small fraction of domains incorporate schema markup (less than 1 percent!). However, more than a third of Google search results contain rich snippets, which are extra bits of information that make a result stand out.
Bottom line: Internet marketers and SEOs have a huge opportunity to jump ahead of their competition by implementing schema for rich snippets.
This article will help you understand what schema markup is, how it works, and why it's important for making your website more visible in organic search results. I'll also show you how to mark up content yourself and point you to some handy resources you or your webmaster can use. If there is one thing you do today, mark up one of your web pages and see what kind of impact it has on search results.
Read more of How to Use Schema Markup to Improve Your Website Visibility in Search.
---
May 21, 2014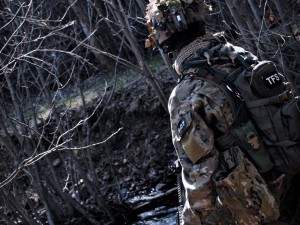 Coming to you straight from the trenches of Bruce Clay, Inc., it's the survival guide edition of the SEO Newsletter. Our feature article exposes which ranking factors change most frequently so you can stay alert. Then get expert survival tips from our SEO manager on how to stay ahead of the game no matter what SEO bombs Google may throw your way.
With Google's search algorithms changing on a daily basis, content strategist Kristi Kellogg advises Internet marketers to adopt a proactive rather than reactive approach to SEO while SEO Manager Mindy Weinstein shares three key search marketing survival tips.
Read more of SEO Newsletter: The Survival Guide to SEO Edition.
---
February 24, 2014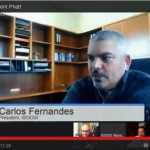 For many ecommerce sites, sites with hundreds of mostly duplicated pages, and others, fixing thin content may seem like an impossible goal. Thin content is the opposite of the "unique, quality, relevant content" that search engines want to show on their results pages. What's worse, thin content can hurt a website's SEO and revenue.
Many websites have felt the sting of Google manual penalties for having "Thin content with little or no added value" or sudden drops in search traffic due to an algorithmic hit.
What can a website do to fix thin content? This recap of an ISOOSI Tuesday Chat between experts Carlos Fernandes, Ammon Johns, David Harry, Terry Van Horne and Bill Slawski covers how to fix four common "thin content" scenarios:
Boilerplate location pages
Filtered ecommerce pages
Manufacturer content on product pages
"Me too" SEO posts
---
July 1, 2013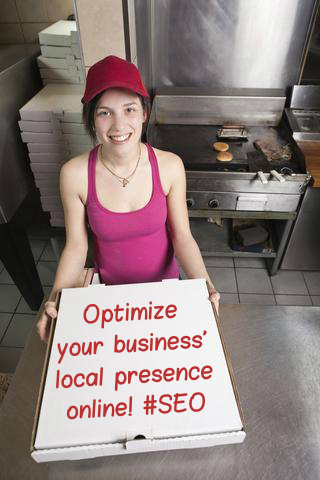 Are you a local business owner who is eager to get into the SEO game? Good for you! Establishing a local online presence is definitely a great way to grow your business. Google Places for Business is the perfect place to start your SEO campaign — by establishing your business' identity on Google Places, it can show up in Google searches, Google Maps and Google+ Local. The following guide will help you create your local presence.
Read more of New to SEO? Start with Google Places for Business.
---
June 12, 2013
Danny Sullivan welcomes the crowd and introduces the panel. The comedy act you're missing right now I just can't do justice to! Alex has been doing SEO for 10 years and focuses on Google News these days. Greg's new venture is Foundation Digital. Rae's hairstyle is fresh. Bruce started optimizing sites in 1879.
Read more of Ask the SEOs.
---
July 3, 2012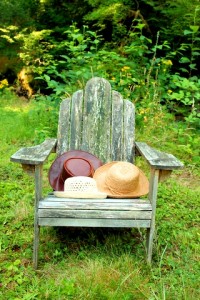 We all could use a few more hours in the day, but right about now with summer calling, some extra free time is more seductive than usual.
If you're a small business DIY marketer this goes extra for you. With all those hats on, how are you ever going to get a moment in the sunshine? Perhaps some time-saving tips for your online marketing will spare you time for a barbeque or a trip to the beach with your kids while they're on summer break.
Hit these five SEO tasks to maximize efficiency and you'll be working smarter instead of harder this summer.
Read more of Time Saving Tips for Small Business SEO.
---
July 19, 2011
One of the basic rules of web usability is to place mutually reinforcing elements next to each other, with the goal to clarify a specific statement or idea, to lead to a conversion, to acquire a lead or to improve the overall look and feel of the page. Think about testimonials next to hotel rooms […]
---
July 1, 2011
---
March 9, 2011
For websites with great content but little online exposure, one way to increase your presence online is to release your content via widgets. Widgets can be an SEO's best friend. They are great for increasing brand awareness, content partnerships, backlinks and web signals. So if you are able to spare the labor and expense the […]
---
February 1, 2011
Recently there have been a SEO few posts and different opinions on the CTR and Conversion performance between mobile phones and desktop devices. Would users search and convert on their mobile phones as they would on a desktop? While everyone agrees that the numbers of mobile searches are rapidly increasing, some are of the opinion […]
---