All Your Ads Belong To The Goog
Barry Schwartz says if you thought Google Trends for Websites was scary, meet Google Ad Planner. Beta testers can enter in demographic information and sites associated with their audience and Google will spit out a list of other sites their audience is likely to visit. Barry says he was able to find information like unique visitors, their income, gender, behavior, page views, category information, and lots more spy stuff. Right now the tool is in beta, so in order to play you'll have to request an invite.
The purpose of Google Ad Planner is obviously to help publishers find sites they want to place ads on by giving them more information about the publisher site. I get that, but good Lord is that a lot of information to be handing out. I wonder if this will send Google Analytics numbers through the roof, as well, as that's where they're getting their information, right? Knowing that Google pulls this info, if you're a publisher looking to find advertisers, you'd start using Google Analytics so they could get your information and make you look attractive, wouldn't you? I would. I'm not sure how I'd feel about this as an advertiser though. Would you trust the person who's selling you ads to also tell you where to put them?
Interestingly, Arthur Freydin gave readers an in depth walkthrough of Google Ad Planner and noted that it isn't yet integrated with AdWords. I wonder how long that will take to add on. Seems like a natural progression, for sure.
It's scary to see Google take complete control over the advertising world like this. Now, not only are they selling you ads, giving you tools to see how those ads convert and make them better, now they're telling you where to put them. I know; why don't you just hand Google your advertising budget and let them use it however they'd like. Oh wait. You're doing that now. Carry on then.
I know I said this last week, but it's a little scary to watch Google jump into this space. And poor ComScore and Nielsen? With Google Ad Planner they should just plan their permanent trips to the Caribbean now. Maybe you can get a deal if you book six months in advance? They're pretty much dead in the water. They can't compete with the amount of information Google has on its prisoners er, customers. No one can.
Barry has lots of screenshots of the new program over at Search Engine Roundtable. Head over there to check them out and then tell us what you think.
You'll also find some startling commentary by Brett Tabke in the WebmasterWorld thread on the topic. It's scary when you consider how many sources Google has for collecting your data, how much they know about you, and what they could possibly do with all that information.
Posted by Lisa Barone on June 25th, 2008 at 11:15 am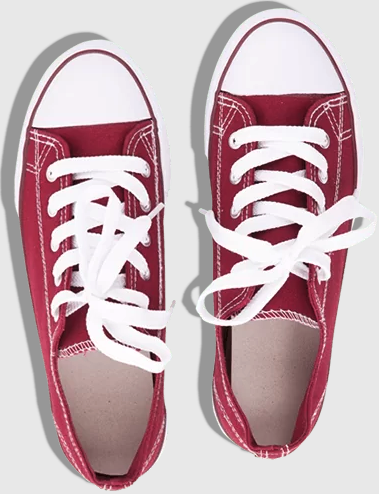 Bruce Clay
on May 26, 2021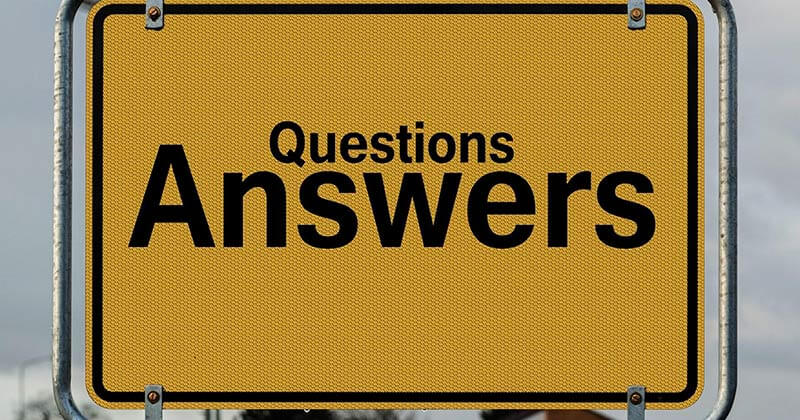 Bruce Clay
on October 29, 2020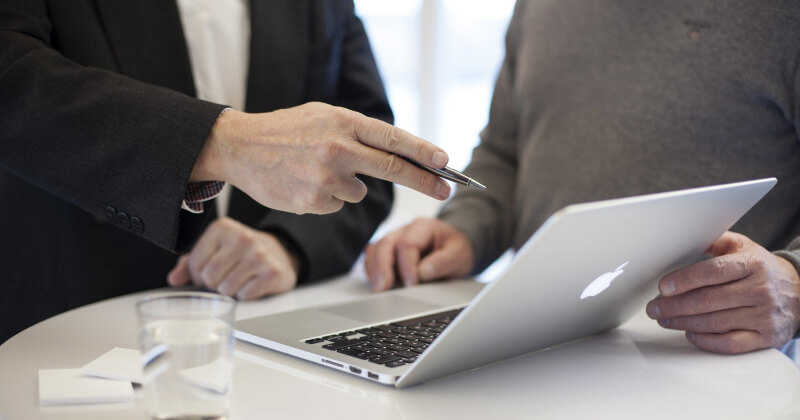 Bruce Clay
on October 27, 2020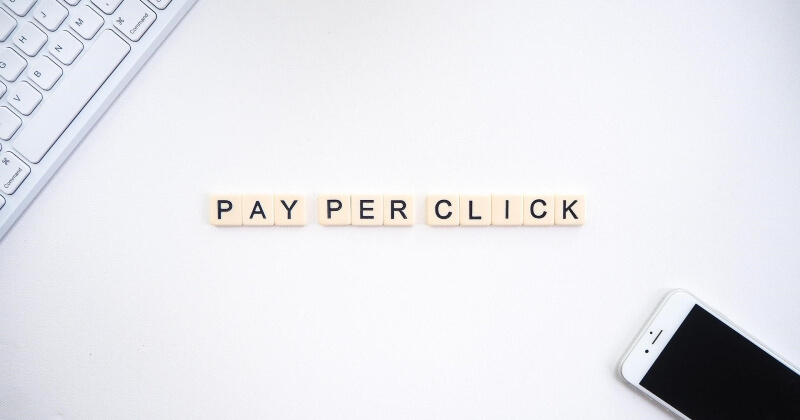 3 Replies to "All Your Ads Belong To The Goog"