Best of Search Conferences 2011: The Agenda
For many, the holidays bring with them traditions to uphold. One of our juciest Bruce Clay, Inc. traditions is serving up the best liveblog coverage from Internet marketing conferences we've attended throughout the year. Bestowing the title of "best of" our liveblog coverage this year was more challenging than ever as the Bruce Clay blog hosted coverage of 8 stellar shows:
Like your oddball Uncle Edgar, we've performed a thorough comb over of our conference reporting. The resulting categories and session coverage are our picks for the top themes of the year along with the best strategies, tactics and tools for Internet marketing optimization. You'll also find takeaways from several live audio interviews with conference speakers broadcast on the SEM Synergy series.
***Update: December 30***
You can now check out Day 1, Day 2 and Day 3 of the Best of Search Conferences 2011. Below, peruse the schedule to see what's in store!
Posted by Virginia Nussey on December 27th, 2011 at 12:05 pm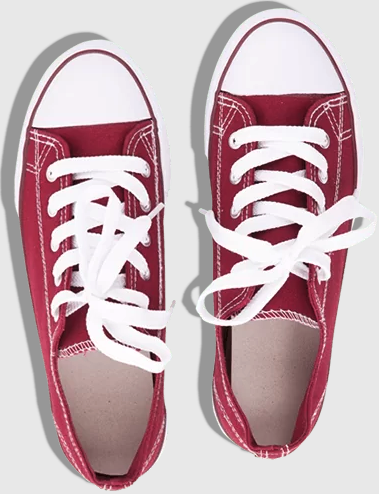 Bruce Clay
on March 27, 2021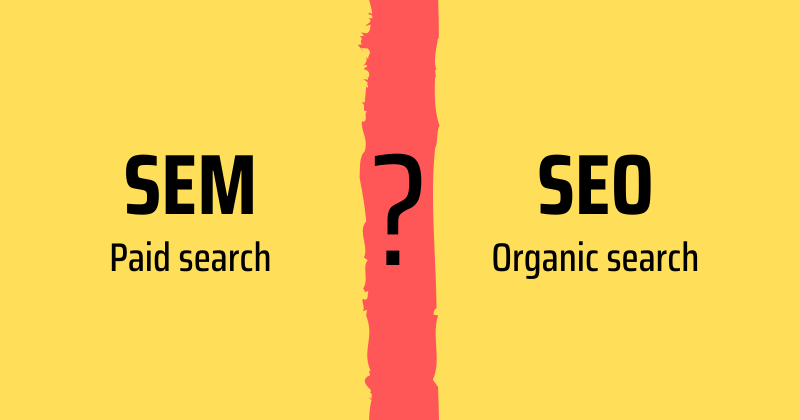 Bruce Clay, Inc.
on March 1, 2021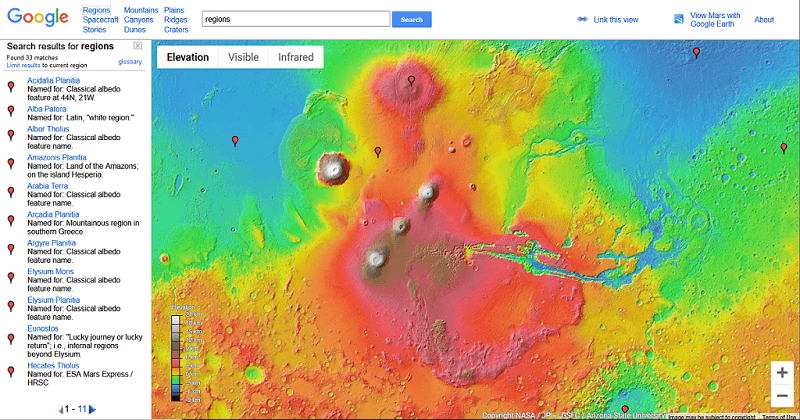 Bruce Clay, Inc.
on February 4, 2021