Do You Have Any Control Over Your PPC Management?
There's an old thread getting new legs over at Cre8asite today. The thread was started when one member asked what to do after his PPC campaign manager wouldn't give him access to his Google stats. However, when forum members got wind of the situation, the conversation quickly turned from what he should do to "why in the world is your PPC manager taking your data hostage?" What exactly is this person afraid of?
I'm not an expert on PPC management or anything of the sort, but if you hire someone to manage your campaign, it seems to me that the campaign is still yours. You don't lose possession of your car when you bring it in for repairs. And if you ask your mechanic what he did to fix it, he damn well better tell you. Otherwise, what are you paying the mechanic for? Similarly, if you ask your PPC specialist for your campaign stats or quiz him or her on what they did, they should have an answer for you.
If they don't, or if your specialist has decided to lock you out of your own campaign, well, I'd be more than a little concerned.
There was some argument in the Cre8asite thread that perhaps the PPC specialist was afraid of giving away secret keyword information, but that sounds completely ludicrous to me. Mostly because it implies that the client and specialist weren't working together to decide what's right for the campaign and which terms are most important to the client's bottom line. What if your supposed PPC guru decides a bunch of keywords that you couldn't care less about are super important to your success? You're just throwing money away.
This works the other way as well. If you're a PPC management provider, you should know that letting the client into the PPC optimization process is also a great way to help educate them on what's going on. Sure, in some rare occasions they may take that information and decide they don't need you anymore, but it's far more likely that it will help them to see how valuable you are and foster positive client/vendor relations. And you know what's great about happy clients? They stick around. And they tell their friends how open and trustworthy you are. And then you make more money. Huzzah!
If you've taken our SEO training course, you've heard Bruce explain our belief that education makes the world, search engine optimization and PPC management go round. It's in everyone's best interest for each team member to know exactly what's going on, what's being done and how things are progressing. Additionally, because here at Bruce Clay we group our services by client, if we're in charge of your site's SEO and PPC campaign, we also make sure that each team knows exactly what the other's doing. Call us crazy, but we like to take advantage of the symbiotic relationship between search engine optimization and PPC. It seems to produce significantly better results.
We've also found that keeping everyone in the loop goes a long way to building trust. While we certainly don't encourage clients to log into their accounts and start tweaking campaigns on their own (bad client! Bad!), we think it's important that they still have access to their campaign even though we're doing their PPC management. A nice security blanket, if you will.
I don't know how other Internet marketing firms do it, but for most of the PPC management projects we take on, the client typically already has some semblance of a campaign up and running. To make things easier, we'll simply ask them for their passwords and log in through their account. Once we get their campaign tidied up and we're ready to launch into full PPC management mode, we'll move that campaign over to our client center. This allows us to access the account via our own log in, while still allowing the client to use theirs. At no time do we change their passwords so they can't see what we're doing. That would be crazy. And borderline illegal. Why would you even need to do that unless you're preparing to do something nefarious? It just makes no sense.
Of course, all this sharing and openness assumes that your client isn't the kind of person who couldn't care less about having access to their campaigns. There will always be that small subset (or maybe it's not small? I don't know) who is paying you to manage their campaign solely so they don't have to worry about it. And if that's the case, fine. However, they should have access to it if they want it. That's where the line is drawn.
Posted by Lisa Barone on January 8th, 2008 at 5:29 pm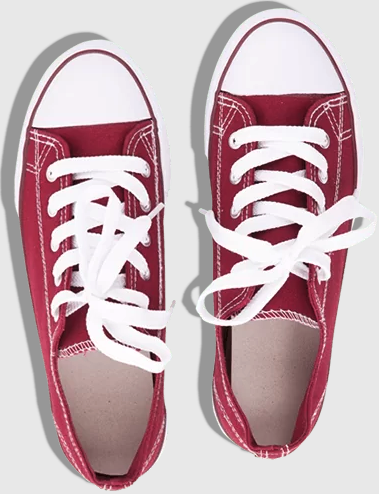 Bruce Clay
on May 26, 2021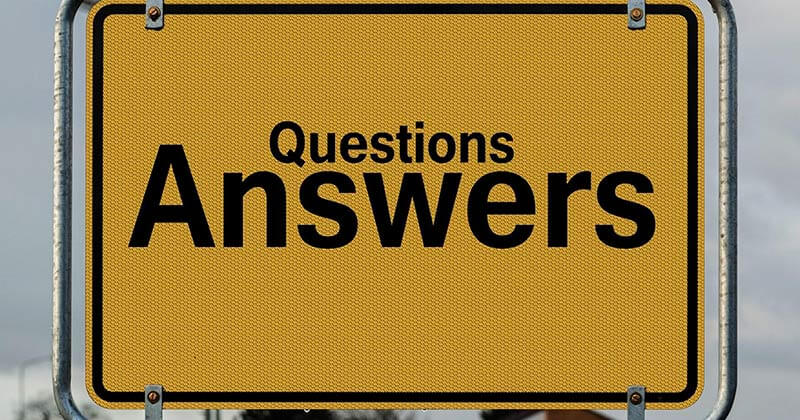 Bruce Clay
on October 29, 2020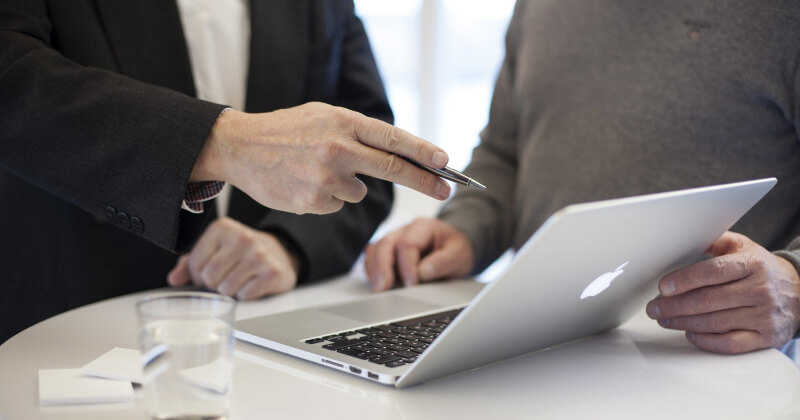 Bruce Clay
on October 27, 2020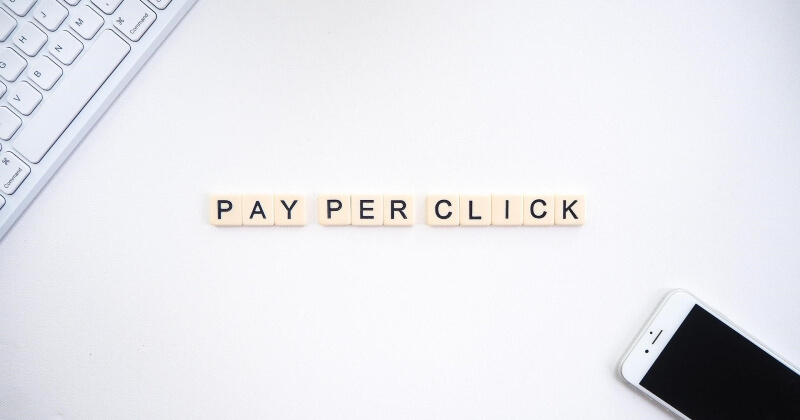 3 Replies to "Do You Have Any Control Over Your PPC Management?"