Found Agency, Tim McDonald on Ad Group Management
Tim is the founder and CEO of Found Agency. Found positions themselves as the paid search advertising experts in Australia.
Tim will explain how imperative it is to group keywords and ad copy correctly in order to have an optimised paid search campaign.
Being from an organic search background I am really excited for this session, it's always nice to see how the 'other side' live and work.
Plan before you start
Research your market
Key drivers for buyers?
What makes you better?
What do people actually search for?
How much time for SEM?
Budget?
Audience- geo/time/network type?
Search/content?
Creative options?
Targeting Options
Campaign targeting

Search/display
Geo/time/demographics
Start/end dates
Daily budgets
Ad group targeting

Keyword and sites
CPM/CPC bids
Ad creative-text, display
Adwords Limits
25 campaigns per account
100 ad groups per campaign
200 keywords per ad group
Why be concerned with CTR?
Direct impact on ROI
Metric of ad/keyword effectiveness
If little/no relevancy, ads may not sure
High CTR= more visitors and better ROI
What's the best AdWords structure?
No single structure is best
Make it granular and manageable
Clustered keyword themes
Test and adapt
Consider separating:
Brands and high performance
Content/display
Head vs. longtail
Keyword match type
Keyword topics/themes
Content network recommendations
Separate content-only campaign
Fewer keywords per ad group
Broad match
Separate bids for content audience
Consider top-performing placements
This past session has been somewhat of a technical nature and judging by the looks on the faces around me along with the fact that the day is slowly drawing to an end, the next speaker Nathan Stewart had better ramp things up a notch in order to keep this audience captivated.
Posted by kgamble on April 3rd, 2009 at 12:57 pm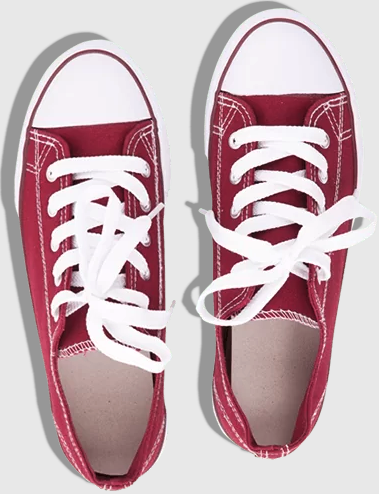 Bruce Clay
on May 26, 2021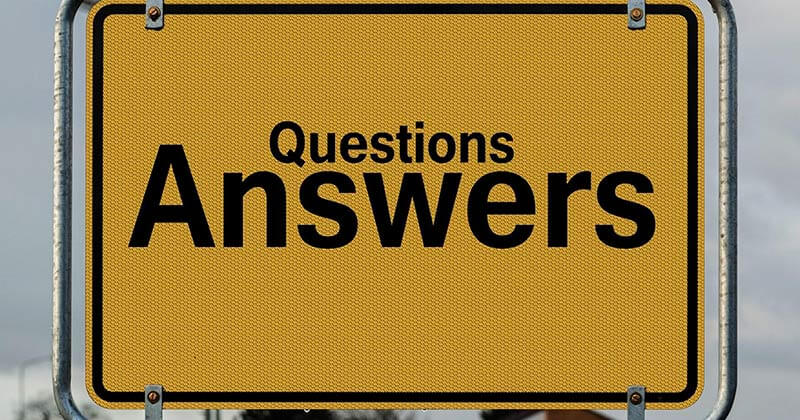 Bruce Clay
on October 29, 2020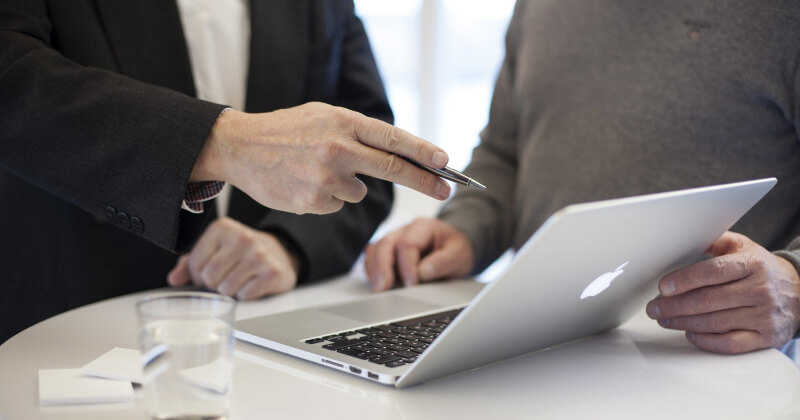 Bruce Clay
on October 27, 2020