Dethroning the King: Why Great Content Won't Beat Your Competition
Content may be king, but without SEO, content rules over very few subjects; if you discount the finer points of SEO, your amazing content will get you nowhere.
Not too long ago, I posted this — admittedly more technical/advanced — SEO article on subdomains vs subfolders to my blog and promoted it through various social channels, including LinkedIn. Not long afterwards, a few less-than-positive comments surfaced in the LinkedIn discussions, and all of them hawking the same tired rhetoric. Here's one:
"wont make a difference. what matters is quality content and giving the user what they want"
There is a business-ruining problem with this view. Of course the thing that matters most is quality content! However, there are literally hundreds of companies in almost every niche who think that all they have to do is produce good content and they will be successful. It is simply not the case in an even relatively competitive market.
It's good that you recognize that your content must be high-quality to gain traffic, but guess what? So does everyone else. Just writing amazing content will do you absolutely no good if people don't see it, and your competition knows this. So they're writing amazing content AND optimizing it. If you persist in the narrow "build it and they will come" view, you're going to be left behind.
A Swimmer's Analogy
People do SEO for the same reason professional swimmers shave their body hair (weird analogy, but bear with me). It improves most swimmers' times by fewer than a handful of milliseconds, but they all do it. Why? Because they need every advantage they can get to beat the competition. Every professional competitive swimmer is doing the basics. They all eat well, exercise, swim often, study proper form, etc ad infinitum. But they also do these little, seemingly unimportant things because competition is tough, and if they don't take every advantage they can, they will be beaten.
Why Worry About Technical SEO?
Likewise, every site ranking in the top positions for the keywords you want to target is doing the basics. They've all created what they believe to be high-quality content. It's likely they've done keyword research and built links. They've probably built up some social presence through a Facebook page or a Twitter account. They may have even conducted A/B tests and optimized landing pages. So what does this mean? If you want to beat your competition, you have to be doing more than they are.
I don't think I need to tell you how much better a #1 spot on a SERP is than a #2 or #3 position. And often, there are hundreds (if not thousands) of websites competing for that top spot. If the only thing you're doing is creating amazing content, you are going to lose, because your competition is doing everything you're doing and more. You simply will not outrank a site that is creating original content and implementing technical SEO if you focus solely on how great your content is.
So sure, subdomains and subfolders aren't nearly as important as having consistent, high-quality content, but that is exactly the point. Every serious (read: non-black-hat) marketer in a legitimate industry knows that you need a quality offering to outrank the competition.
Content and SEO Need Each Other
SEO isn't a band-aid to cover or make up for thin content, and likewise, great content won't get far in search without SEO.
I'm not saying that you forgo content creation until you decide how you're going to implement the rel="author" tag or whether you'll use 301s or rel="canonical" tags for archived content. I'm saying that unless you're doing both, you cannot compete in a saturated search market. And the number of unsaturated markets is growing thin.
The idea behind the "content is king" catchphrase that we keep hearing is sound; you won't get far if your content sucks. But often, search marketers take this idea too far (as demonstrated by the quote that spawned this post) and use it to discount the more technical aspects of SEO. Marketers with this viewpoint bury their heads in the sand and allow their competitors to walk right over them.
In every case, you need to be doing everything you can — from creating solid, informative content to using title tags and doing deep competitive backlink analysis — to outrank your competition. You could think of SEO — be it basic or advanced — as another way of showing the search engines (and consequently, visitors) that your content is worthwhile.
SEO is not an easy thing. And if you're not willing to do it all, someone who is will outrank you.
Posted by mmonsen on July 27th, 2011 at 11:15 am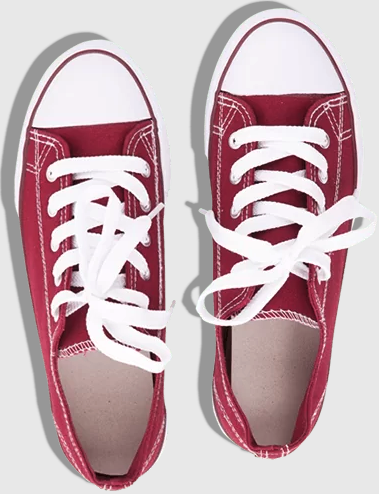 Still on the hunt for actionable tips and insights? Each of these
recent SEO posts
is better than the last!
Bruce Clay
on August 31, 2023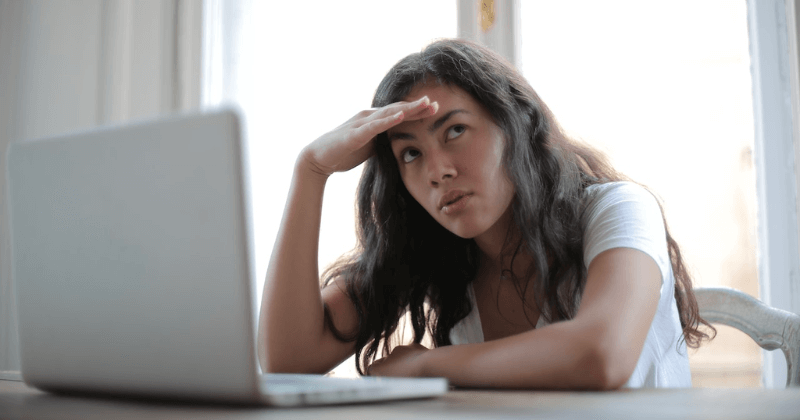 Bruce Clay
on August 24, 2023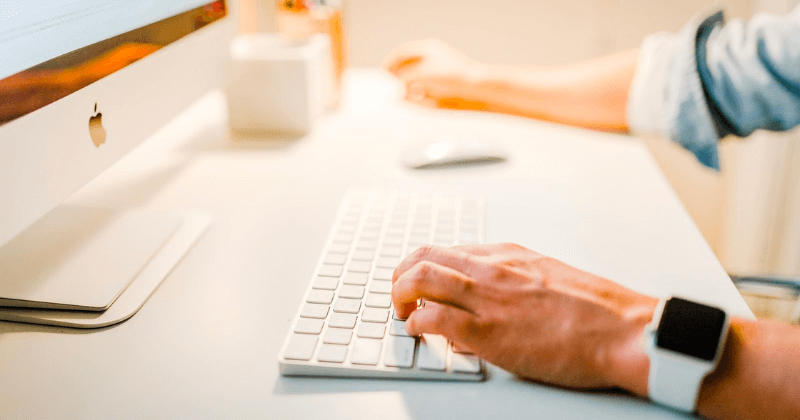 Jessica Lee
on August 17, 2023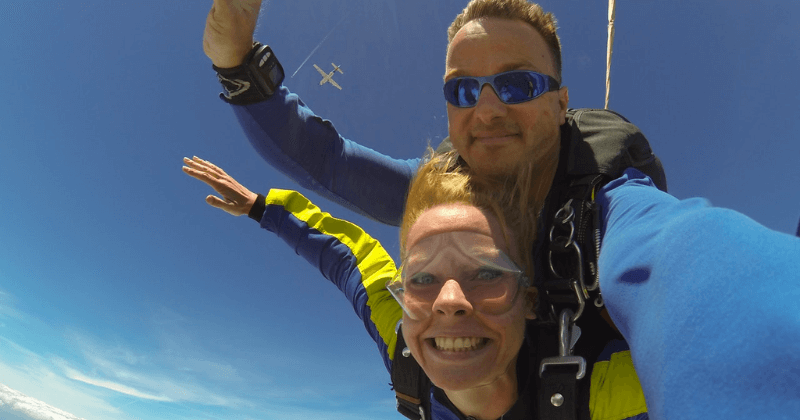 6 Replies to "Dethroning the King: Why Great Content Won't Beat Your Competition"